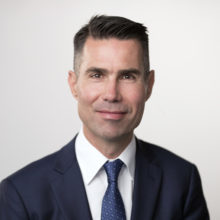 Stephen Arnold, CFA
Stephen has been investing in offshore markets for 25 years, making him one of Australia's most experienced international investors. Before founding Aoris Investment Management in 2017 Stephen was Head of International Equities at Evans & Partners where he directly managed $1bn of client assets. Stephen loves early-morning cycling and lunch-time running around Sydney's harbour foreshore.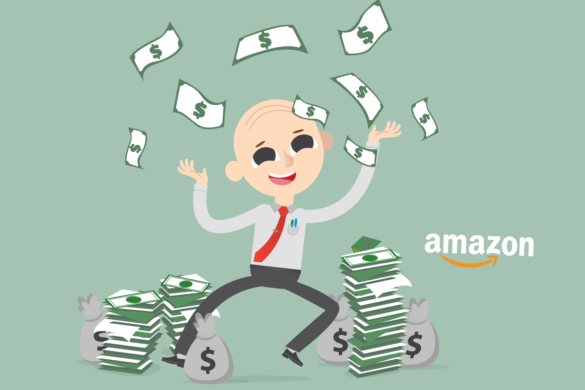 The New Era For Amazon (AMZN) Stock
The Amazon.com Inc (NASDAQ: AMZN) stock price has been a terrific performer for investors but what comes next? Aoris' Stephen Arnold explains.
Search:
Investors Podcast