Rask XMAS Giveaway!
WIN 1 YEAR OF RASK INVEST FREE!
Do you want expert ASX and global share ideas and research… for FREE?…? Do you want to join a password-protected, members-only Aussie investment community who share their secrets and inside tips on making money? We're giving away 3 FREE memberships to Rask Invest before Christmas! Reach your financial goals ASAP!
ENTER NOW in just a few seconds!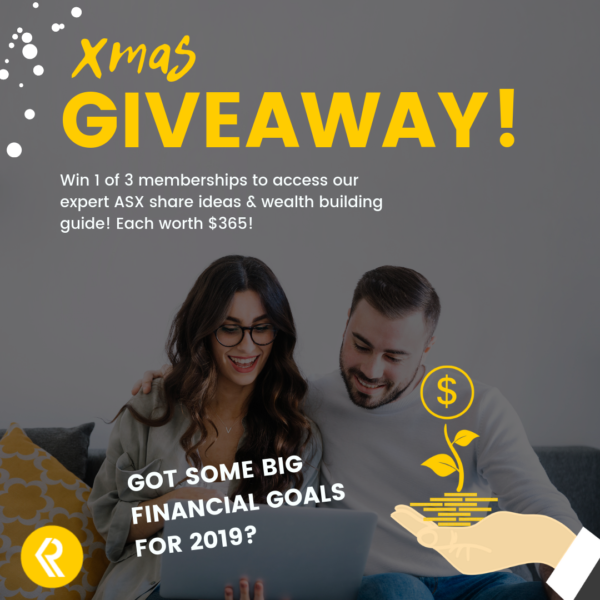 Latest News
What is an ASX ETF?
An Exchange Traded Fund or ETF is simply a managed fund which is listed on the stock exchange.