Expert financial advice you can trust. 

All advice partners are approved by Owen Rask.

We partner you with one of two businesses.

Advice for singles and couples.

Specialist advice for retirement.
Get Matched with a financial adviser
You want to find a financial planner (who you can trust) to help you manage your nest egg and/or help your family. But that's easier said than done. 
I — Owen Rask — know how hard it can be. You think… 
'Are they qualified to give me the advice I need?' 
'Are they just trying to sell me something?'
'I heard X, Y, Z horror story on the radio…' 
Below, I've tried to offer you two simple options to find a financial planner: 
An automated service. We match you with one of our trusted financial advisers and allow you to book directly into their calendar.
Some steps, and my checklist, to find one yourself using Moneysmart.gov.au.
A mortgage broker is different to a financial planner. When building a 'team' of experts, I prefer to keep these two professionals separate, since it can help avoid conflicts of interest. 
In other words, while I love shopping with Amazon, I'm not a fan of 'the everything store' for financial services. 
Blusk, voted Australia's #1 mortgage broker is my mortgage broker. Click here to work with Blusk mortgage broking.
get matched with our trusted financial Advisers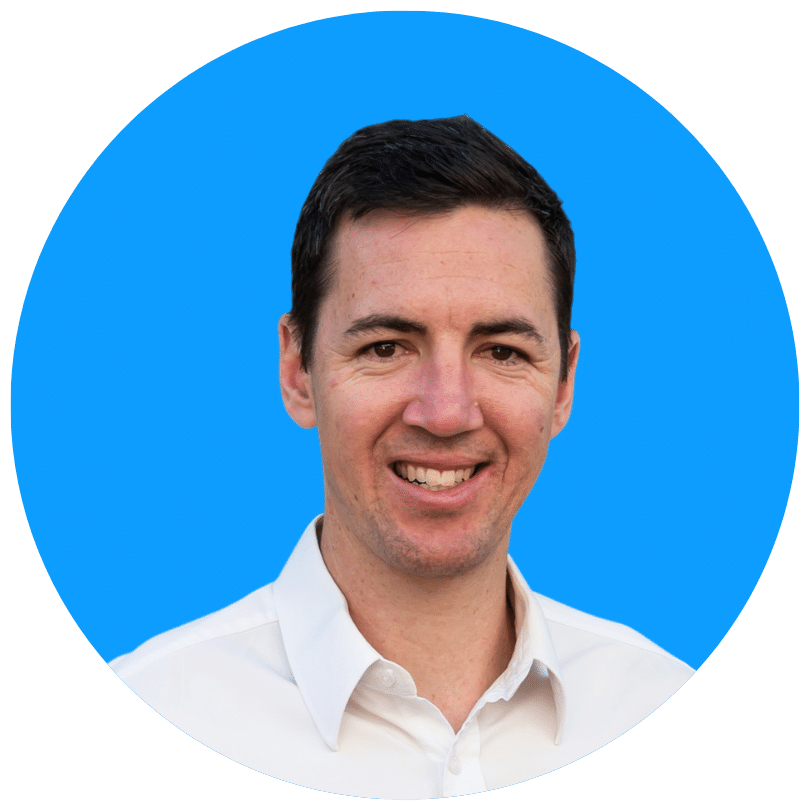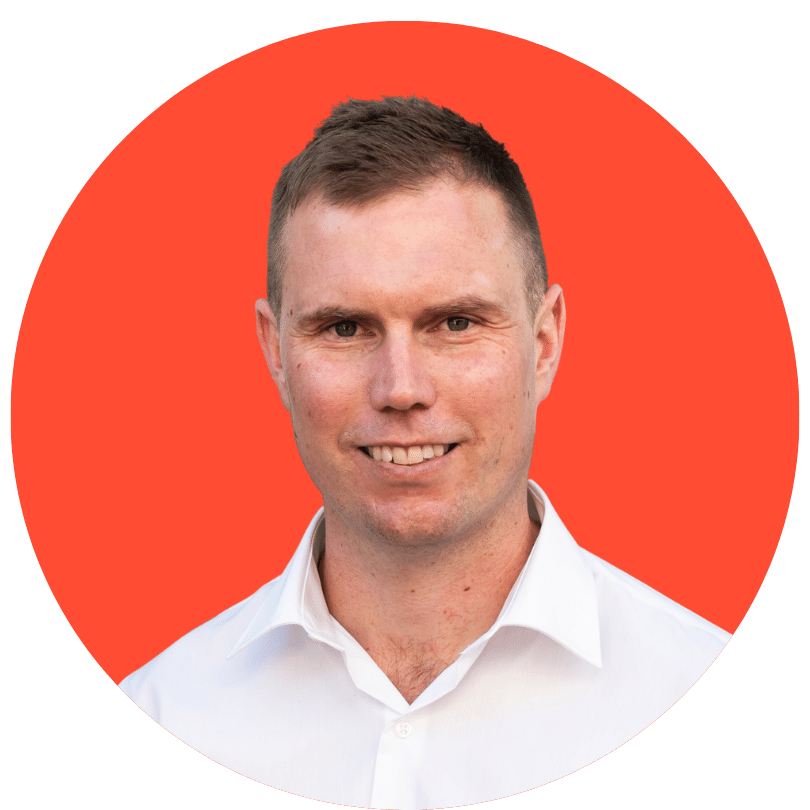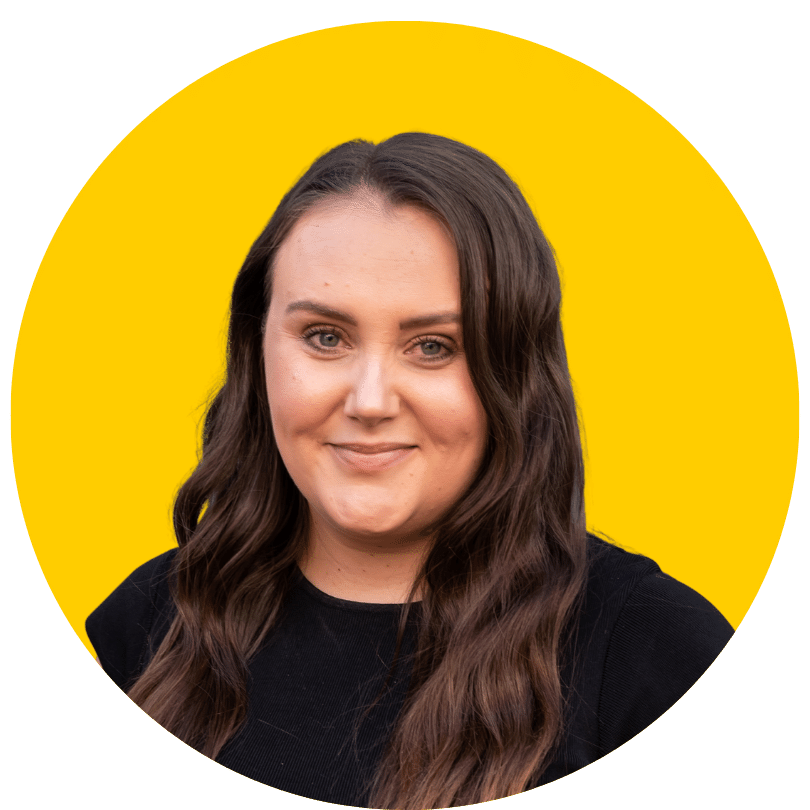 Our chosen accumulator financial advice partner (18 – 50) is Everest Wealth, led by Alex Luck, Scott Taylor and Daisy Magor.
Everest Wealth
Originally designed for working medical professionals but has expanded quickly

Affordable, expert advice for singles, couples and young families

Australian owned

Once-off advice

Advice on budgeting and cashflow, Super, passive income, ETFs, insurance and estate planning.
Everest Wealth team
Alex Luck. Alex has been in the financial services industry for over 10 years and draws on his knowledge, education and experience in both the accounting and financial planning fields to provide advice in a clear, concise and effective manner. At the heart of Alex's practice lies a deep commitment to his clients' best interests. By fostering open and transparent communication, Alex builds strong relationships founded on trust and mutual respect.
Over the course of his career, Alex has had the privilege of assisting a diverse array of clients with their financial aspirations. Whether it's crafting a robust investment portfolio, devising a comprehensive property plan, or addressing intricate financial challenges, he approaches each client's unique situation with unwavering dedication and a commitment to delivering personalised solutions.
Scott Taylor. Scott has been in the financial services industry for over 10 years previously working with financial advisers to help them build efficient and sustainable businesses whilst educating them on new areas of advice. His passion is now helping young people starting out in their careers to get ahead and reach their goals. Scott believes that financial planning extends beyond mere numbers; it's about understanding individuals' unique aspirations and tailoring strategies that align with their goals.
Scott firmly believes that financial planning is a deeply personal journey. It's about discovering your individual aspirations and tailoring a financial roadmap that speaks to your goals. Whether you're dreaming of homeownership, starting your own business, or traveling the world, Scott is here to help you navigate the financial landscape with confidence.
Daisy Magor. Daisy has been in the financial services industry since 2015 and has experience working with a large array of clients ranging from SMSF's to small business clients to young Australians just starting out in their financial journey. Daisy is passionate about combining a deep understanding of traditional principles with a keen awareness of emerging technologies, Daisy leverages cutting-edge tools and platforms to provide tailored solutions for our clients.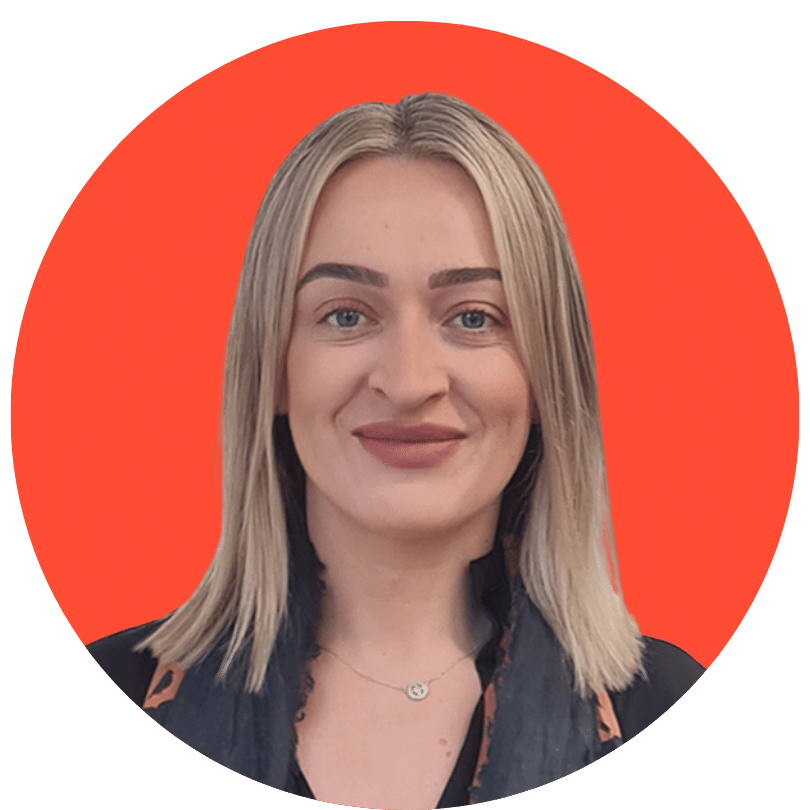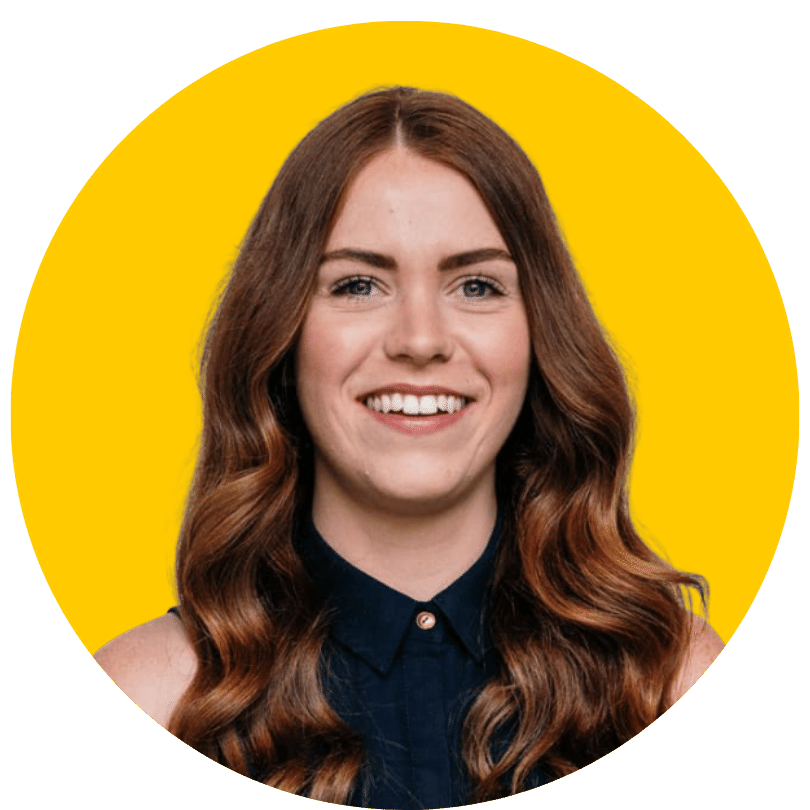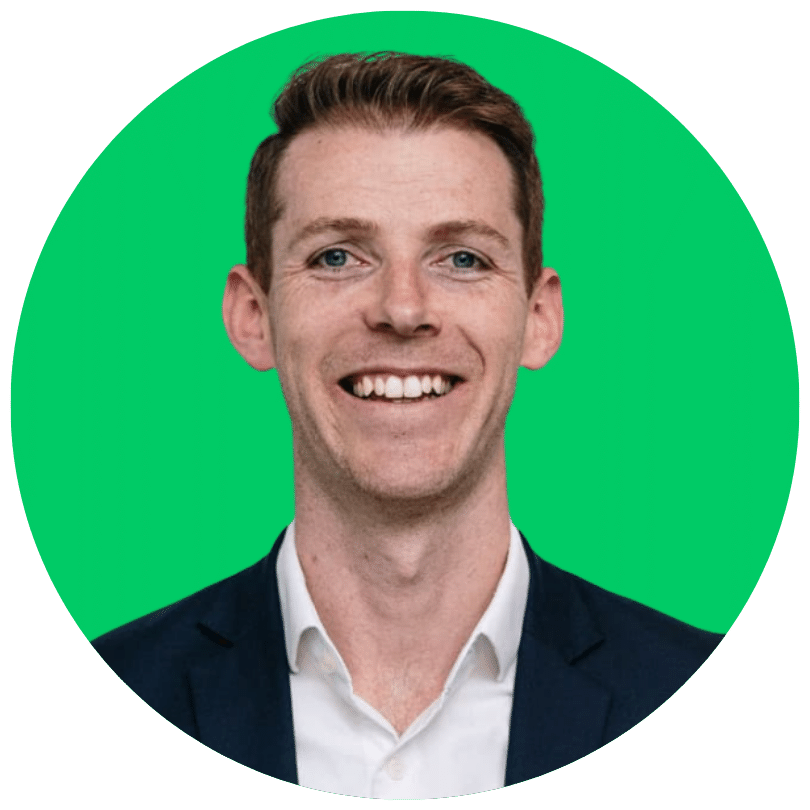 Our chosen pre-retiree financial planning partner (51 – 60) is Northeast Wealth, led by entrepreneurial and experienced financial adviser, James O'Reilly.
Northeast Wealth
Privately owned financial advisory practice

Highly personalised advice for pre-retirees, ambitious professionals and business owners

Holistic service inc. investments, super, SMSF's, retirement planning, tax minimisation, personal and business insurance, cash flow management and debt reduction

Passionate about ethical investments

Heavy focus on strategy, financial leadership and coaching

Your initial advisor call (45 minutes) is free
Northeast Wealth Team
Siobhan Ashby, Bachelor of Commerce, ADFP. Wifey. Dog mum to Penny Lane and Obi. Fitness junkie. Loves to play loud music, dance and mime sing into inanimate kitchen utensils while cooking. Big food and wine enthusiast. Lover of adventure, the outdoors, travel and sunshine.
Mariana Subasic, Bachelor of Business, CFP. Pilates obsessed. Loyal. Long time bachata enthusiast. Plant lover. Unhealthy obsession with crime docos / thrillers. Sun chaser. Likes to make people laugh.
James O'Reilly, Master of Applied Finance (Investment management / Financial Planning). Proud father. Daily learner. Climbing cyclist. Chin Chin enthusiast. Lover of amusing animal videos. Spirited snooze alarm advocate. Pragmatic Saints supporter.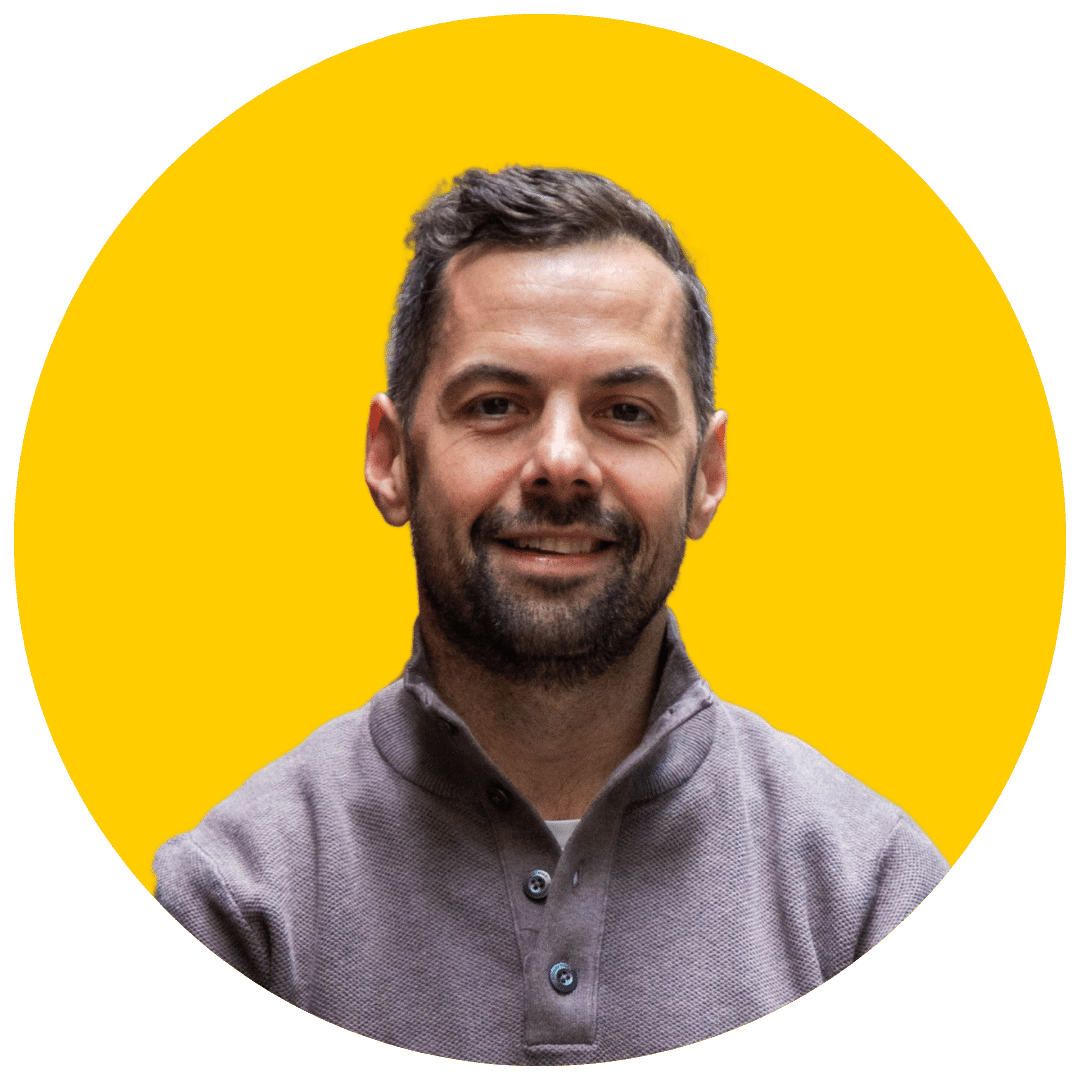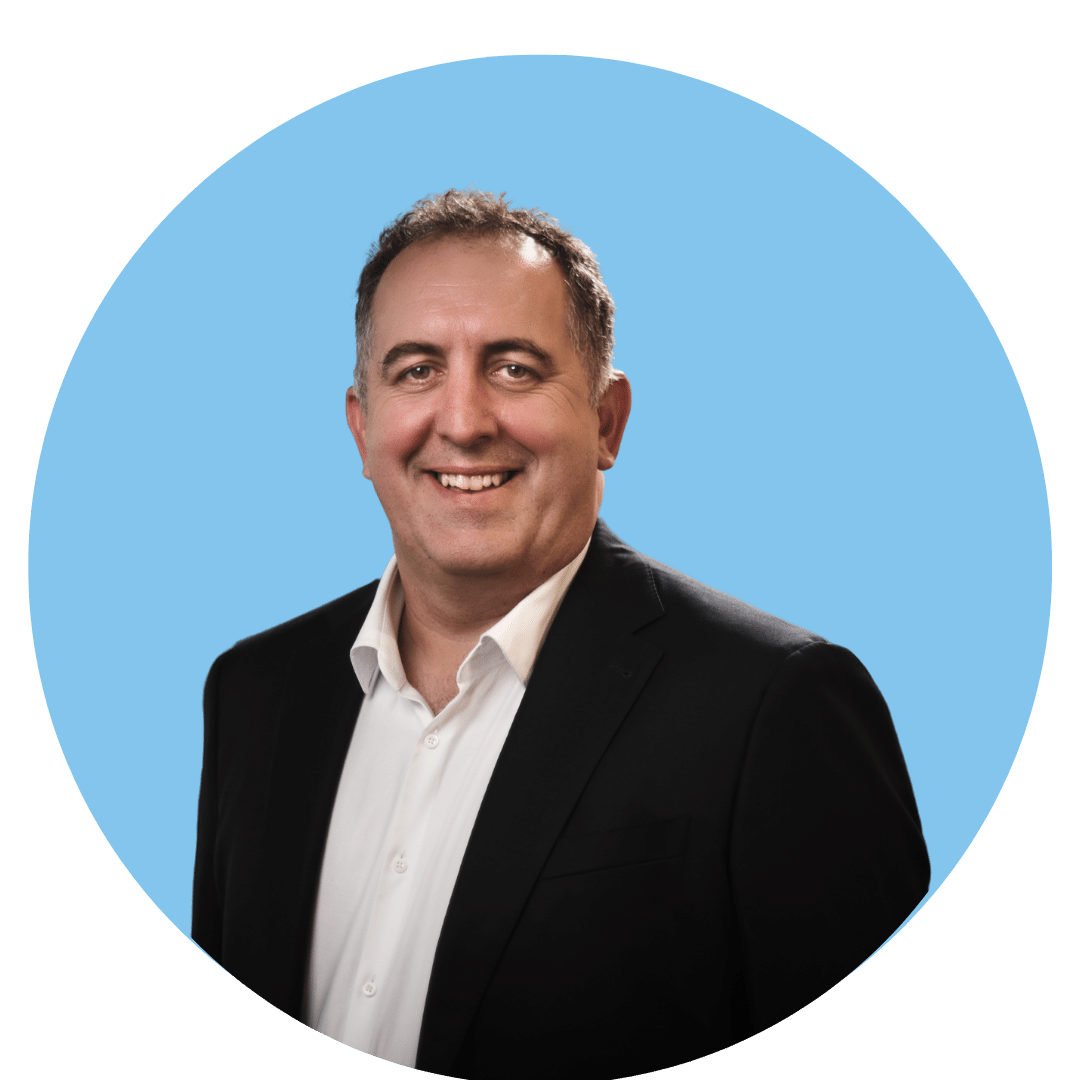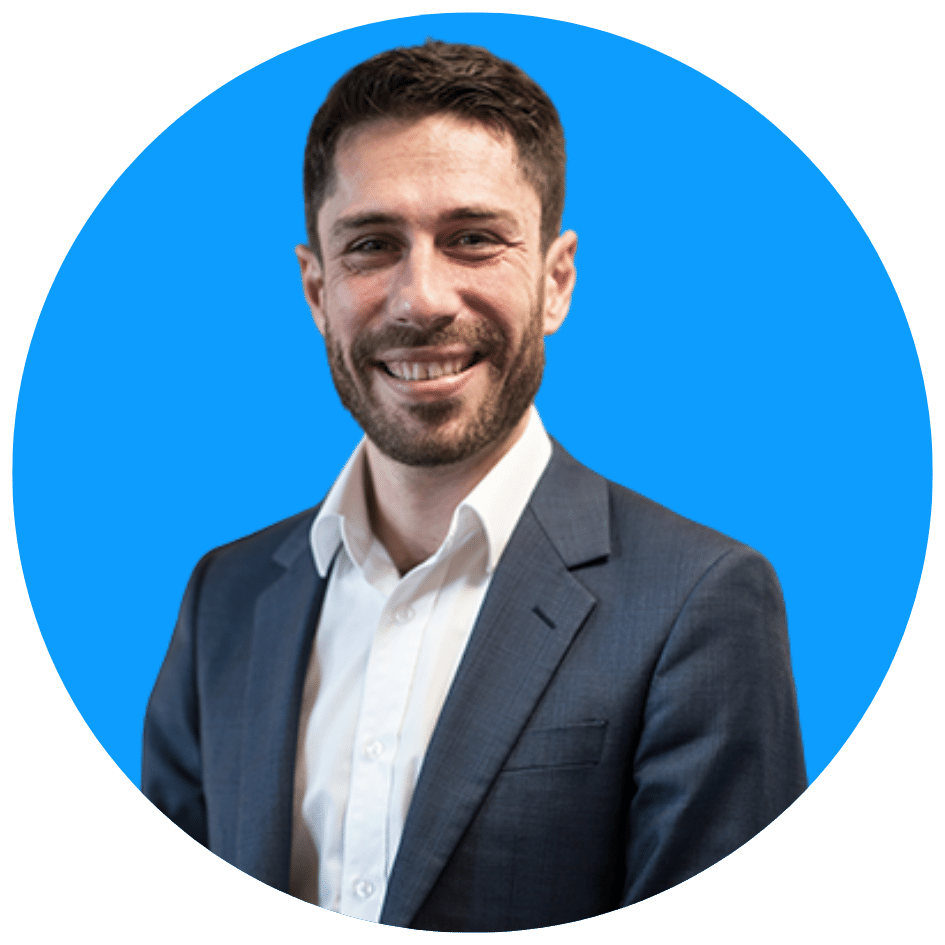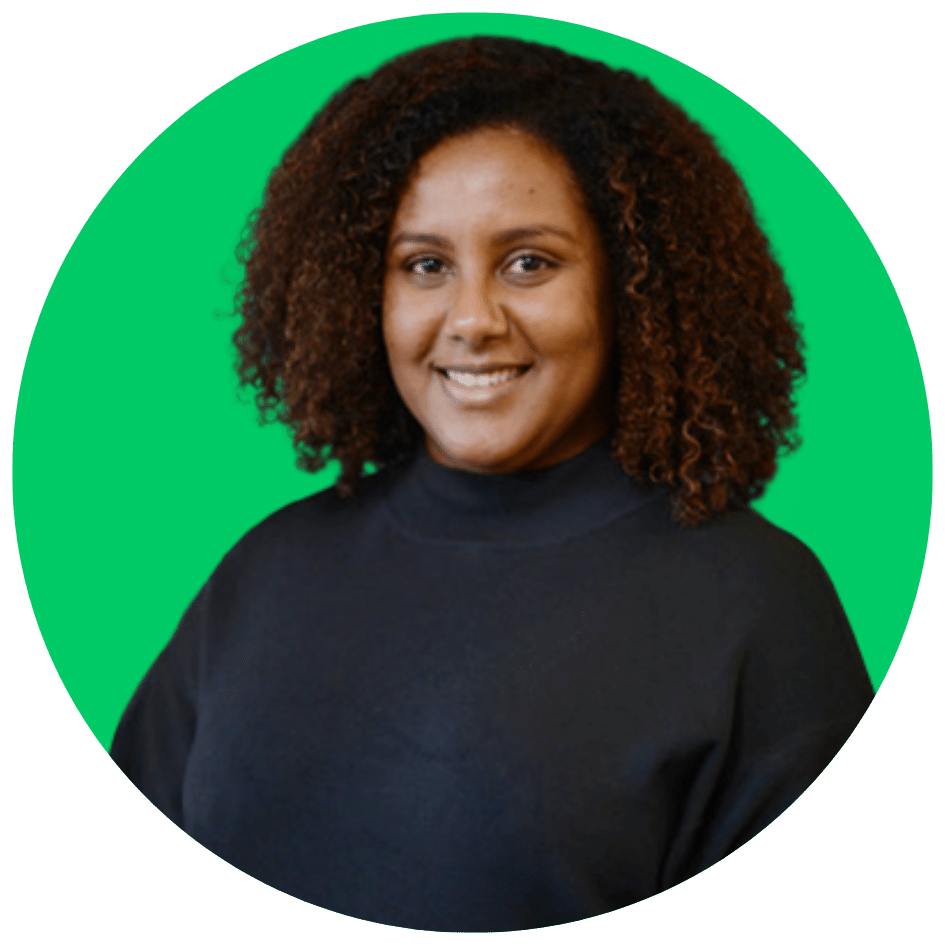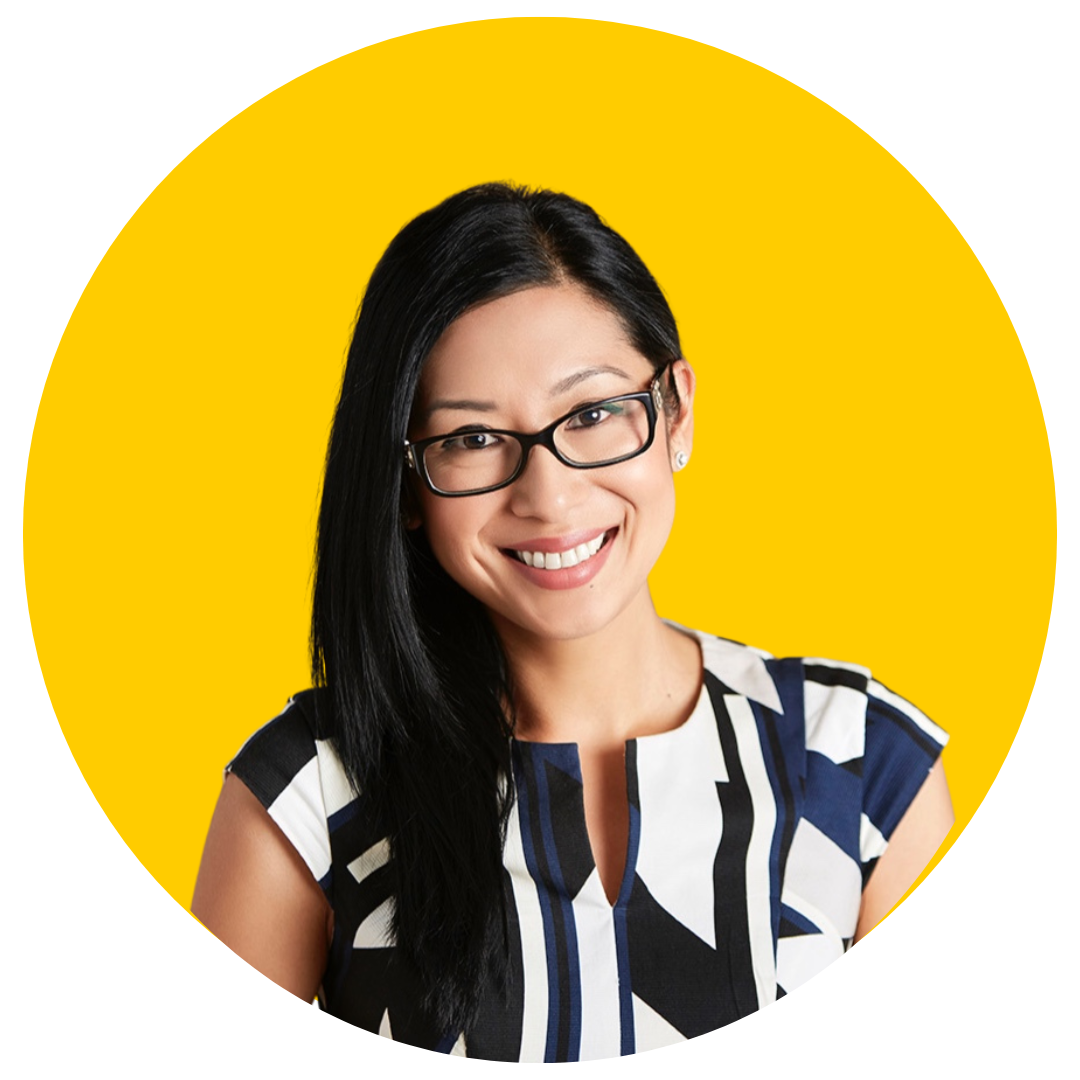 Our chosen retirement financial advice business is Wattle Partners, led by Jamie Nemtsas, CFP and Drew Meredith, CFP.
Wattle Partners
Expert financial planning, investment and retirement advice

Specifically tailored to your goals, needs & objectives

Full service financial planning, led by Australian experts

Suitable for business owners & entrepreneurs

Exclusive services designed for couples, families or individuals with assets exceeding $1-3 million

Trusted advice so you can do the more important stuff in life.

Advice on everything from superannuation to SMSFs, passive income, ETFs, managed funds and estate planning.
The Team
Jamie Nemtsas, CFP. Jamie has been an Investment adviser for over 20 years. He has a Bachelor of Banking and Finance, a Post Graduate Diploma of Financial Planning and is a Certified Financial Planner and an accredited SMSF Specialist Advisor. 
Drew Meredith, CFP. Drew is one of the original founders of Wattle. He is an experienced financial and investment adviser with expertise in self-managed superannuation funds, superannuation strategies, investment analysis and portfolio construction. Most importantly, Drew has extensive experience dealing with the unique emotional and financial challenges that come from making the decision to retire, or move from an active to passive income.
Renato Manias, CFP. With over 10 years in the Financial Planning industry and Winner of the Gwen Fletcher Memorial Award for achieving the highest score in the Certified Financial Planner® program, Renato is passionate about guiding his clients through their complex financial affairs in the simplest possible way.
Renato also holds a Master of Financial Planning, a Bachelor of Economics, a Bachelor of Commerce and is an Accredited Aged Care Professional.
Fatuma Akalo, CFP. Fatuma takes pride in building long-term relationships with her clients and equipping them with the knowledge they need to make sound financial decisions. She is also passionate about improving financial literacy and empowering women in navigating their financial pathways.
Rachana San graduated with a Bachelor of Commerce degree specializing in Accounting, Finance, Marketing and Financial Planning from Deakin University. She has worked in the Banking and Finance sector of financial planning for over a decade as a financial adviser.
Find a financial planner: a checklist
You don't have to go through us to find a good financial planner. If you choose to go it alone, here's what we think you should look out for when choosing a financial adviser:
 Check their AFSL (Australian Financial Services Licence) is active in Moneysmart.gov.au and ASIC's professional registers. NEVER trust a financial 'professional' with anything unless you can find them in either (or both) of these portals. Note: the Moneysmart register will only show you personalised financial advisers (AKA "financial planners"). The second link (ASIC website) also includes the AFSL holders, general financial advice businesses (like me and Rask) and other providers (like brokers, Super funds, etc.). 
Read their Financial Services Guide (FSG). This is the official list of services the adviser could provide to you. It also includes plain English information on how they'll be paid, what they are qualified to advise on, and how to complain about poor service. We think  an FSG should be publicly available as a page or PDF on their website. You can read Rask's FSG by clicking here. Note: the FSG is a 'general gist' of how the business works. Your Statement of Advice (SoA) is the formal advice document that (legally) has to lay out every fee you'll be paying. 
What's their speciality? There are now less than 15,000 financial advisers in Australia… for 26,000,000+ Australians. That's 1,733 people for every qualified financial adviser, if we're being conservative! But they're not all doing the same stuff. Many financial advisers focus only on retirement. Others on families. Some just do insurance. A lot only do investments. Visit their website, check their FSG or give them a call to see if they can help with your situation. 
Take them for a test drive. Using our fully automated, quick and easy form, below, we'll match you with a financial advice platform. As part of the process

you can book a free 15-minute call with a financial adviser

. Most good financial advisers have a free consultation, client services team leader or helpful videos on their website to explain who they are. Remember, getting financial advice can be a very intimate and intimidating experience, so go with your gut.
Know the fees before you get the advice. We encourage all of our trusted financial advice partners to

disclose their fees to you, upfront

. Even if it's just an email with an estimate, it's a reasonable thing to ask. Remember, fee models vary. They all have their pros and cons. Some financial advisers charge fees purely upfront, some take small commissions (e.g. on insurance), some offer once-off advice fees, others do ongoing fees as a percentage of your assets. Depending on the complexity of the advice, you can expect to pay anything from $3,000 (for younger clients, simpler needs) to $15,000+ (for retirees with bigger balances, complex needs, white glove treatment). Just ask. 
Want to become part of our panel of trusted advisers? Send us an email with the subject line "Advice Partner Application"
When you email, be prepared to include the following: 
Latest copy of your firm's FSG
At least 5 Statements of Advice (SoA) from current clients (with your client's consent, of course)
Contact information for at least 5 active clients, and one former client. We might call them for reviews so reminder: get their consent first.
A URL to each senior advisers' Moneysmart.gov.au profile
A URL to all Directors' LinkedIn profiles
If we are satisfied with our research, we will be in contact. It typically takes more than 3 months for us to get comfortable with new partners.