Stephen Arnold, CFA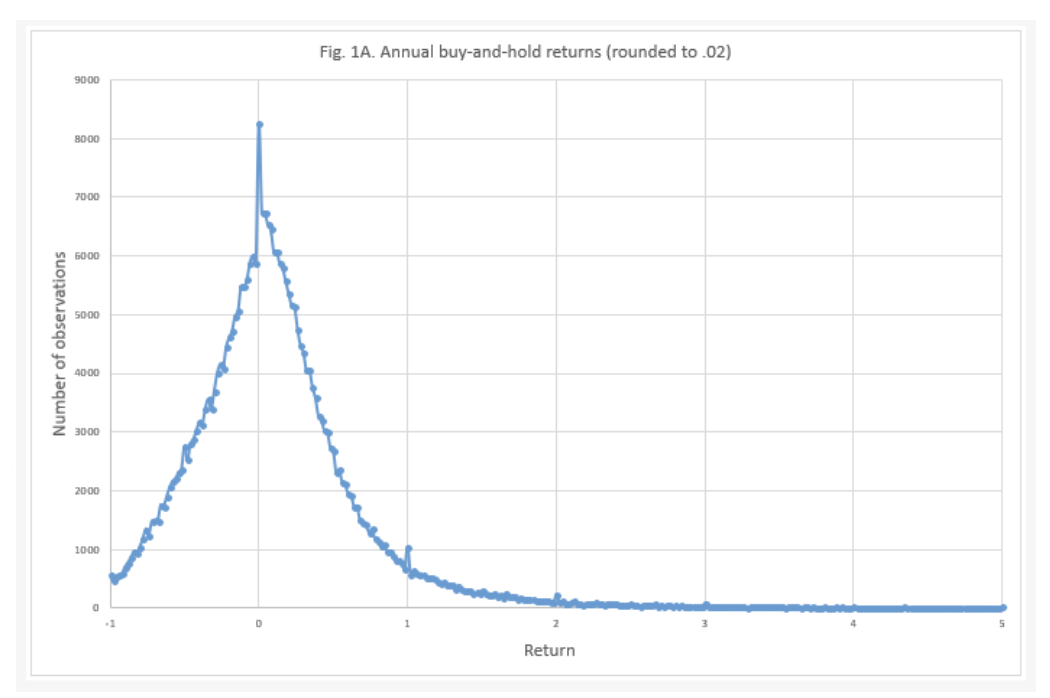 While share index returns over time broadly match a normal distribution, returns from individual shares are highly positively skewed.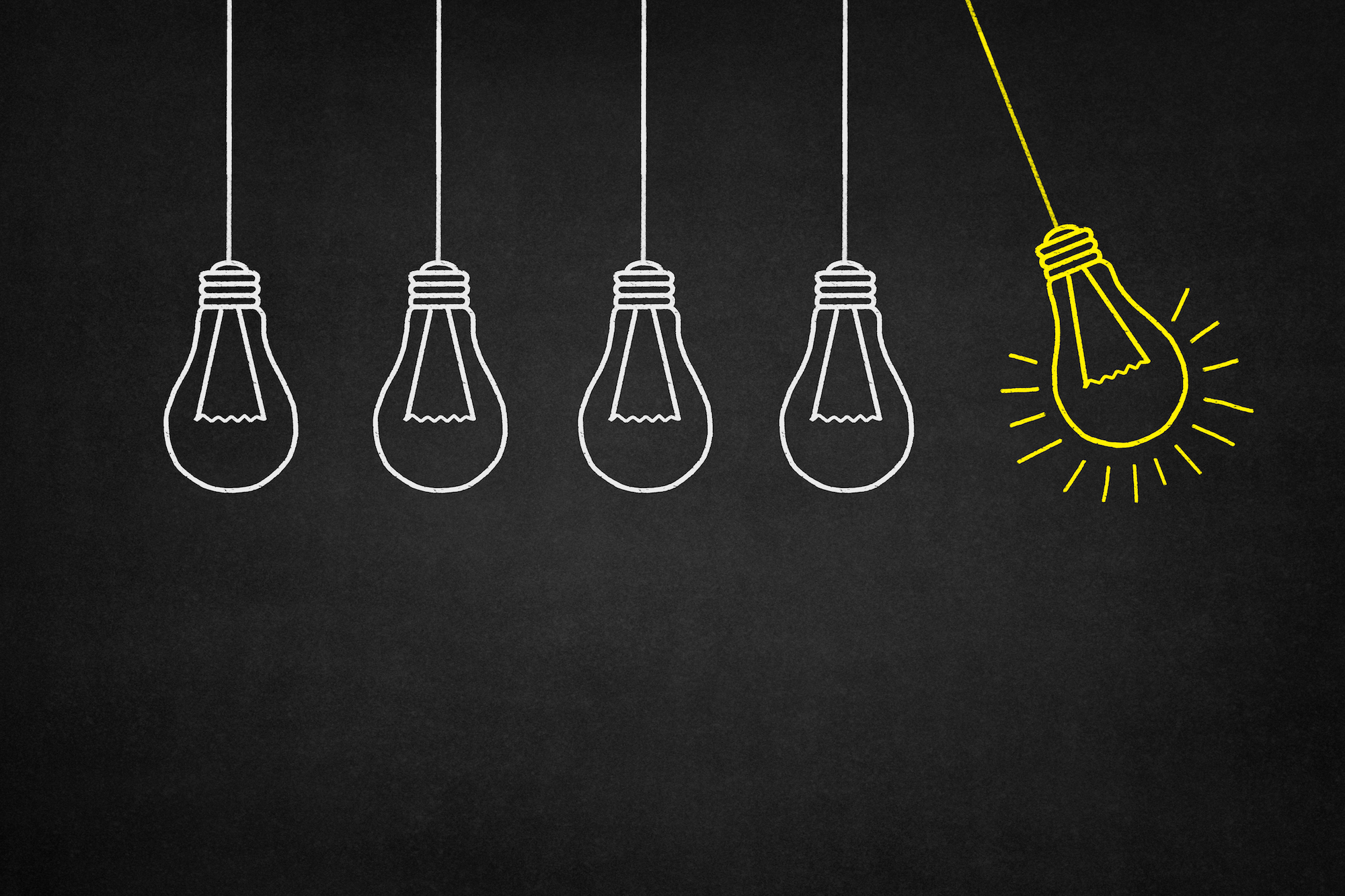 Aoris' Stephen Arnold, CFA explains why it's imperative to own just a handful of the best businesses.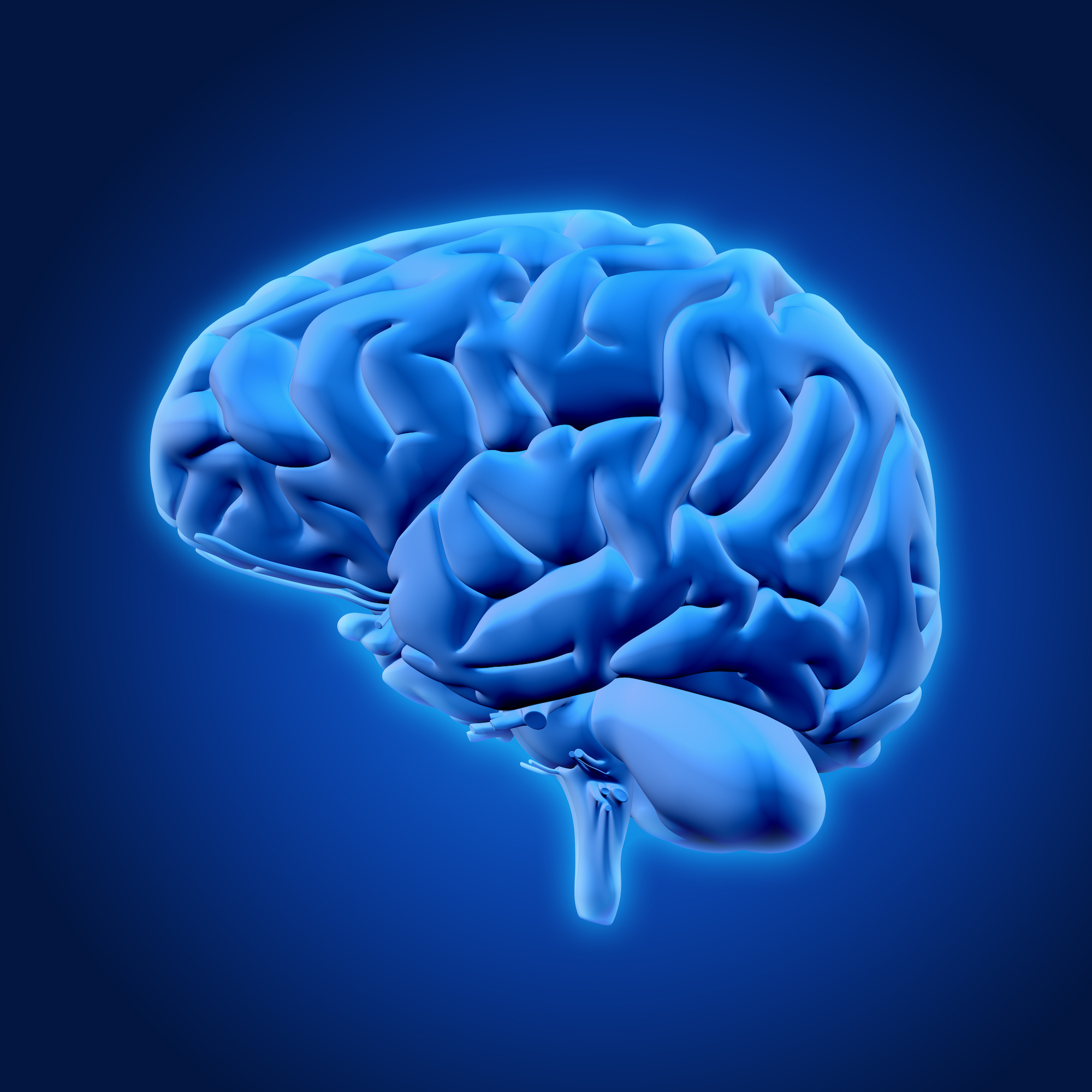 Market timing is a seductive idea – theoretically appealing and wonderful in hindsight. But it works poorly in practice – for most people most of the time.