Australia's #1 mortgage broker
Get started with Blusk, using the form below
Expert property advice you can rely on.
Chosen by a brand you can trust.
From first homes to investors.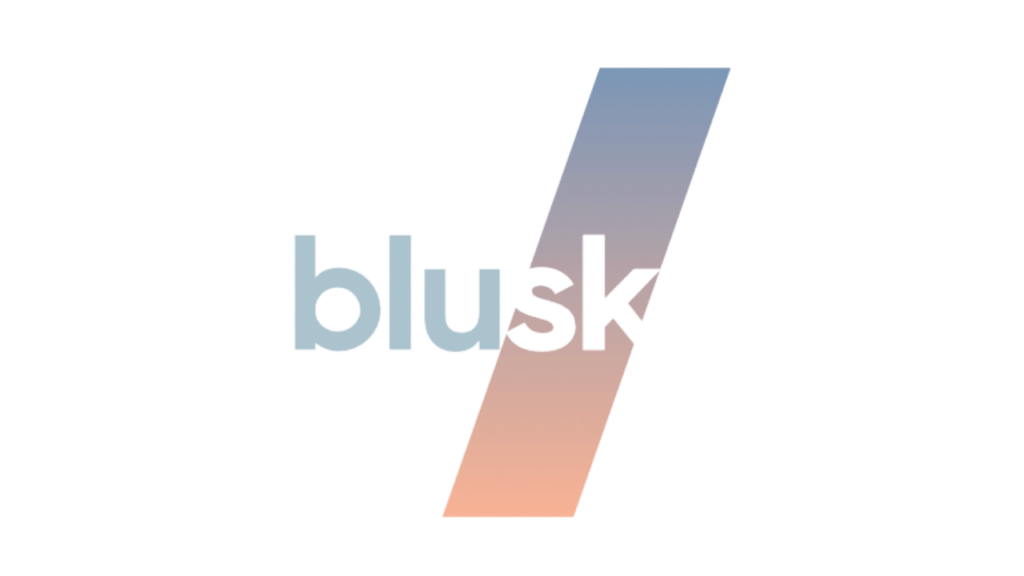 On behalf of Rask, I — Owen Rask — am so proud to be a long-term partner with Blusk (formerly, Wealthful), a leading Australian mortgage broking business.
For me, choosing a partner to trust is incredibly tricky. However, having been a client of Chris and Ben's business myself, launching the free Property 101 course with Chris and Amy Lunardi, and working together with Chris on countless podcasts and education, I'm so excited to be entering this partnership for the Rask community.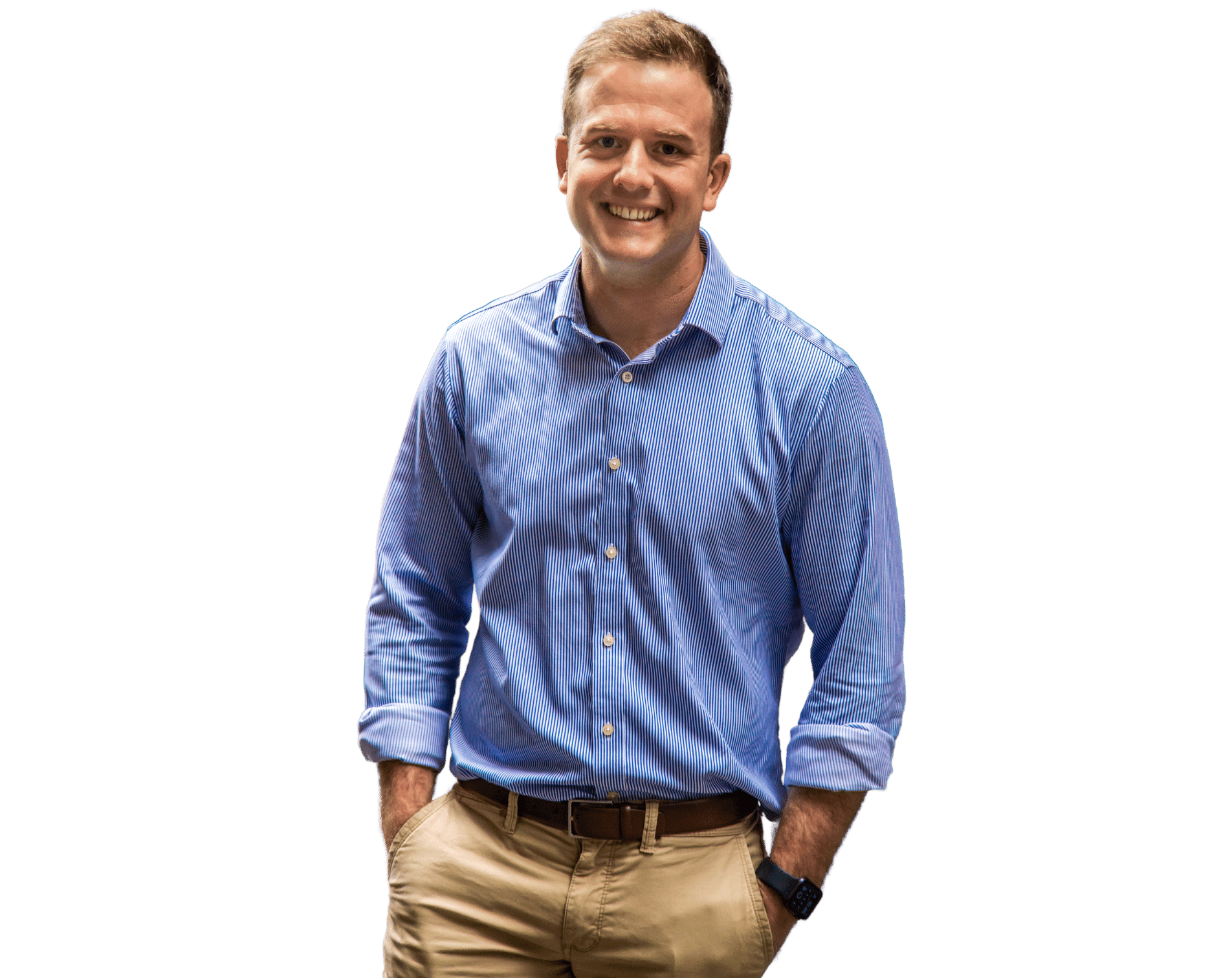 Thanks to the support of Chris from Blusk, Rask has enrolled 4,000+ students into our free property course
It's through partnerships like these, Rask is able to reinvest back into our education platform and help every Aussie. For so many generations, access to high quality financial education was too exclusive or too costly (or it was just flat-out marketing).
Through our referral partnership with Blusk, Rask will be able to reach tens of thousands of more Australians while enabling you to get expert property and mortgage broking advice from the team I trust.
By choosing to use Blusk and successfully applying for a mortgage, you will provide the fuel for Rask to reach more Australians with education, no matter what their family or financial situation. All referral fees paid to The Rask Group will be fully disclosed in the documentation provided to you by Blusk.
Thank you for your support and good luck with your journey.
I think you're in good hands,
Say g'day to Chris, Australia's #1 mortgage broker
Expert mortgage broking advice

Voted Australia's mortgage broker of the year by The Adviser

Specifically tailored to your goals, needs & objectives

Property strategy, offered by Australian experts

Suitable for business owners & Australians

Exclusive services designed for couples, families or individuals

Trusted advice so you can do the more important stuff in life.