Today, information is available at your fingertips. On your mobile phone, smart TV, PC and tablet.
But, quality financial news and journalism are becoming harder to find.
We started Rask Media with one simple idea in mind:
free quality financial information, no matter what.
We also offer views from Expert contributors.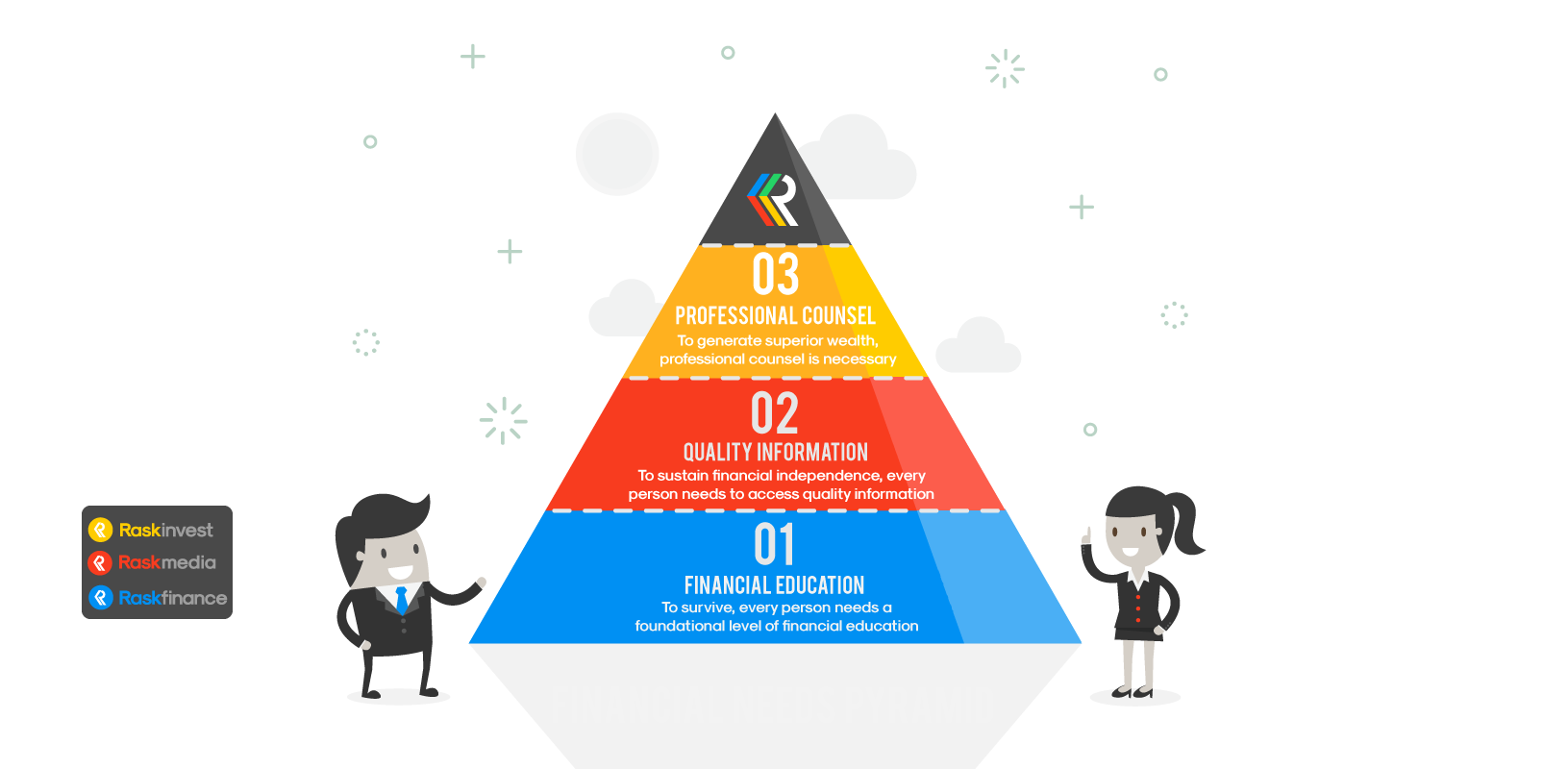 Who are we?
Rask Media is part of the Rask network.
Rask Finance, owned by The Rask Group, is a separate company to Rask Media and offers free online financial education.

Rask Finance
Provides the empowering
financial education
Australia needs


Rask Media
Provides the independent and
empowering financial news
& insights Australians deserve.

What do we get out of Rask Media?

On our site, you'll
find original news and insights
that you won't find anywhere else.

Readers and expert contributors do not pay to access our site.
Our services are provided free to our loyal readers.

We offer access to Rask Group's free newsletter.
How do we get paid?
Rask Media is another way the team at Rask are hoping to help Aussies navigate the financial world.
Rask Media is a platform for the Rask Group to promote and market Rask Finance and a new general financial advice platform built to empower everyday Aussies.
So, bottom line, we're paid a regular fee (with no bonuses) to disperse financial news and market The Rask Group's newsletter. We don't receive kickbacks or commissions from anyone.