Today, information is available at your fingertips. On your mobile phone, smart TV, PC and tablet.
But, quality financial news and journalism are becoming harder to find.
We started Rask Media with one simple idea in mind:
free quality financial information, no matter what.
We also offer views from Expert contributors.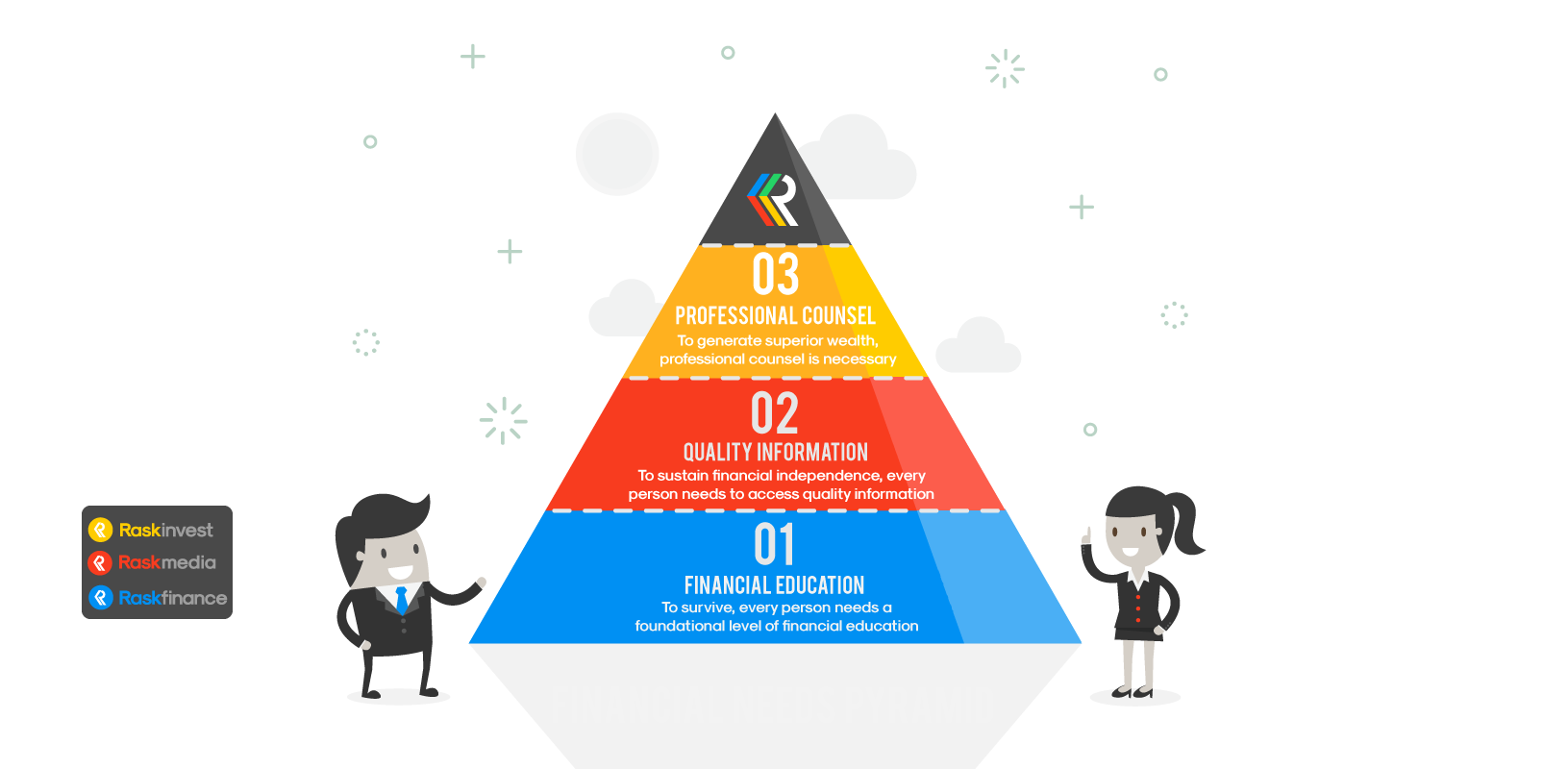 Founder & Managing Director
Owen Raszkiewicz is the Founder of The Rask Group.
Owen has been invited on BBC Asia and appeared on The Project TV. He is particularly proud of Rask's financial education videos and courses, which have been viewed for thousands of hours.
Owen holds a Master's of Applied Finance, Master's of Financial Planning, Bachelor of Technology and Advanced Diploma of Financial Services. He has also completed Level 1 of the Chartered Financial Analyst (CFA®) program.
Owen has taken the Banking + Finance Oath.
"Success = 2 x your rate of failure" – Thomas Watson, former CEO of IBM
Designer
Sophie is the creative genius behind Rask Finance and Rask Invest, designing everything before your eyes.
She is a graduate of a double degree; Bachelor of Design (Visual Communication Design)/Bachelor of Business (Marketing) at Swinburne University of Technology. Sophie is passionate about design and all things creative – she is in the business of making things look good and work good.
"I want to make beautiful things, even if nobody cares." – Saul Bass
Check out Sophie's portfolio here!
Analyst
Cathryn Goh is a Rask Investment Analyst responsible for covering Australian and global shares and ETFs.
Cathryn is currently completing her Bachelor of Commerce degree from Melbourne University, with studies in Accounting and Finance.
When she is not studying or researching, Cathryn would likely be found watching AFL (especially St Kilda).
Content Creator
Sally Hoban is Rask's Content Creator and audio/visual producer slash expert.
Sally recently completed her Bachelor of Creative Arts (Film and TV) at Deakin University. She is keen to use her knowledge to help bring Rask's podcasts and videos to the next level.
In her spare time, Sally enjoys binge-watching entire tv series, making short films with her friends, and playing with her puppies. What's Sally's favourite TV show? Skins.

Rask Finance
Provides the empowering
financial education
Australia needs


Rask Media
Provides the empowering financial news
& insights Australians deserve.

What do we get out of Rask Media?

On our site, you'll
find unique investing insights, news and
third-party "expert" analysis.

Readers and expert contributors do not pay to access our site.
Our services are provided free to our loyal readers.

We offer access to Rask Group's free newsletter,
and provide advertising space.