Subscribe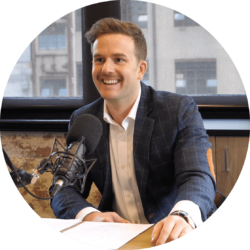 Like our podcast?
Get Owen's weekly newsletter.
Want to level-up your analytical skills, learn to invest, become a better business person and make passive income?
We can help.
Join 30,000+ Australian investors and Owen will send you his favourite podcasts, courses, resources, investment articles and podcasts every week.
Delivered to your inbox every Monday morning. Grab a coffee and let Owen and the team bring you the best investment insights every week.
Join our free mailing list and get the latest updates on new episodes, free courses, sales, investing reports and events here.
Check out our paid investment research service Rask Invest here.
About
Courses (free)
Reviews
Community