In this video, Strawman's Andrew Page presents on his investing strategy and identifies one growing technology stock as part of Strawman and Rask's Melbourne investor event.
Topics Covered
Investing Strategy
Quality
Value
Concentration
Long Term
Investing Tactics
The investment thesis
Be humble
Consider the downside
Seek out those that disagree
Be slow to buy, slower to sell
Dive deep
Ride coat tails
Case study: Nanosonics Ltd (ASX: NAN)
For more information and analysis visit Strawman.com.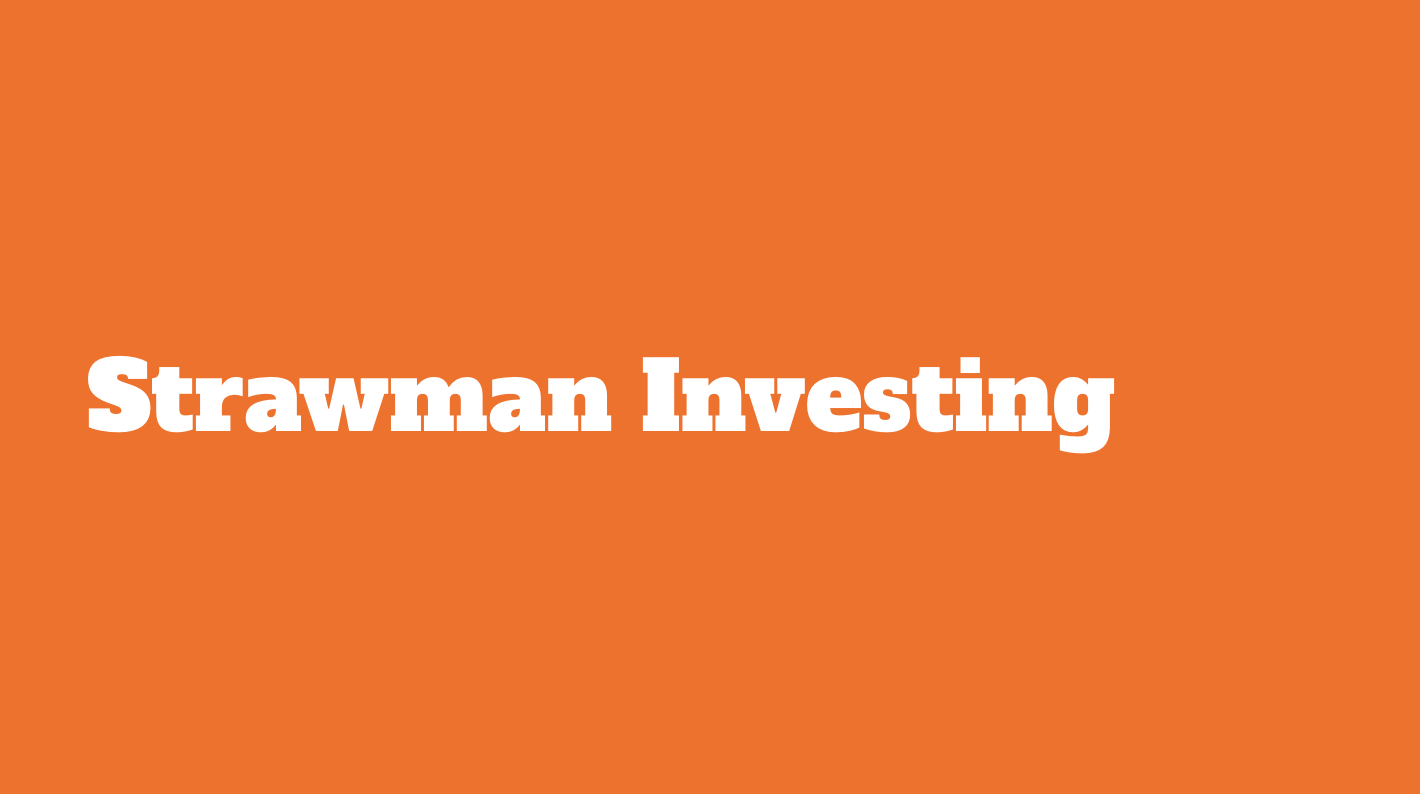 Rask Media
Free high-quality* financial news for everyone (*with an occasional spelling mistake). That's our mission. It's what we do. Visit raskmedia.com.au to find the latest news, insights, video and audio content.
Related posts