Melbourne-based Adacel Technologies Limited (ASX: ADA) was amongst the ASX's worst performers on Friday morning after the air traffic control business painted a tough outlook.
Adacel is a company which develops technology and software for air traffic controllers.
On Thursday at 6 pm, Adacel told its investors to expect a 25% to 35% reduction in profit for its 2018 financial year. Before that, its first-half profit is expected to be up to 70% lower.
Adacel said the new forecasts take into account additional research and development, and, "the previously announced loss of the FAA Tower Simulation Support Contract and related issues."
In 2017 Adacel lost its contract with the FAA. The contract was awarded to Adsync Technologies Inc. 
"Before the award, the Company had notified Adsync Technologies of its intent to pursue legal action for breach of contract and infringement of intellectual property rights," Adacel explained.
Claude Walker, an analyst at Ethical Equities, wrote earlier today: "Overall I would not say that this means Adacel is a bad company, but it does make me uncomfortable that the short term fortunes have changed in the time since there was director selling."
The company said it will keep investors abreast of new information as it comes to hand.
Investing Is Hard
Owen Rask recently sat down with Tony Hansen, portfolio manager and founder of EGP Capital. Tony is a fantastic thinker and provides unique insights into what it takes to be financially successful in work and life, especially in investing.
You can download the conversation with Tony using the link to SoundCloud below. It's also free to stream on iTunes, Castbox, YouTube or wherever you choose to listen.
Rask Media
Free high-quality* financial news for everyone (*with an occasional spelling mistake). That's our mission. It's what we do. Visit raskmedia.com.au to find the latest news, insights, video and audio content.
Related posts
Investors Podcast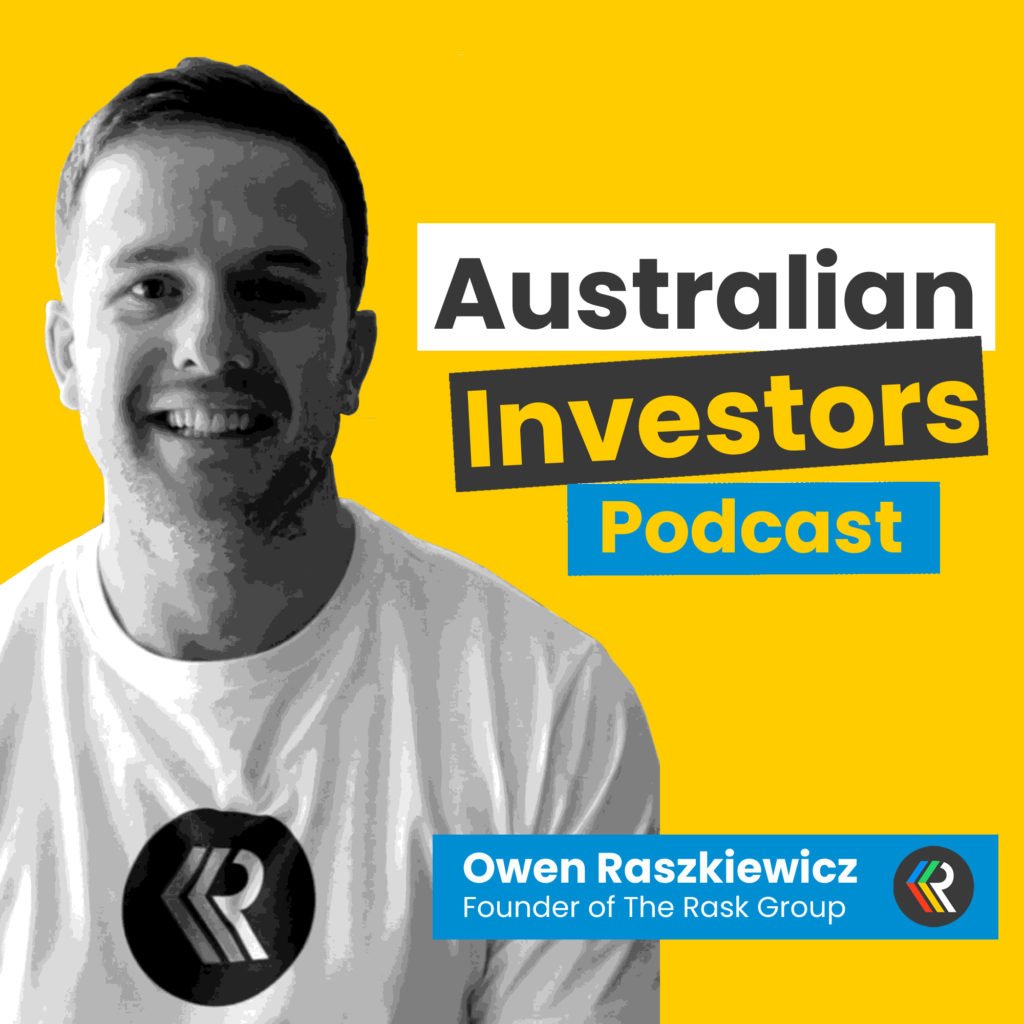 Search: