We have a small holding (just under 1% of our fund) in an NSX listed brand distributor called Heritage Brands Limited (NSX: HBA).
They primarily distribute make-up, tanning and skin care products, they also have some essential oil products. Their primary owned brands are Australis, Innoxa, Le Tan, Oil Garden and Cedel (acquired this year as an avenue to access the Chinese market).
They are also licensed distributors for brands such as Skin Republic (the no. 1 face mask in Australia), Revlon and Hello Kitty. We acquired the majority of our stake in July 2015 when they raised capital to acquire the Le Tan business. This half, after several false starts, it appears the business is really starting to fire on all cylinders.
The July half they just reported on (they use an unusual January/July balance date) showed revenues against the prior period up 19.5%, which fell down to a profit before tax against the prior period up 46%. The business has successfully found channels for a number of their brands into Singapore, Malaysia, the UK and the Philippines.
Their European distributor is apparently interested in adding a number of new countries in the next 12 months as well as widening the current range. Management is keen to explore a channel into the US now that the underlying business is on a really firm financial footing.
On my estimates, based on the January half in 2019, the trailing twelve month (TTM) results should see something resembling the following:
| | |
| --- | --- |
| Revenue | $65.5m (tricky to forecast, trading terms vary sharply year to year) |
| COGS | $36.4 million |
| Advertising | $5 million |
| Depreciation & Amortisation | $0.5 million |
| Employees | $11 million |
| Finance/Occupancy/Other | $6.5 million |
| Profit before tax | $6.1 million |
This doesn't look remarkably cheap at a high single-digit EV/EBIT and about a 14x P/E, but a distributor with high margins, widening export channels and a proven international growth strategy probably trades at a higher multiple than this most of the time. Particularly one that's lifted PBT by more than 50% in the past 12 months and appears to have a number of avenues via which they should maintain growth for a number of years.
I don't rely much on industry comparisons, but BWX Ltd (ASX: BWX), for example, trades at EV/EBIT around 15x (if we generously accept the restructuring charges as true one-offs). I would hazard the next few years for Heritage Brands will be much better than they will be for BWX.
The real key to valuation will be how far they can push the export strategy. The export revenues come with slightly slimmer margins than the Australian business, but the earnings are much higher quality as the inventory risk is immediately passed off to their distribution partners.
Our final word on HBA is that the website is excellent for gifts for your Mother, girlfriend, Wife or daughter (or any males you might know with a beauty and skincare regime, we're modern thinkers), free shipping if you order more than $50 of goods too!
Birthdays, Christmas gifts, if you're going to buy them anyway, you may as well support a company you're a shareholder in, so at least your gifting dollar will be partially returned to you as an increased unit price. With spring carnival imminent, if there's going to be the scent of spray on tan in your home, make sure it's a Heritage Brands spray tan…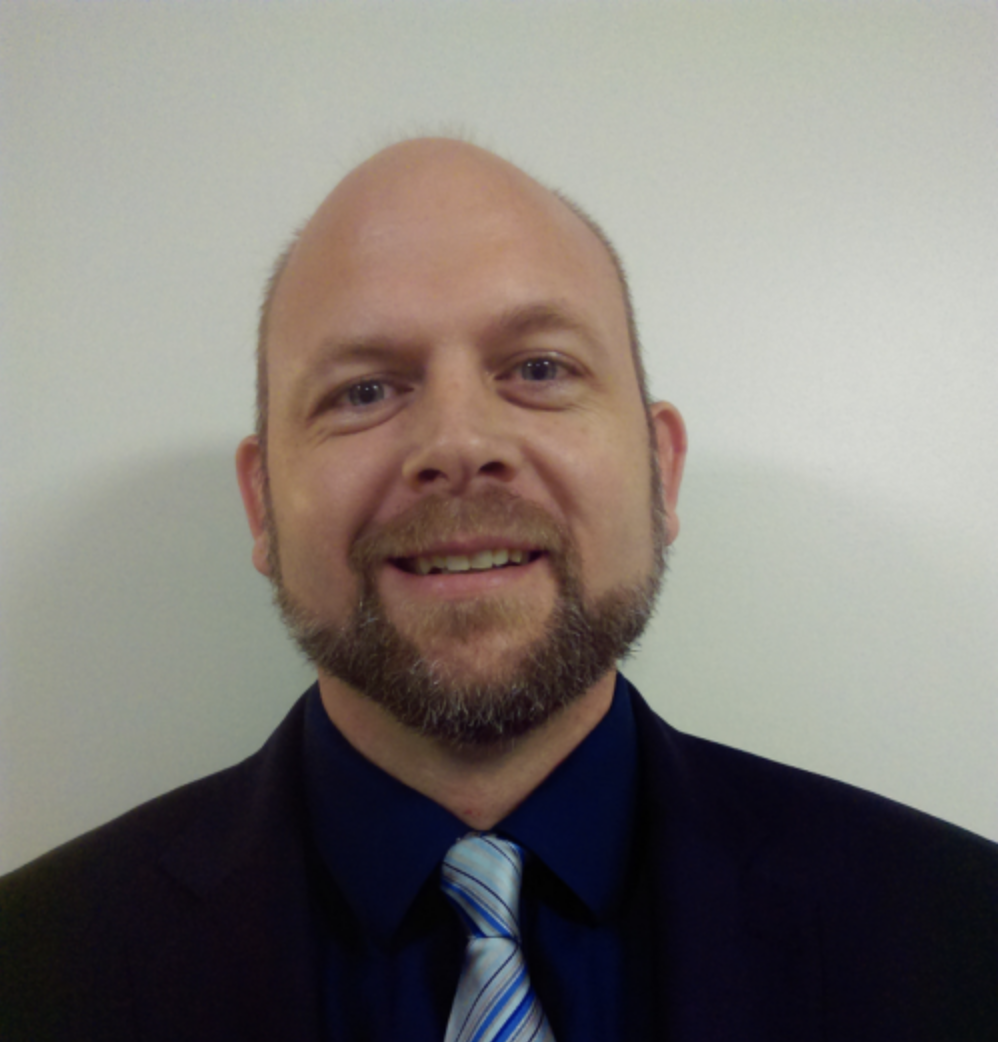 This analysis was written by Tony Hansen, Founder and Chief Investment Officer at EGP Capital. If you like Tony's analysis, subscribe to Tony's letters by clicking here and visiting his blog. 

Tony Hansen on The Australian Investors Podcast
Disclaimer: EGP Capital Pty Ltd is the holder of AFSL #499193. This article has been prepared without taking into account your personal objectives, financial situations or needs. It should not be considered as financial advice. You should consider seeking your own independent financial advice before making any financial or investment decisions