Tony Hansen
Tony graduated high school in 1994 and deferred his tertiary studies to run his own construction company. Tony sold this business in 2001 and then completed a Bachelor of Commerce. Tony went on to work in a variety of areas, predominantly related to the construction and infrastructure industries, however he maintained a keen interest in the Australian and international share markets. After discovering that the fee structure of the Australian funds management business was fundamentally flawed, Tony decided to establish his own investment fund to prove things could be done differently and better. Tony is a Certified Practising Accountant and a current member of CPA Australia and the Institute of Public Accountants. He is married to Sue and has three children, Callan, Ryan and Rachael.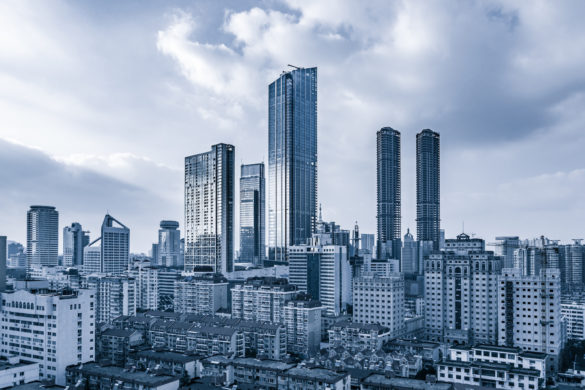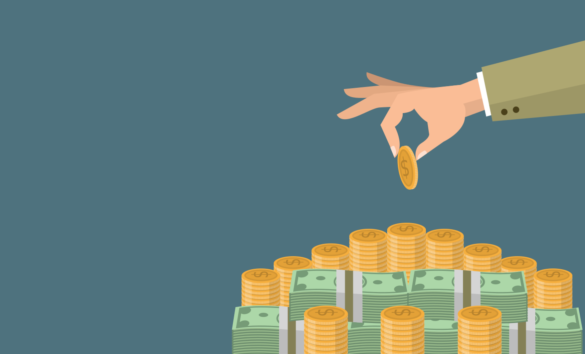 Want To Get Ahead? Get Rid Of Depreciation
EGP Capital's Tony Hansen shares his thoughts on depreciation and why it may be the reason middle-class families can't achieve long-term financial success as soon as they would like.
Investors Podcast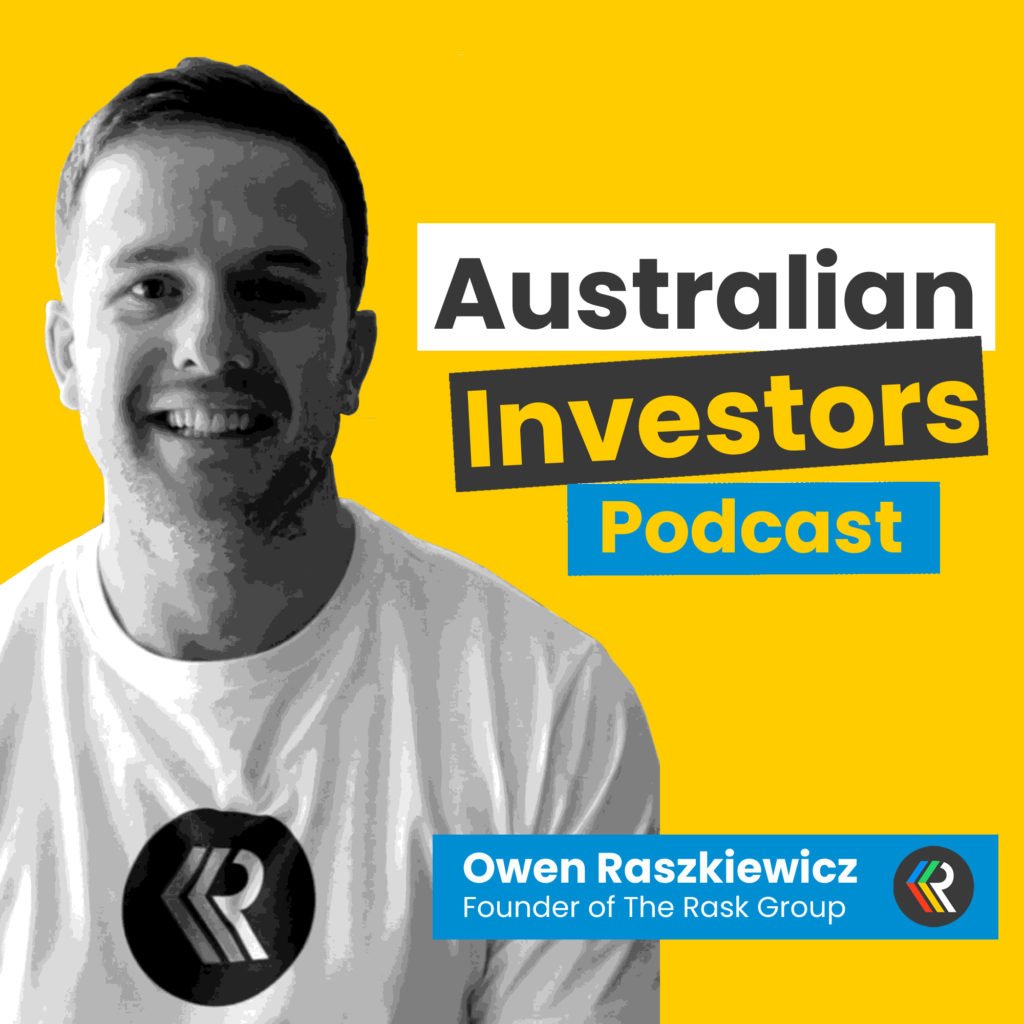 Search:
Check out The Rask Group's expert investing ideas at Rask Invest! (Sponsored.)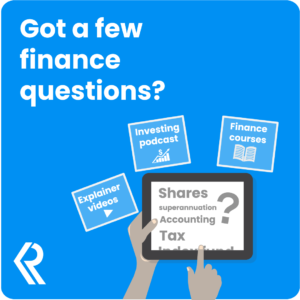 Check out the Rask Group's FREE online financial education courses at Rask Finance. (Sponsored.)