Tony Hansen
Tony graduated high school in 1994 and deferred his tertiary studies to run his own construction company. Tony sold this business in 2001 and then completed a Bachelor of Commerce. Tony went on to work in a variety of areas, predominantly related to the construction and infrastructure industries, however he maintained a keen interest in the Australian and international share markets. After discovering that the fee structure of the Australian funds management business was fundamentally flawed, Tony decided to establish his own investment fund to prove things could be done differently and better. Tony is a Certified Practising Accountant and a current member of CPA Australia and the Institute of Public Accountants. He is married to Sue and has three children, Callan, Ryan and Rachael.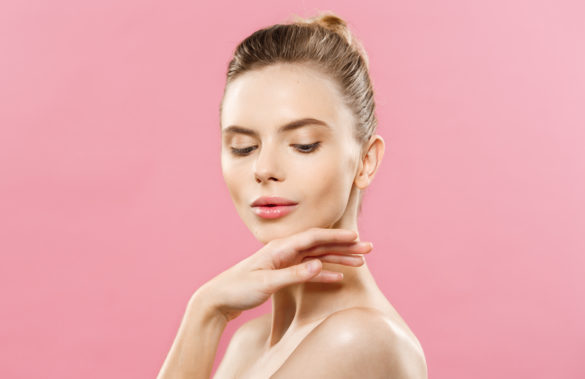 1 Promising NSX Small Cap Share
We have a small holding (just under 1% of the fund) in an NSX listed brand distributor called Heritage Brands Limited (NSX:HBA).