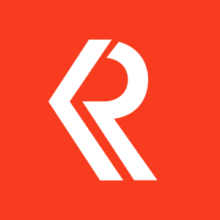 Luke Kennelly
Luke is a keen investor who loves the challenge of finding quality companies trading at a discount. Luke believes strongly in fundamental analysis and is at home spending hours deciphering annual reports and analysing financial statements to unearth what others are missing. He is a strong believer in educating people in order to empower them to take an active role in managing their own finances.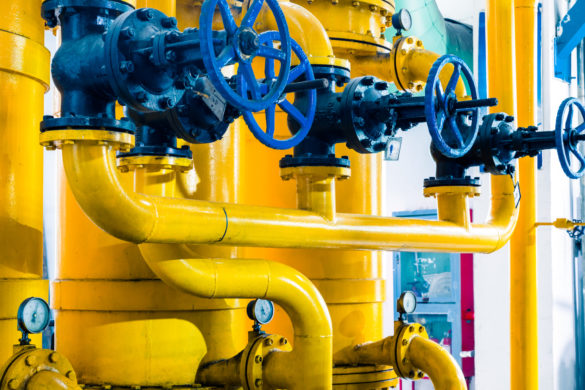 Why I Won't Be Buying Santos (ASX:STO) Shares
The Santos Ltd (ASX:STO) share price is trading near its 12 month high after the company delivered a drastically improved half year result yesterday. However, it's not enough to change my skeptical view.
Investors Podcast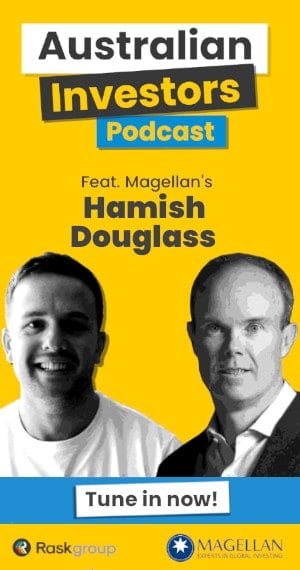 Search: