The Dow Jones Industrial Average (.DJI) and S&P 500 (.INX) fell more than 3% on Wednesday but were trumped by the tech-heavy Nasdaq Composite (INDEXNASDAQ: .IXIC) which tumbled 4% lower.
Media outlets have clung to various explanations, with some pundits suggesting a cocktail of concerns were afflicting investors, sending shares like Apple (NASDAQ: AAPL) and Netflix (NASDAQ: NFLX) down 4% and 8%, respectively.
1. Treasury Yields
As Rask Media has reported multiple times over the past few months, the US Federal Reserve (Fed) has explicitly told investors to expect increases in US interest rates over the next 18 months given the strong employment levels and economic growth.
Over the course of 2018, 10-year US treasury bond yields have risen from 2.46% to 3.22%. That means, the cost of debt is going higher and the sharemarket could become a less attractive investment. But given the forecasts by the Fed, this seems to be nothing new.
2. Trade War
The battle of words and tariffs continues in Beijing and Washington.
Earlier this week, the International Monetary Fund (IMF) downgraded its growth forecasts for China and the USA saying they have imposed one another.
"When you have the world's two largest economies at odds, that's a situation where everyone suffers," IMF Chief Economist Maurice Obstfeld said.
"The impacts of trade policy and uncertainty are becoming evident at the macroeconomic level, while anecdotal evidence accumulates on the resulting harm to companies," the IMF said.
However, once again, concerns over the trade wars have been known for some time.
3. We're Overdue?
It's been a while since we've witnessed a decent sell-off in the markets. According to Bloomberg reporting, "the S&P 500 fell the most since February and the Nasdaq 100 had its worst day in seven years."
Even the leader in chief, US President Donald Trump took a moment to stare into the crystal ball, saying the sell-off was, "a correction that we've been waiting for for a long time."
What now
No-one knows what the future holds, but with economists, commentators and other pundits failing to provide an explanation, perhaps it's just another case of Benjamin Graham's infamous Mr Market.
"Basically, price fluctuations have only one significant meaning for the true investor. They provide him with an opportunity to buy wisely when prices fall sharply and to sell wisely when they advance a great deal. At other times he will do better if he forgets about the stock market and pays attention to his dividend returns and to the operating results of his companies." – Ben Graham, The Intelligent Investor
Learn From Australia's Best* Investors
The Rask Group's Australian Investors Podcast is fast becoming Australia's #1 podcast for serious investors. It provides unique insights from Australia's best investors, entrepreneurs, authors and financial thinkers. Download the latest episode free on iTunes, Castbox, YouTube or wherever you choose to listen.
*As voted by us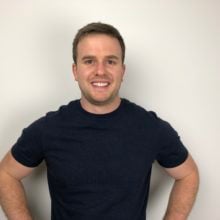 Owen Raszkiewicz
Owen Raszkiewicz is the Founder of The Rask Group, which includes Rask Finance, Rask Invest and Rask Media. Owen's members-only investment website (Rask Invest) includes access to his top share ideas from the ASX and international markets, as well as many pages of education on budgeting, everyday finances and more. When Owen is not reading about finance he's following Chelsea, Hawthorn Hawks and the Storm. He holds a Master's Degree in Financial Planning, a Master's Degree in Applied Finance, Bachelor's Degree in Technology, and has passed level 1 of the Chartered Financial Analyst program amongst other things.
Related posts
Investors Podcast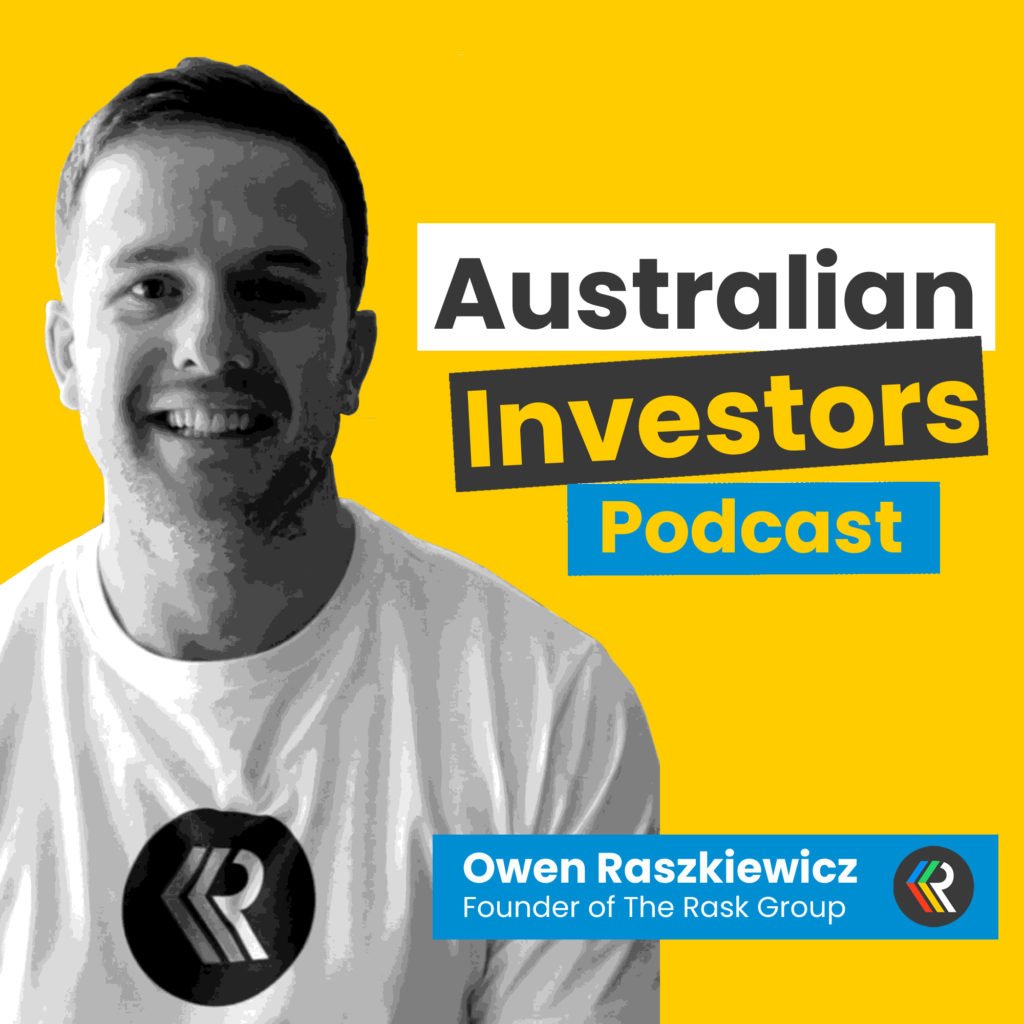 Search: