The Australian share market, or S&P/ASX 200 (INDEXASX: XJO)(ASX: XJO) index, is expected to open flat on Wednesday morning, according to the Sydney Futures Exchange.
Here's what you need to know:
Australian Dollar:
79.61 US cents
Dow Jones:
flat
Oil (WTI):
$US64.75 per barrel
Gold:
$US1,340 per ounce
Bitcoin (BTC):
$US10,718
Overnight, London-listed shares of BHP Billiton Limited (ASX: BHP) and Rio Tinto Limited (ASX: RIO) closed down 2.3% and 2%, respectively. Yesterday, Rio Tinto released its fourth quarter production results.
Investing News
Here in Australia, infant formula makers Bellamy's Australia Ltd (ASX: BAL) and a2 Milk Company Ltd (ASX: A2M) (NZE: ATM) will be a focal point. Following an ASX filing by Bellamy's yesterday, shares in both companies rallied.
Also making news headlines this morning is Sirtex Medical Limited (ASX: SRX), the biotechnology company. Sirtex revealed this morning that its most recent half-year operating profit (or EBITDA) is expected to be $34 million, up 16% on the prior corresponding period.
"As a result of recent management initiatives, we anticipate higher sales in the second half, with ongoing targeted reductions in operating expenditure to drive business efficiencies and productivity gains, resulting in forecasted full year EBITDA in the range of $75-85 million," CEO Andrew McLean said.
Wesfarmers Ltd (ASX: WES) released its quarterly production statement to the ASX. Coal production for the quarter was 2.97 million tonnes, in-line with the previous quarter.
Saracen Mineral Holdings Limited (ASX: SAR), the $1.4 billion gold and mineral company, also filed its quarterly report. It noted a 37% increase in cash, at $83 million, and six-month gold production of 157,795 ounces. Saracen's all-in costs to produce the gold averaged $1,091 per ounce.
Finally, Bki Investment Co Ltd (ASX: BKI), a $1 billion investment company, reported its half-year results today. The company increased ordinary dividends 11.7% while earnings per share rose 4%.
While acknowledging it was hard to find value the company said opportunities should present in time.
"Widespread value is hard to find in the current market and we don't blindly chase high growth stocks that are trading on excessive earnings multiples," BKI noted. "Earnings growth has been strong in recent years and there are certainly reasons for optimism."
Our Most Popular Stories:
Disclaimer: This article contains general information only. It is no substitute for licensed financial advice. By using our website you agree to our Disclaimer & Terms of Use and Privacy Policy.
Rask Media
Free high-quality* financial news for everyone (*with an occasional spelling mistake). That's our mission. It's what we do. Visit raskmedia.com.au to find the latest news, insights, video and audio content.
Related posts
Investors Podcast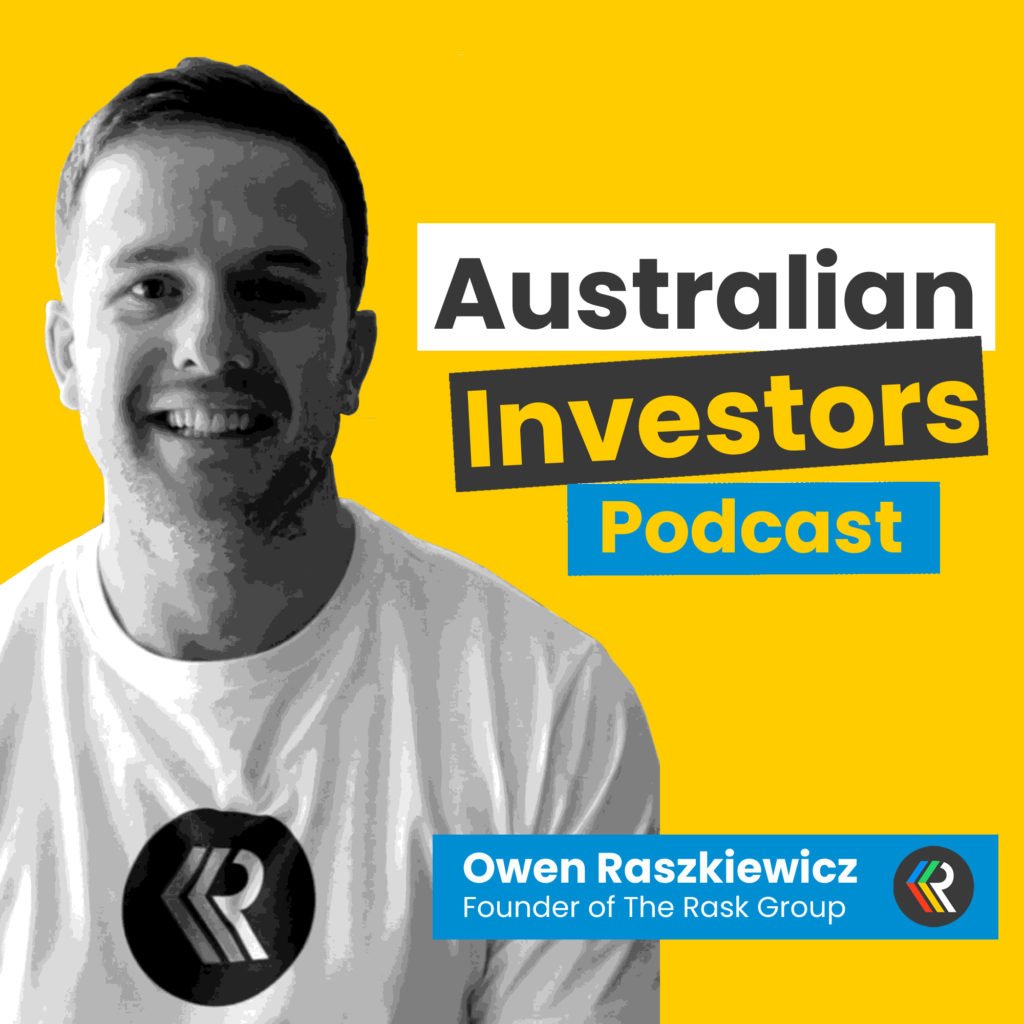 Search: