Billionaire property tycoon Harry Triguboff, of property developer Meriton Group, told Fairfax media that recent changes to stamp duty and a reduction in foreign buyers has hurt demand for Australian properties.
Mr Triguboff was also quoted as saying that many Chinese buyers now cannot settle on their properties, forcing developers to resell them. Fellow property tycoon Jonathan Hallinan was quoted as saying:
"I am pulling out of the residential space," Mr Hallinan said. "Since the [stamp duty] changes have been implemented, foreign sales have been almost non-existent."
China has been implementing strict restrictions on money leaving the country, which is thought to be having large follow-through impacts on demand for Australian property.
Recent changes to Australian lending practices, including restrictions on interest-only lending, are also expected to hurt property demand and pricing.
The Australian Prudential Regulatory Authority (APRA), the organisation responsible for overseeing Australian banks, recently instructed banks to limit their interest-only lending to 30% of their total lending activity. Some banks like Westpac Banking Corp (ASX: WBC) previously reported that as much as 50% of their loans were interest-only.
Media reports suggest this could result in additional pressure on borrowers as not all loans will be able to be refinanced. Some borrowers may have to switch to principal and interest (P&I) loans which could result in an increase in their repayments and potentially hurt demand for Australian properties.
Keep Reading
Rask Media
Free high-quality* financial news for everyone (*with an occasional spelling mistake). That's our mission. It's what we do. Visit raskmedia.com.au to find the latest news, insights, video and audio content.
Related posts
Investors Podcast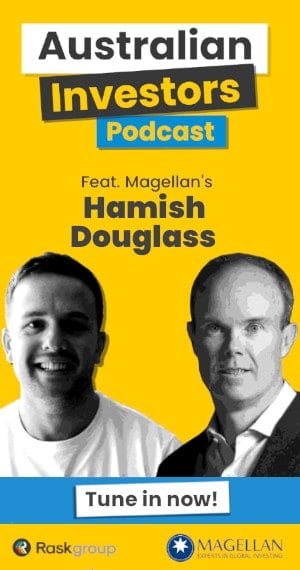 Search: