This morning, Rio Tinto Limited (ASX: RIO) released its quarterly production numbers and CEO, J-S Jacques, is optimistic about the short and long-term outlook.
Rio Tinto, a $130 billion mining giant with operations around the world, revealed its eagerly anticipated production figures for the quarter ending 31 December 2017.
Rio Tinto's production and shipments of iron ore, a steel-making ingredient, were up 3% versus the corresponding quarter in 2016. The average price it received for its ore was $US59.60 per wet metric tonne.
Bauxite and Aluminum production was 14% higher and 3% lower, respectively, versus the prior year. Production of Rio Tinto's two other big products, copper and coal, were up 11% and 6%.
"The business performed well in the fourth quarter, and we finished the year in line with guidance across all major products," Rio Tinto CEO J-S Jacques said. "We shipped 90 million tonnes of iron ore from our world-class Pilbara assets, a record quarter which demonstrates the system's growing flexibility."
Over the full 2017 year, shipments of iron ore were 1% higher compared to 2016 at 330.1 million tonnes, in-line with prior guidance.
Mr Jacques took the opportunity to reflect on Rio Tinto's financial performance throughout 2017. In addition to pledging returns to shareholders, the company has sought to sell some non-core assets, such as its aluminium smelter in France.
"In 2017 we announced over $8 billion of cash returns to shareholders and continued to reshape the portfolio," he said. Adding, "Our focus on value over volume and mine-to-market productivity, along with disciplined allocation of cash, will ensure that we continue to deliver superior shareholder returns in the short, medium and the long term."
In 2018, the miner expects to ship between 330 and 340 million tonnes of iron ore, while bauxite and aluminium production is forecast to be slightly higher than 2017.
Following a bounce-back in commodity prices, analysts appear to be optimistic about the outlook for Rio Tinto. According to The Wall Street Journal, a survey of 25 analysts showed 14 "Buy" ratings on the shares.
Rio Tinto shares closed at $81.80 on Monday, their highest price since 2011.
Keep Reading
Disclaimer: This article contains general information only. It is no substitute for licensed financial advice. By using our website you agree to our Disclaimer & Terms of Use and Privacy Policy.
Rask Media
Free high-quality* financial news for everyone (*with an occasional spelling mistake). That's our mission. It's what we do. Visit raskmedia.com.au to find the latest news, insights, video and audio content.
Related posts
Investors Podcast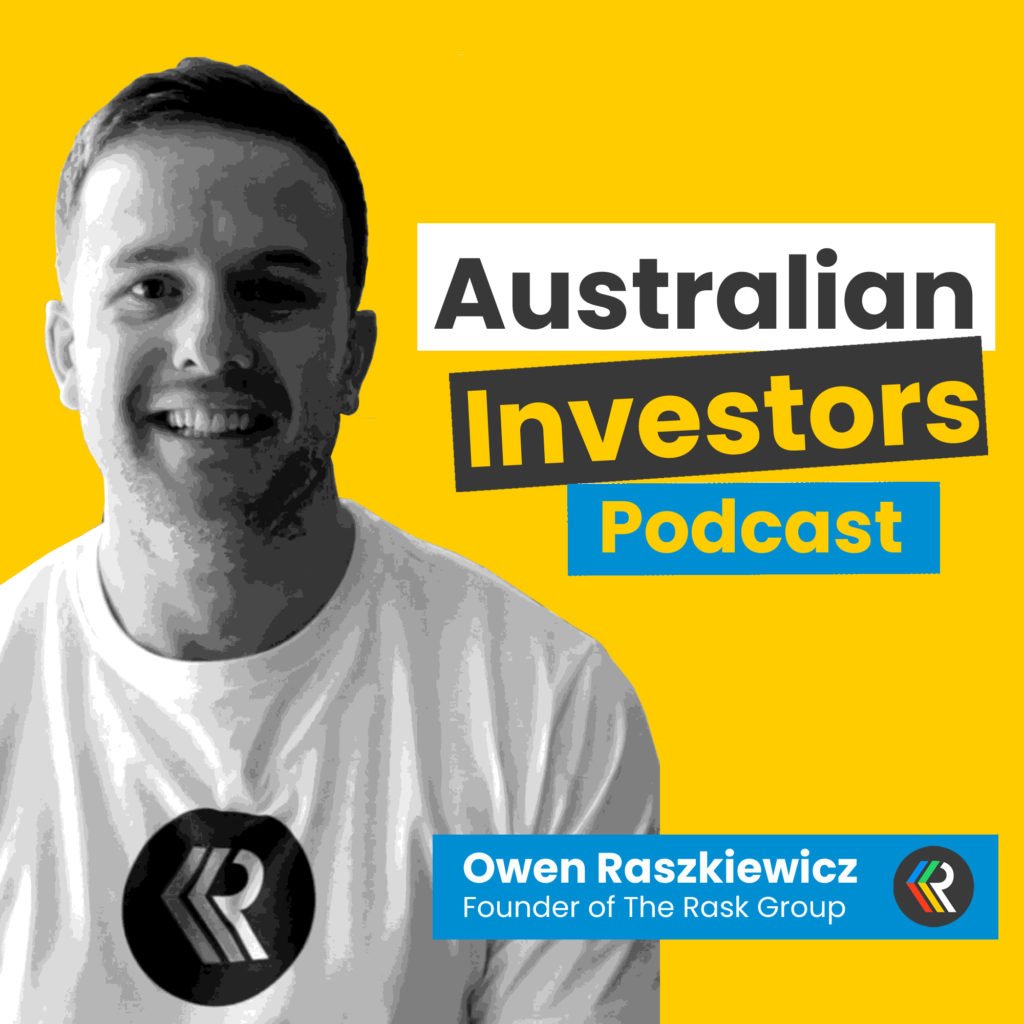 Search: