Bellamy's Australia Ltd (ASX: BAL) shares bounced 25% higher on Tuesday following a profit guidance upgrade filed with the ASX.
Shares of rival a2 Milk Company Ltd (Australia) (ASX: A2M) and Blackmores Limited (ASX: BKL) also jumped on the news.
What happened?
Despite releasing an update in October, Bellamy's, a $1.5 billion organic infant formula and dairy company, upgraded its revenue and profit guidance.
Based on its unaudited figures from the first half of its 2018 financial year, Bellamy's increased its full-year revenue target from between 15% and 20% growth on the 2017 financial year to 30%-40%.
In addition, its operating profit margin (or EBITDA) is expected to jump from between 17% and 20% to between 30% and 35%, excluding the $1 million to $2 million loss associated with its Camperdown business.
Bellamy's expects its first-half revenue to be higher than the second half due to seasonality, including winter and Chinese New Year, plus the sales associated with its Chinese label sales.
While updating the market on its financial outlook, Bellamy's also noted the progress of its Chinese CFDA application and a decision to enter a binding agreement to acquire the final 10% of the Camperdown Powder Pty Ltd manufacturing business.
The acquisition of Camperdown will cost an additional $3.6 million, to be paid in Bellamy's shares at $10.96 each. It is conditional on CFDA approval.
CFDA is the Chinese food and drug administration, similar to Australia's Therapeutic Goods Administration or the USA's FDA. Approval is seen as an important step towards full commercialisation in China.
Bellamy's said Camperdown's CFDA registration for its products was submitted in late 2017. Promisingly the company said a major customer of Camperdown has been approved by the CFDA.
"we are pleased to see that our turnaround plan is continuing to gain traction," Bellamy's CEO Andrew Cohen said. "the acquisition of the remaining equity in Camperdown is a further step in restructuring our business and provides a foundation for building strategic manufacturing capability."
At the time of writing, Bellamy's shares were trading at $13.82 per share, their highest level since 2016.
Keep Reading
Disclaimer: This article contains general information only. It is no substitute for licensed financial advice. By using our website you agree to our Disclaimer & Terms of Use and Privacy Policy.
Rask Media
Free high-quality* financial news for everyone (*with an occasional spelling mistake). That's our mission. It's what we do. Visit raskmedia.com.au to find the latest news, insights, video and audio content.
Related posts
Investors Podcast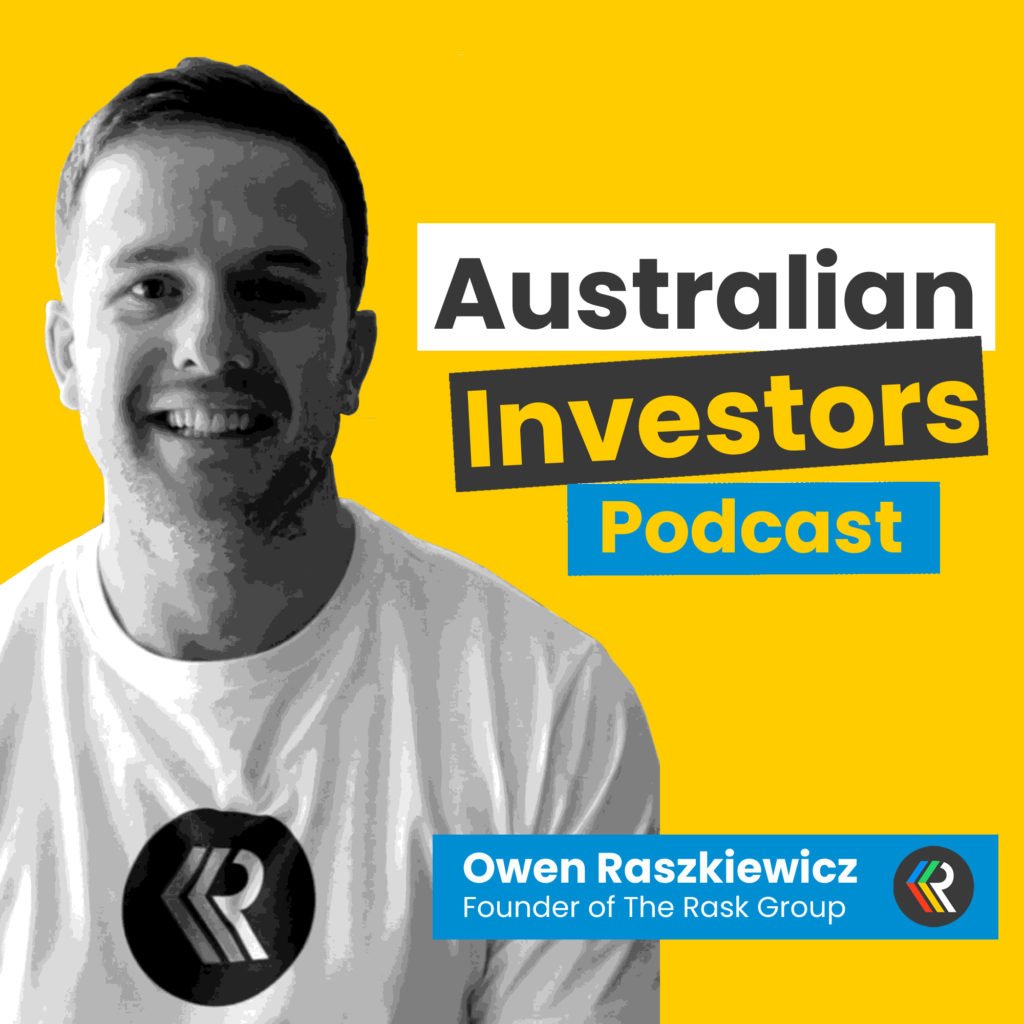 Search: