The Australian Finance Podcast is BACK with a FRESH Question & Answer (Q&A) episode tackling the important money, finance and investing questions.
In this Q&A episode of The Australian Finance podcast, Kate and Owen answer:
What's up with the FHSSS (First Home Super Saver Scheme) and is it worth it? (listen to Episode 8, property & REITs, for more information)
How do I teach my 20-year-old about finance and investing?
What are the best share brokerage accounts? (key episode 20: Investing in shares in Australia)
What are the disadvantages of investing passively or using Robo Advice? (key episodes: investing ETFs and Robo advice) And…
HELP — I've got a $20k credit card, $20k loan and tax debt! What should I do? (Episode 3: getting out of debt ASAP)
Audio Version Available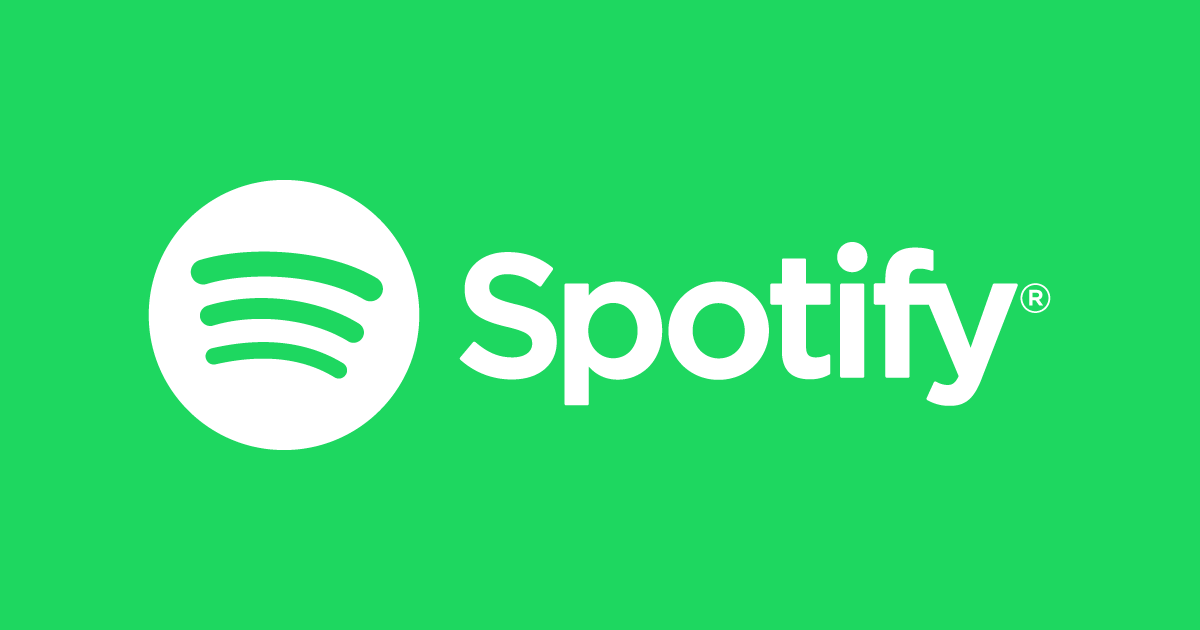 Video Version – YouTube
Key Resources:
raskfinance
Rask Finance is Australia's source of free financial education. The goal is simple: Give everyone access to the best financial education possible. Rask Finance offers relevant and easy-to-understand finance courses, podcasts and other cool stuff. Best of all: it's free.
Related posts
Investors Podcast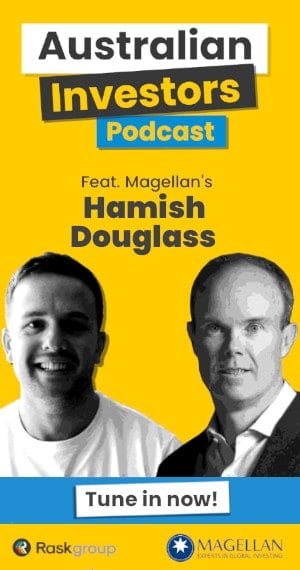 Search: