In this episode of The Australian Finance Podcast, Kate and Owen tackle the topic of individual sharemarket investing.
---
Is buying Australian shares like gambling? Are shares risky? How do I buy shares? How much do I need to buy for the first time?
If you ever ask yourself questions like that, this episode of The Australian Finance Podcast is what you need. We'll tell you what the sharemarket is, how it works, why it works, why Owen buys individual shares and more.
Show Notes
Books:
raskfinance
Rask Finance is Australia's source of free financial education. The goal is simple: Give everyone access to the best financial education possible. Rask Finance offers relevant and easy-to-understand finance courses, podcasts and other cool stuff. Best of all: it's free.
Related posts
Investors Podcast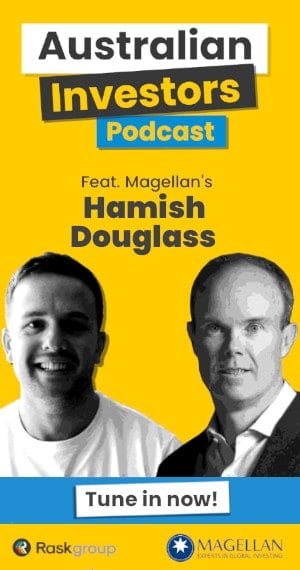 Search: