Telstra Corporation Ltd (ASX: TLS), the largest telecommunications business in Australia, has announced it is reducing its FY19 guidance due to changes in the NBN Co Corporate Plan 2019.
Telstra said that its previous FY19 guidance, given in the FY18 result release, was based on the NBN rollout and migration being broadly in line with what Telstra management were expecting.
The NBN has been a sore point for Telstra shareholders as it has reduced profit margins and increased competition. Management has been trying to initiate a number of ideas to turn things around such as cutting jobs, introducing large data mobile plans and restructuring its management team.
According to Telstra, the NBN Corporate Plan 2019 includes lower than previously estimated premises declined 'Ready for Service' and premises activated for FY19. This means deferring expected receipts from the NBN in FY19 into future periods.
But There's Some Good News For Telstra…
[emaillocker]
However, on the bright side the delay will be offset by the 'natural hedge' of lower NBN costs to connect, lower network payments to the NBN and retained wholesale EBITDA (click here to learn what EBITDA means).
Telstra said that whilst lower volumes negatively impact FY19, it expects these changes will be financially positive to Telstra over the full rollout due to the 'natural hedge'.
Management has re-calculated its guidance for FY19. Total income expectations has been reduced by $0.3 billion – the guidance range is now $26.2 billion to $28.1 billion. FY19 EBITDA expectations, excluding restructuring costs, is lower by $0.1 billion and is predicted to be between $8.7 billion to $9.4 billion.
The net one-off NBN DA receipts less NBN net costs to connect is expected to be $0.2 billion lower, with the range being $1.5 billion to $1.7 billion.
Capital expenditure is unchanged for FY19 with a range of $3.9 billion to $4.4 billion. There is an expected immaterial impact on free cashflow with guidance remaining at $3.1 billion to $3.6 billion.
Whilst today's news doesn't sound positive, the Telstra share price has risen by 5.5% over the past month due to a planned merger between two of its key telco competitors.
[/emaillocker]
Australia's Best* Investors Podcast
The Rask Group's Australian Investors Podcast is fast becoming Australia's #1 podcast for serious investors. It provides unique insights from Australia's best investors, entrepreneurs, authors and financial thinkers. Download the latest episode free on iTunes, Castbox, YouTube or wherever you choose to listen. Here's a timeless interview with leading stockbroker, Charlie Aitken.
*as voted by us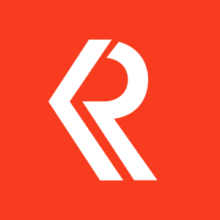 Jaz Harrison
Jaz is a keen investor who loves to thoroughly poke holes in an investment idea before it has a chance of making it into her portfolio. Jaz invests for the long-term and doesn't sweat the small stuff. She strongly believes that empowering people with knowledge is the best way for them to take charge of their finances, which is exactly the approach she takes with her own money and investments. Q: Why are you so passionate about finance? I'm passionate about doing the research to find the best result for our finances. Knowing our money inside out, knowing that our money is 100% on a great track makes our relationship better, and feels very secure with strong foundations, which is something most people should have and I'd like to help people achieve that feeling.
Related posts
Investors Podcast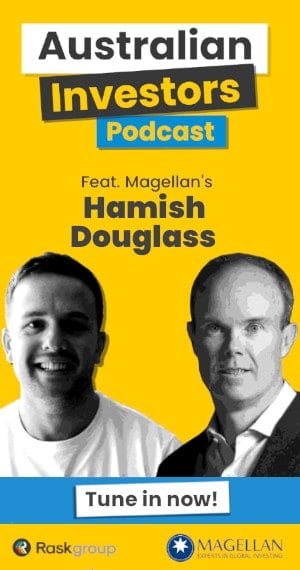 Search: