The Australian share market or S&P/ASX 200 (INDEXASX: XJO)(ASX: XJO) index is set to open slightly lower Tuesday morning, according to data from the Sydney Futures Exchange, with Commonwealth Bank Of Australia (ASX: CBA) in the news.
Here's the key headline data:
SFE ASX 200 futures: down 17  points
Australian Dollar ($A) (AUDUSD): 75.28 US cents
Dow Jones (DJI): down 0.6%
Oil (WTI): $US68.58 per barrel
Gold: $US1,316 per ounce
Overnight, London-listed shares of BHP Billiton Limited (ASX: BHP) and Rio Tinto Limited (ASX: RIO) finished up 0.6% and down 0.8%, respectively, according to Yahoo! Finance.
Australian Investing News
Making news in Australia, the operator of Australia's leading stock exchange, ASX Ltd (ASX: ASX), released its financial results for the nine months to 31 March 2018.
ASX Ltd reported an unseasonably strong third quarter which helped it produce a 7.6% rise in revenue over the prior year result.
"Interest rate market volatility pushed up in late 2017 and equity market volatility pushed up in early 2018. This has led to increased revenue across our market-facing businesses," ASX Ltd CEO Dominic Stevens said.
Commonwealth Bank of Australia (ASX: CBA), Australia's largest bank, released its response to APRA's Prudential Inquiry into CBA and the regulator's Enforceable Undertaking.
APRA said it launched the inquiry to examine CBA's culture, governance and accountability, "following a number of incidents that damaged the reputation and public standing of the bank."
"Addressing the findings of the Report is a key focus for the Board and management to ensure that our governance, culture and accountability frameworks and practices are significantly improved and meet the high standards expected of us," CBA Chairperson Catherine Livingstone said.
CBA said it has entered into an enforceable undertaking with APRA which, among other things, requires CBA to hold an additional $1 billion of capital against its regulatory minimum.
"Change starts with acknowledging mistakes," CBA CEO, Matt Comyn, said. "I apologise to the Bank's customers and staff, our regulators, our shareholders and the Australian community for letting them down."
"We will make the necessary changes to become a better bank and we will be transparent about our progress." 
Read more: APRA: Commbank Has Dropped The Ball
Finally, Corporate Travel Management Ltd (ASX: CTD) announced changes to its Australian and Kiwi leadership team and the $5 million (plus earnouts) acquisition of SCT Travel Group Pty Ltd.
SCT Travel trades as Platinum Travel Corporation and was founded by Greg McCarthy. McCarthy will be appointed CEO of Corporate Travel's ANZ business and report to Laura Ruffles.
Did you know it's free to join The Rask Group's Investor Club Newsletter? It's a regular (usually weekly) news and educational update on financial markets, investing and unique strategies. Join today and get ready to laugh and learn.
Click here to join The Rask Group's Investor Club Newsletter Today
Rask Media
Free high-quality* financial news for everyone (*with an occasional spelling mistake). That's our mission. It's what we do. Visit raskmedia.com.au to find the latest news, insights, video and audio content.
Related posts
Investors Podcast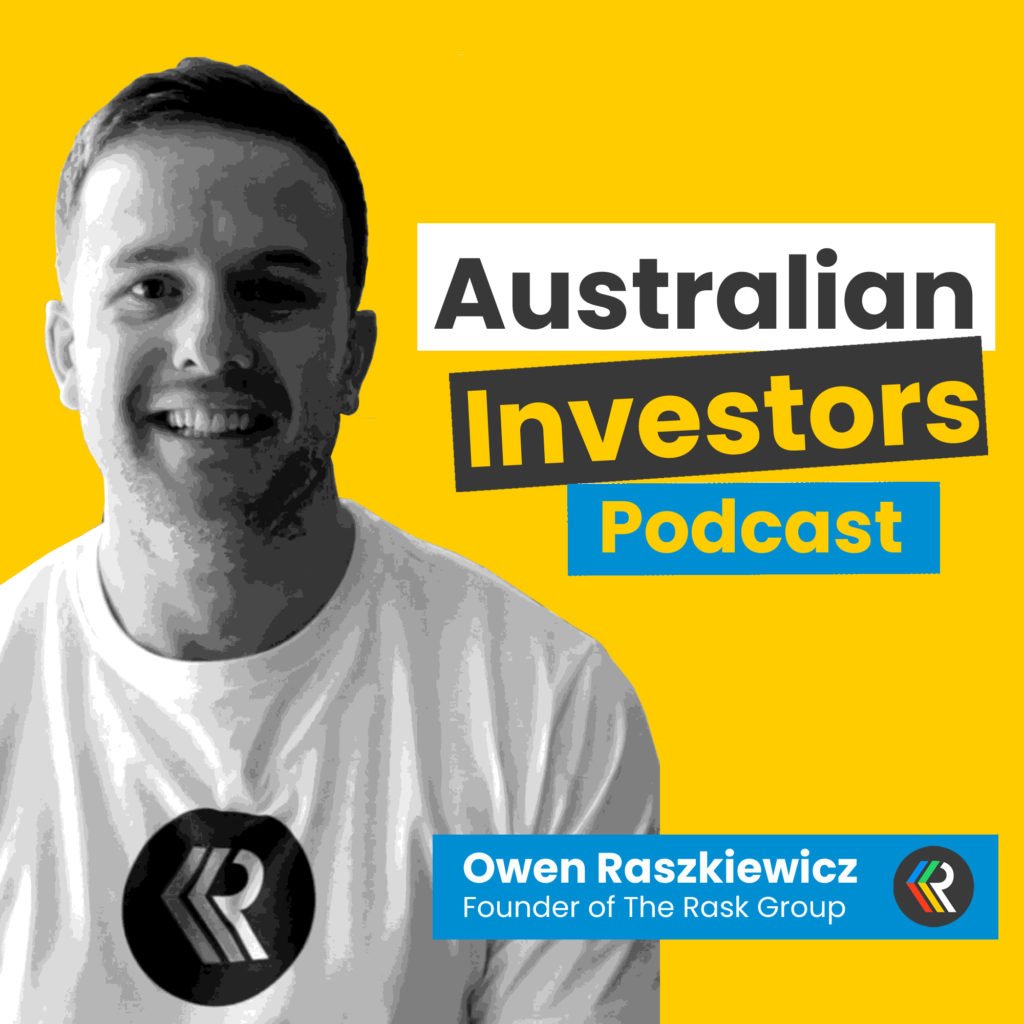 Search: