The Australian Prudential Regulatory Authority (APRA) – Australia's banking regulator – has laid the wood to Commonwealth Bank of Australia (ASX: CBA) in an explosive report this morning.
According to a long-running review into Commbank's practices, APRA found that:
The Board and gatekeeper committees had inadequate oversight and did not sufficiently challenge emerging non-financial risks
Commbank has unclear accountabilities, starting with a lack of ownership of key risks at the Executive Committee level;
Commbank has weaknesses in how issues, incidents and risks were identified and escalated through the institution and a lack of urgency in their subsequent management and resolution;
Decisionmaking processes are overly complex and bureaucratic, favour collaboration
over timely and effective outcomes, and slowed the detection of risk failings;
The operational risk management framework worked better on paper than in practice, supported by an immature and under-resourced compliance function; and
Executive payment policies have historically had little sting for senior managers and above when poor risk or customer outcomes materialised
Until recently, Commbank provided incentives to staff that did not necessarily produce good customer outcomes.
The APRA report focused heavily on Commbank's "non-financial risks (that is, operational, compliance, and conduct risks)", and found that:
 "these risks were neither clearly understood nor owned, the frameworks for managing them were cumbersome and incomplete, and senior leadership was slow to recognise, and address, emerging threats to CBA's reputation. The consequences of this slowness were not grasped. " – APRA
"Addressing the findings of the Report is a key focus for the Board and management to ensure that our governance, culture and accountability frameworks and practices are significantly improved and meet the high standards expected of us," CBA Chairperson Catherine Livingstone said.
As a result of the findings, APRA has applied a minor penalty to Commbank's capital requirements, requiring the bank to hold an additional $1 billion in minimum capital.
This means the bank is required to hold more of a 'cushion' for unexpected losses in order to remain operational. The charge will reduce Commonwealth Bank's Tier One capital ratio (known as CET 1) from 10.4% to 10.1%.
"Change starts with acknowledging mistakes," CBA CEO, Matt Comyn, said. "I apologise to the Bank's customers and staff, our regulators, our shareholders and the Australian community for letting them down."
Summary
It is very clear what the banking regulator thinks of Commonwealth Bank's processes after their report this morning.
It remains to be seen if APRA holds a similar opinion of the culture and governance Westpac Banking Corp (ASX: WBC), National Australia Bank Ltd. (ASX: NAB), and Australia and New Zealand Banking Group (ASX: ANZ).
According to Yahoo! Finance, CBA shares were trading 0.7% higher before lunch.
Did you know it's free to join The Rask Group's Investor Club Newsletter? It's a regular (usually weekly) news and educational update on financial markets, investing and unique strategies. Join today and get ready to laugh and learn.
Click here to join The Rask Group's Investor Club Newsletter Today
Rask Media
Free high-quality* financial news for everyone (*with an occasional spelling mistake). That's our mission. It's what we do. Visit raskmedia.com.au to find the latest news, insights, video and audio content.
Related posts
Investors Podcast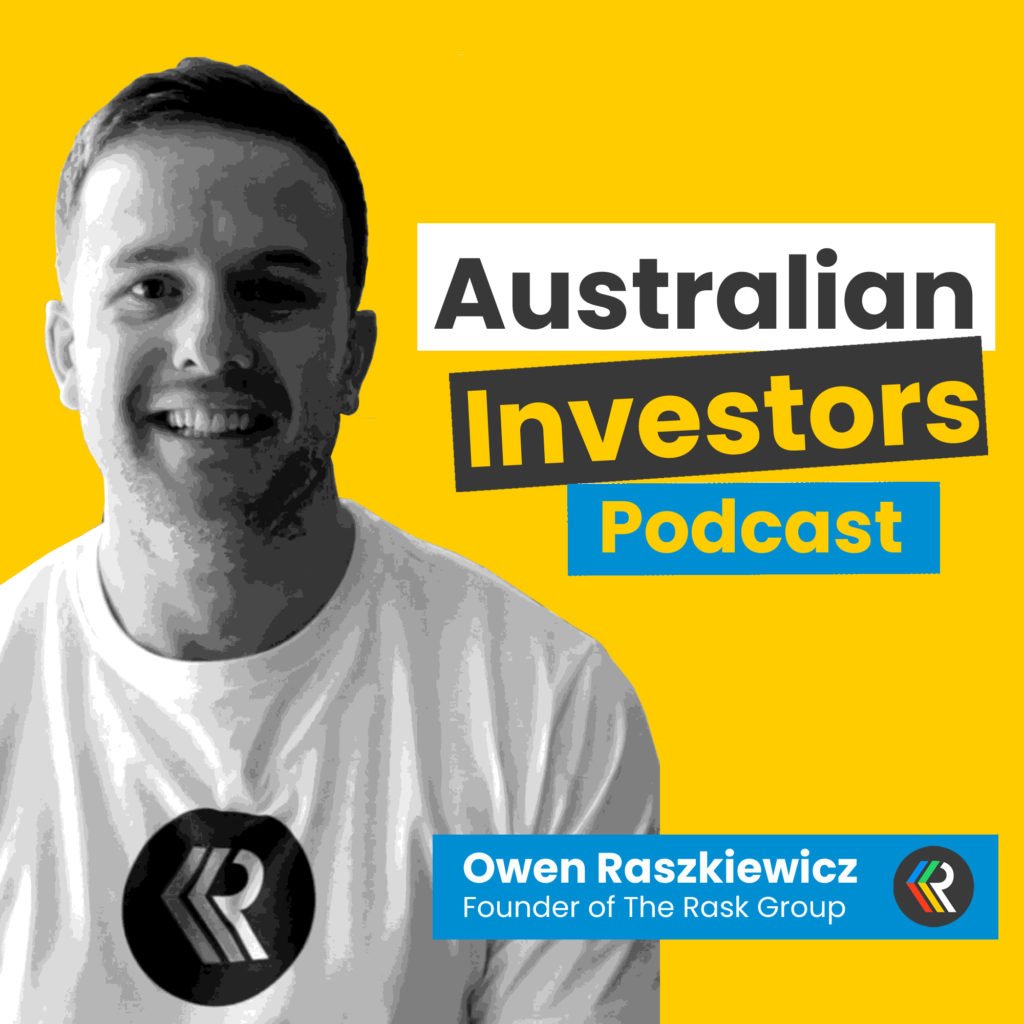 Search: