Melbourne-based financial technology company Praemium Ltd (ASX: PPS) released its half year report to the ASX on Monday, revealing a 26% jump in statutory profit.
Praemium is a $300 million financial technology business specialising in creating platforms which are used by financial advisers for investments and reporting.
Here is the key news from Praemium's half-year report:
Revenue up 25% to $20.5 million

Profit from normal activities, up 87% to $3.3 million

$7.4 billion of funds on platform

$1.5 billion of gross fund inflows
"I am pleased with the financial improvement across all of our core markets in the half," Praemium CEO Michael Ohanessian said.
"Revenue growth of 25% helped fund further investments in growth while still delivering a record profit outcome. The decision to expand our global technology development team reflects our commitment to building highly efficient, integrated solutions that we believe will accelerate growth in the years to come."
Praemium operates primarily in Australia and the UK.
In Australia, revenue increase 21% for the half, with EBITDA rising 19% to $5.7 million (what the heck does EBITDA mean?).
In the UK, revenue rose 34% and the business narrowed its losses to $0.4 million.
"Internationally, to support our UK pensions strategy, we created an on-line account opening process for our SIPP product," Mr Ohanessian added. "We remained focused on maintaining our strong momentum to drive the international business toward profitability."
Before midday Monday, Praemium shares were trading 3.7% lower at $0.65.
Join Rask's Investor Club Newsletter Today
You can join Rask's FREE investor's club newsletter today for all of the latest news and education on investing. Join today – it doesn't cost a thing. BUT, you'll need a good sense of humour and a willingness to learn.
Keep Reading
Disclaimer: This article contains general information only. It is no substitute for licensed financial advice and should not be relied upon. By using our website you agree to our Disclaimer & Terms of Use and Privacy Policy.
Rask Media
Free high-quality* financial news for everyone (*with an occasional spelling mistake). That's our mission. It's what we do. Visit raskmedia.com.au to find the latest news, insights, video and audio content.
Related posts
Investors Podcast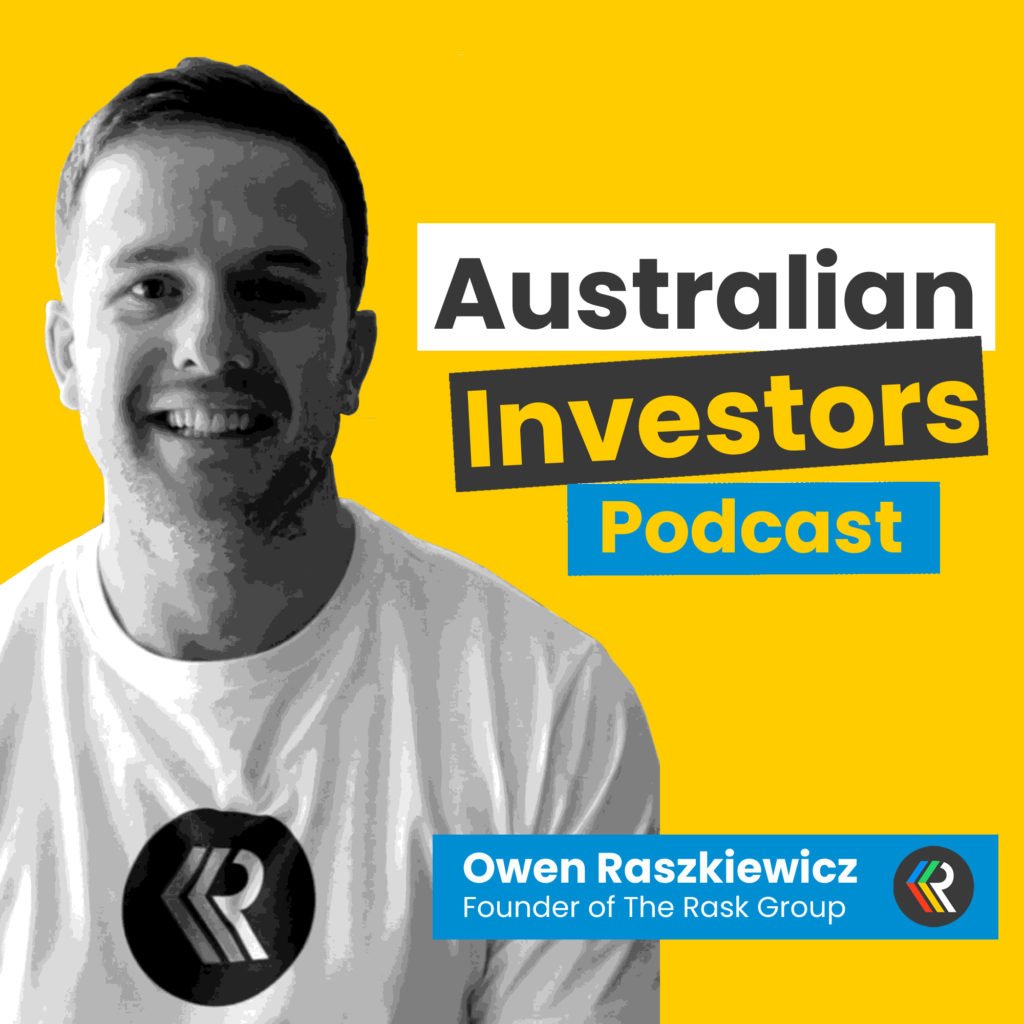 Search: