The Australian share market, or S&P/ASX 200 (INDEXASX: XJO)(ASX: XJO) and ALL ORDINARIES (INDEXASX: XAO) (ASX: XAO), are expected to open higher on Tuesday according to the Sydney Futures Exchange, following gains from US markets on Monday.
Australian Dollar:
76.65c
Oil (WTI):
$US57.23 per barrel
Bitcoin:
$US18,716
Gold:
$US1,262 per ounce
On the ASX today, investors will be watching shares of Fairfax Media Limited (ASX: FXJ) and NZME Ltd (ASX: NZM) following a decision by the High Court of New Zealand to dismiss a merger appeal.
Earlier in the year, the New Zealand Commerce Commission (NZCC) opposed a potential merger of Fairfax's Kiwi assets and those of NZME. The two companies appealed to the High Court in October but were unsuccessful.
"The High Court's decision is disappointing," Fairfax CEO, Greg Hywood said. "Our New Zealand business is embracing radical change, becoming more dynamic and cost efficient, and continuing to grow a diversified revenue mix of digital products and services to support New Zealand journalism."
In other news, Melbourne-based Aconex Ltd (ASX: ACX) could again be a focal point following news of a takeover by US giant Oracle Corporation on Monday. According to its ASX filing, the proposed deal values Aconex at $1.6 billion.
Further down the market, Helloworld Ltd (ASX: HLO) announced an acquisition of Magellan Travel Group for $32.5 million. Helloworld said the deal is subject to formal transaction documentation and will be funded by a mixture of cash (65%) and shares (35%).
Helloworld CEO, Andrew Burnes, said, "We are delighted to welcome the 130 agents who are part of the Magellan network around Australia to the Helloworld Travel group."
Keep reading
Rask Media
Free high-quality* financial news for everyone (*with an occasional spelling mistake). That's our mission. It's what we do. Visit raskmedia.com.au to find the latest news, insights, video and audio content.
Related posts
Investors Podcast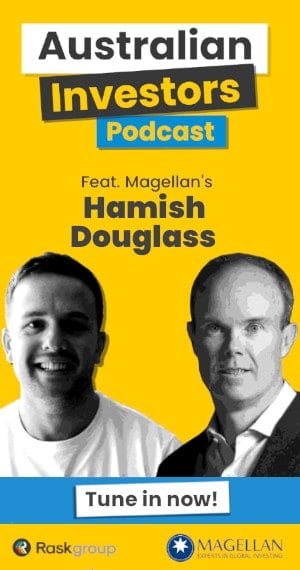 Search: