Software business ELMO Software Limited (ASX: ELO) released its fourth quarter cash flow report to the ASX this morning revealing an 86% jump in cash receipts.
ELMO Software is a human resources (HR) and payroll software business based in Sydney.
For the year to June 30th 2018, ELMO Software reported a cash receipts of $28.2 million, up 55% on the prior year.
CEO Danny Lessem said he was pleased with the way his company ended the financial year.
"We are pleased to finish FY18 with a strong fourth quarter," Lessem said.
"It was a milestone year for ELMO, we expanded our product set from seven to twelve modules, increased our customer base and extended our market opportunities across HR administration and payroll."
During the year, ELMO Software acquired PeoplePulse, LiveSalary, Pivot and Sky Payroll. Looking forward, the company said it has a strong acquisition pipeline.
In addition, ELMO Software painted a positive picture of further sales growth.
"With our increased opportunity set, broadened platform and enhanced competitive advantage, we are laying the foundations for growth into FY19 and beyond," Lessem added.
ELMO Software shares made their debut on the ASX at $2 in June 2017 and have since risen to their current price of $6.06, according to Google Finance.
Rask Media
Free high-quality* financial news for everyone (*with an occasional spelling mistake). That's our mission. It's what we do. Visit raskmedia.com.au to find the latest news, insights, video and audio content.
Related posts
Investors Podcast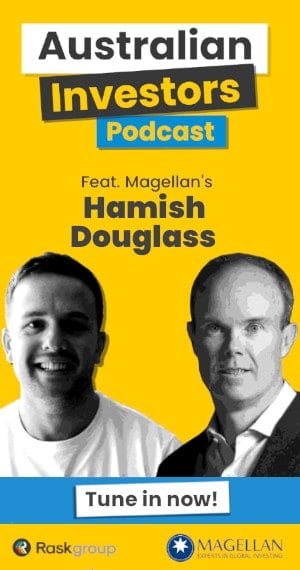 Search: