Shares of leading Australian biotechnology company, ResMed Inc. (CHESS) (ASX: RMD) bounced 8% on Tuesday following the release of its quarterly report.
ResMed is a $15.7 billion company which creates sleeping masks and devices to treat people suffering from sleep apnoea and other respiratory conditions. Just imagine something that makes you look like the villain Bane from Batman.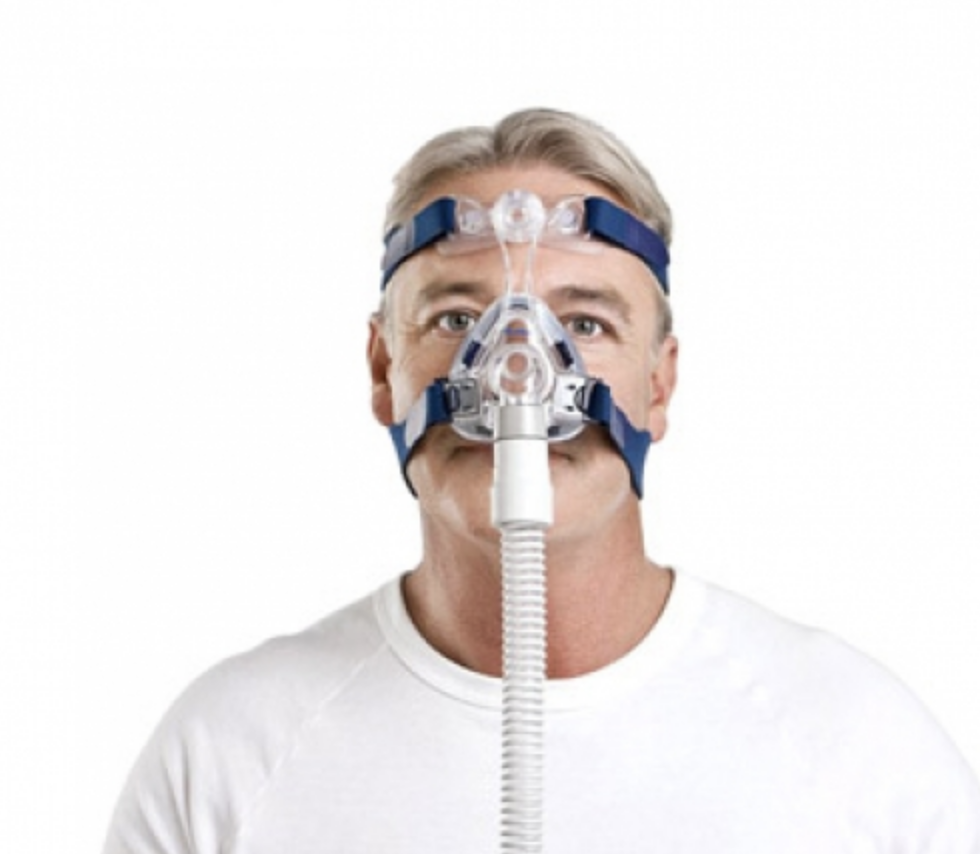 Jokes aside, ResMed's products deliver vital health benefits to thousands of people in more than 120 countries globally.
A "Strong" Quarter
This morning, ResMed filed its results for the second quarter of its 2018 financial year. Here are the key figures:
Revenue growth of 13% to $601 million

Operating cash flow of $132.6 million
"We had a strong quarter with double-digit revenue and operating profit growth," ResMed CEO, Mick Farrell, said. "Our masks have performed well around the world, device sales are solid, and our cloud-based software continues to grow rapidly. Our operating excellence initiatives are achieving leverage in the business with more runway ahead."
ResMed has more than four million cloud-connected devices for daily remote monitoring.
With lower average selling prices, ResMed's gross margin came in at 58.2% during the quarter. A gross margin is the difference between revenue and the costs incurred to sell the products. The second quarter margin was lower than the prior quarter gross margin of 58.3%, the company said.
Sales in the Americas rose 12%, excluding the effects of its $800 million Brightree acquisition. Brightree's revenue rose 14% to $38.7 million, ResMed noted.
Competing against the likes of Phillips and Fisher & Paykel Healthcare Corp Ltd (ASX: FPH), Mr Farrell understands the need for innovation. Research and development (R&D) expenses were 6.8% of revenue at $40.6 million.
"We recently announced our first ResMed branded portable oxygen concentrator, called Mobi, which will launch in the current quarter," Farrell added.
"Mobi exemplifies patient-centered innovation and our commitment to pioneer products and create value with services and solutions that improve patients' quality of life, reduce the impact of chronic disease and save healthcare costs globally."
Our Most Popular Stories:
Disclaimer: This article contains general information only. It is no substitute for licensed financial advice. By using our website you agree to our Disclaimer & Terms of Use and Privacy Policy.
Rask Media
Free high-quality* financial news for everyone (*with an occasional spelling mistake). That's our mission. It's what we do. Visit raskmedia.com.au to find the latest news, insights, video and audio content.
Related posts
Search:
Investors Podcast