Fairfax Media Limited (ASX: FXJ) shares and NZME Ltd (ASX: NZM) shares will be a focal point for the market on Tuesday following an unsuccessful appeal in New Zealand's High Court.
What happened?
Fairfax Media is the owner of news businesses like Sydney Morning Herald, The Age, Australian Financial Review and many others.
In an attempt to simplify its business, Fairfax proposed to merge its New Zealand-based businesses with NZME.
However, earlier in the year, the New Zealand Commerce Commission (NZCC) opposed the potential merger, saying:
"The Commission is also not satisfied that the merger will result, or will be likely to result, in such a benefit to the public that it should be permitted."
Fairfax and NZME appealed the decision in the High Court throughout October but it was unsuccessful, with the court upholding the NZCC's decision.
What now?
"The High Court's decision is disappointing," Fairfax CEO, Greg Hywood said. "We will review the Court's full judgment in detail when it is available."
However, Mr Hywood said the company has other priorities going forward.
"Our New Zealand business is embracing radical change, becoming more dynamic and cost efficient, and continuing to grow a diversified revenue mix of digital products and services to support New Zealand journalism."
"In the last several weeks we launched Stuff Pix – a TVOD movie streaming venture for Stuff Fibre; Done – a health insurance partnership with NIB; and energyclubnz – our retail electricity partnership promoting low cost power for Kiwis."
Keep reading
Rask Media
Free high-quality* financial news for everyone (*with an occasional spelling mistake). That's our mission. It's what we do. Visit raskmedia.com.au to find the latest news, insights, video and audio content.
Related posts
Investors Podcast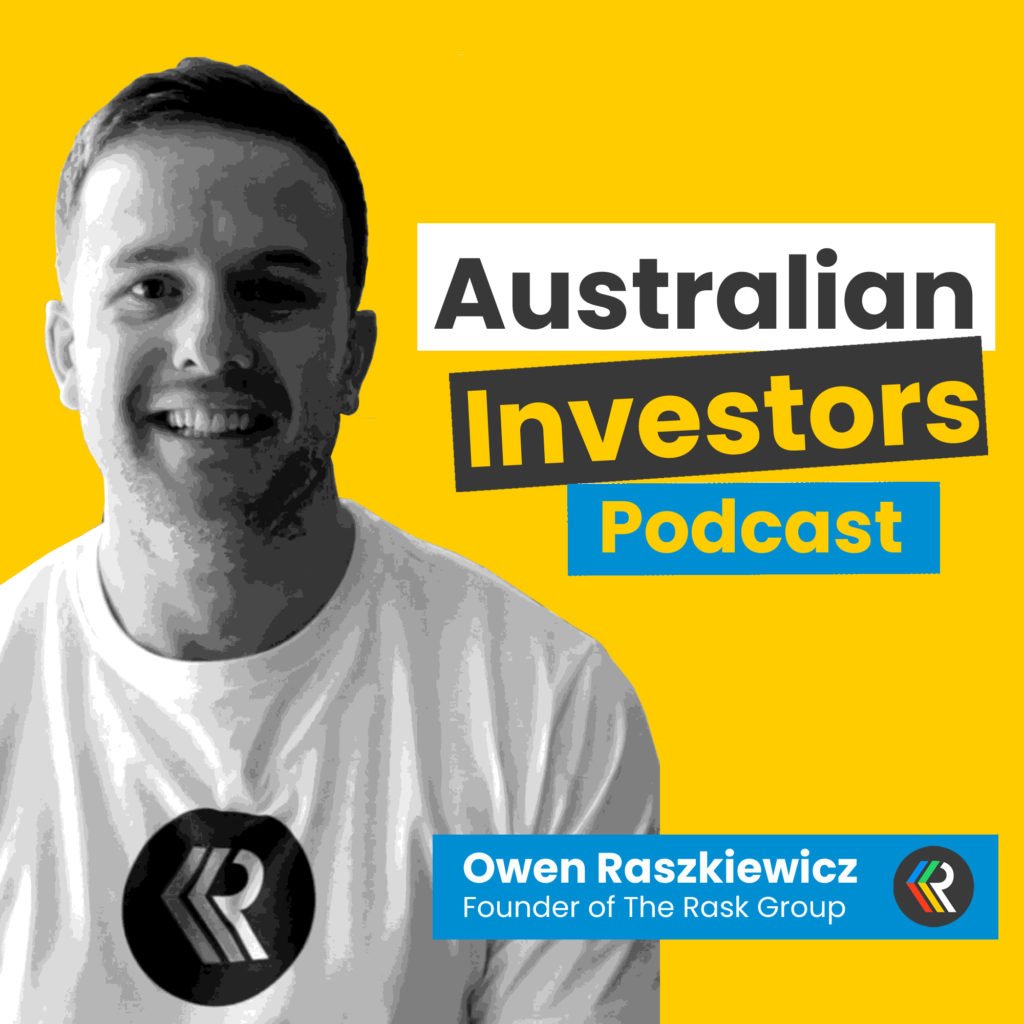 Search: