Mugunthan is Managing Director and co-founder of India Avenue (AFSL: 478233), which is a business focused on providing advice and delivering client- focused investment solutions to investors seeking to access India's strongly growing capital markets. Mugunthan is based in Sydney, Australia and has spent most of his working career in Australia's finance industry working for financial planning, stockbroking and superannuation funds. Mugunthan has held senior roles spanning multi-asset portfolio management, tactical asset allocation, investment manager selection, sell-side equity research and buy-side portfolio management.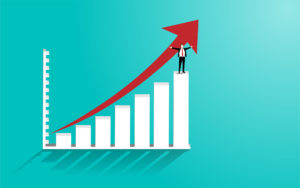 ASX Share Ideas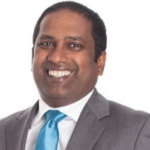 Wesfarmers Ltd (ASX:WES) is a listed Australian conglomerate company, which has a market cap of A$53bn.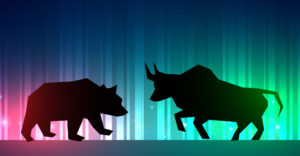 Today's ASX news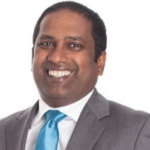 Australian Banks like Commonwealth Bank of Australia (ASX:CBA) have been extremely strong performers for the last 25 years. Is it time to look to India's Kotak Bank (NSE:KOTAKBANK)?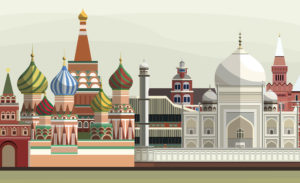 Today's ASX news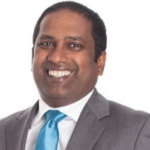 Here's why it's time for ASX investors to look at India.