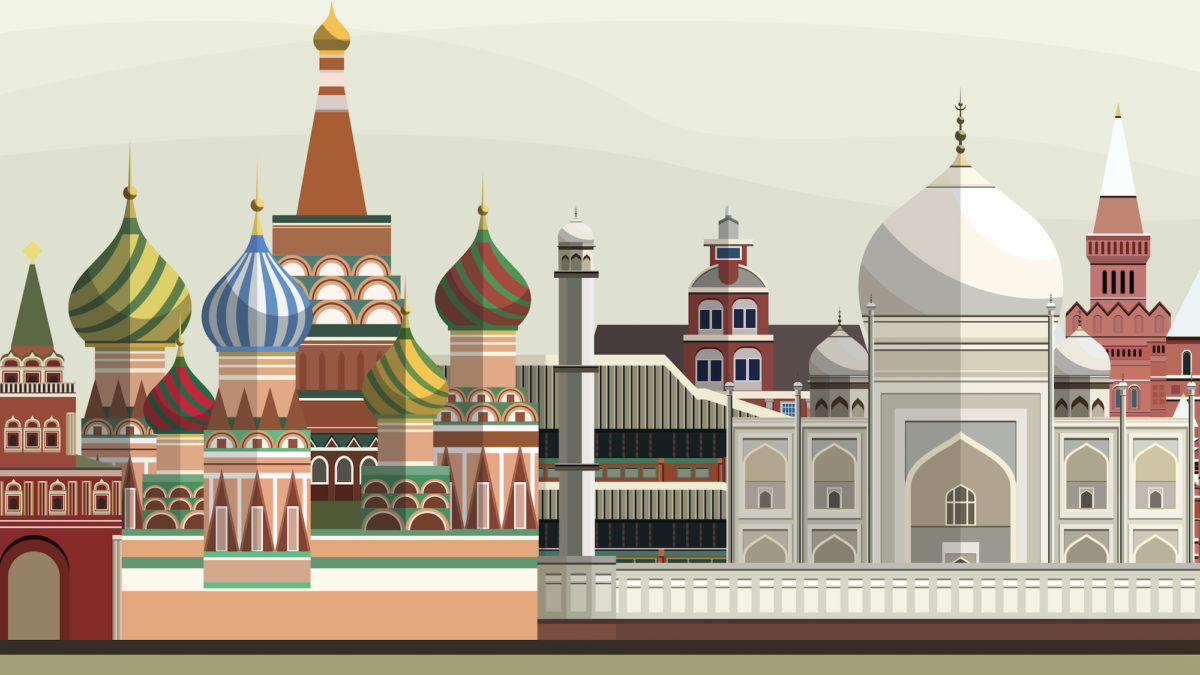 Australian Investors: It's Time To Look At India

Mugunthan Siva, 1 week ago
6 min

read
234
In this article, I'll detail why we think it's time for Australian investors to look at the opportunities in the Indian share market.
Why India?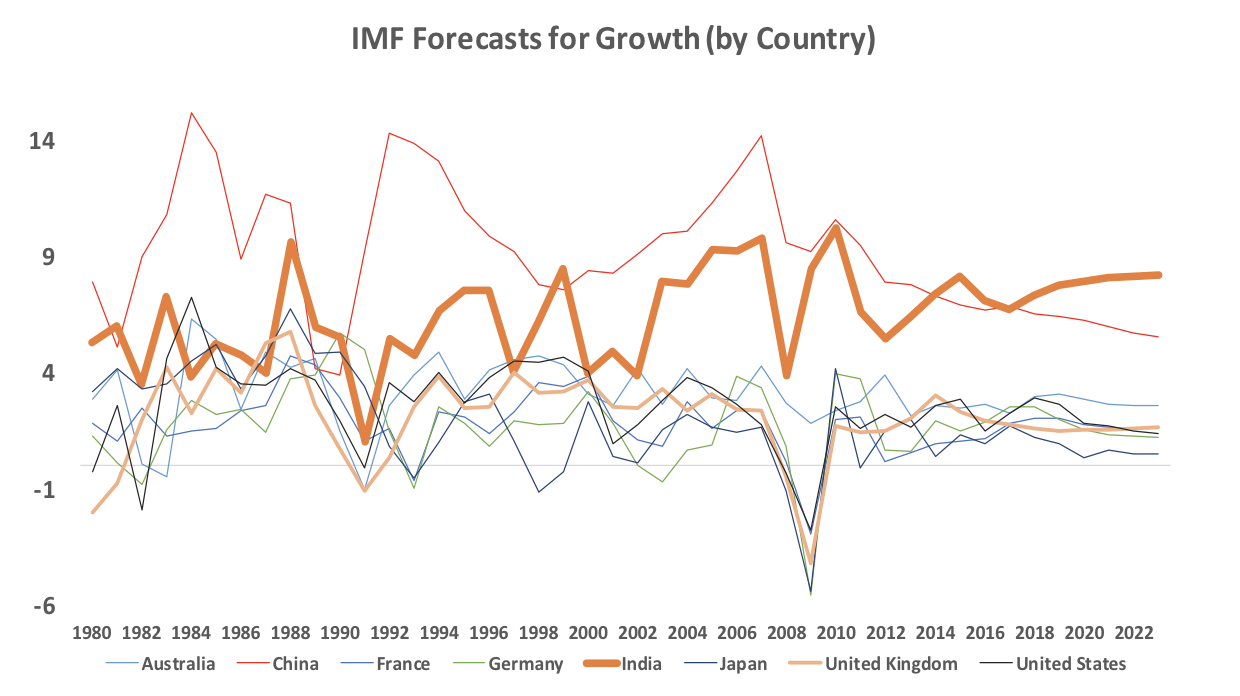 The International Monetary Fund (IMF), an agency which fosters global monetary cooperation amongst countries, forecasts that global GDP will grow by 3.8% over the next six years.
Most developed countries like the US, Europe, Japan and UK are now growing at a more mature pace of 1.9%, driven by productivity rather than population growth, greater infrastructure or exports. However, the emerging economies of the world are forecast to grow at a much faster pace (5.0%), driven by stronger population growth, greater infrastructure and development and increasing exports from lower cost of wages.
Some geographies are in a sweet spot, enjoying growing consumption, investment and government spending and a pick up in their exports. India is one such geography where the IMF forecasts growth to range between 7-8% p.a. over the next 5 years. This is being driven by consumption patterns and infrastructure requirements of India's large (1.3bn) and youthful population (50% are aged 26 or below).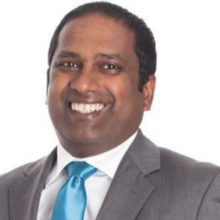 Mugunthan Siva
Mugunthan is Managing Director and co-founder of India Avenue (AFSL: 478233), which is a business focused on providing advice and delivering client- focused investment solutions to investors seeking to access India's strongly growing capital markets. Mugunthan is based in Sydney, Australia and has spent most of his working career in Australia's finance industry working for financial planning, stockbroking and superannuation funds. Mugunthan has held senior roles spanning multi-asset portfolio management, tactical asset allocation, investment manager selection, sell-side equity research and buy-side portfolio management.