Investment Analyst/Writer/Genius
The Rask Group is a diversified multimedia investment advice, education and publishing business based in Melbourne
Apply for this job if you want to learn, laugh and grow as a professional — not if you want to be the highest paid in the industry
Equity ownership in The Rask Group is up for grabs for the right candidate (unlike others, we actually mean it!)
Role is based in our Melbourne office (Richmond/Hawthorn), with flexibility and the potential to work from home a few days per week (after induction)
We're seeking expressions of interest from humble, talented, curious and growth–focused finance and marketing perfectionists, for a new role based in Melbourne.
About Us
The Rask Group started in Melbourne as a financial education service. Today, our websites and associated services attract tens of thousands of Aussies every month. Our brands include:
We were voted the best up-and-coming financial services company on earth*. Some of our accomplishments include:
Never accepting a commission
Never focusing solely on High Net Worths
A willingness to do what's right for people even if it doesn't help us
We have a small team based here in Melbourne, so you'd need to be comfortable taking responsibility (with support), be solutions driven and comfortable to work without constant supervision.
The Role
We're seeking expressions of interest from potential or current investors who share our values of long-term investing, lifelong learning and… those who understand our business and want to 'buy in'. We're a finance business, but we're different to just about everyone else.
We think of our team members as partners, not 'employees'. That means, the successful candidate for this role may be responsible for a variety of tasks, including:
Investment research and analysis
Editing and producing free and premium articles and research reports, plus other writing and analysis on ASX and global businesses/shares
Appearing on podcasts and video (obviously, we won't chuck you in the deep end)
Writing articles or producing content for Rask Media, Best ETFs or Rask Finance
Engaging with our paying Rask Invest members, other investment professionals and attending events/meetings (locally and interstate)
Mastery of investment, marketing or internal projects as required by the business
Active participation in internal meetings
The successful applicant will work directly with me (Owen), the Founder of The Rask Group and lead investment adviser of Rask Invest.
Essentials
Humility and curiosity — we'd take passion over pedigree any day of the week
Integrity and a passion for well-researched, ethical financial advice
One of the following:

150 or greater IQ
Photographic memory
Brain control
(just kidding… or are we…?)

A degree in one or more of commerce, technology, finance, business, journalism, accounting (writing/marketing units would be a bonus)
Experience (more = better) — talented graduates (or near graduates) are encouraged to apply provided you consider the below
Excellent written communication skills
The right to work in Australia (Hawthorn, Melbourne — to be more precise)
Nice to haves:
Chances are, the successful applicant will tick one or more of the following:
Investment experience (you don't need to be a gun — but some personal or professional experience would be a massive advantage — crypto doesn't count)
CFA, CA, CPA, double-degree or postgraduate study (this shows your commitment to learning)
Experience blogging, writing or producing investment analysis (this demonstrates your passion for investing/finance/your career — and your marketing skills)
Financial modelling skills (financial statements are the language of investing; quantitative studies are nice but not required)
Experience with Excel / Google Sheets, coding (WordPress, programming languages, etc.)
Summary
This is an excellent role for someone prepared to work in a fast-growing business and learn massive amounts about investing, start-ups, marketing, content production and more. We encourage graduates (who can tick-off many of the "nice to haves"), and post-graduates to apply.
I also strongly encourage experienced private or professional investors, career changers (e.g. accounting, marketing, construction, engineering, etc.) with an interest in joining a laid back, flexible and growth-focused team.
What now?
Email your resume and a 200-word 'about me' bio (aka cover letter) to the email address: editor[at]raskmedia.com.au (obviously, replace 'at' with @). Please use "I'm a investing nerd, get me outta here" in the subject line (or simply "job" for the less adventurous).
Applications close: Monday, April 8th, 2019 (that's VERY SOON!)
Please note: we won't have the opportunity to say thanks to everyone who applies — only select applicants will progress to the next stage. So… thanks in advance!
*sample of size of 1 (us)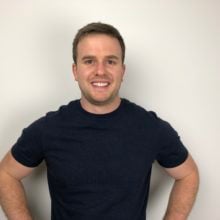 Owen Raszkiewicz
Owen Raszkiewicz is the Founder of The Rask Group, which includes Rask Finance, Rask Invest and Rask Media. Owen's members-only investment website (Rask Invest) includes access to his top share ideas from the ASX and international markets, as well as many pages of education on budgeting, everyday finances and more. When Owen is not reading about finance he's following Chelsea, Hawthorn Hawks and the Storm. He holds a Master's Degree in Financial Planning, a Master's Degree in Applied Finance, Bachelor's Degree in Technology, and has passed level 1 of the Chartered Financial Analyst program amongst other things.
Related posts
Investors Podcast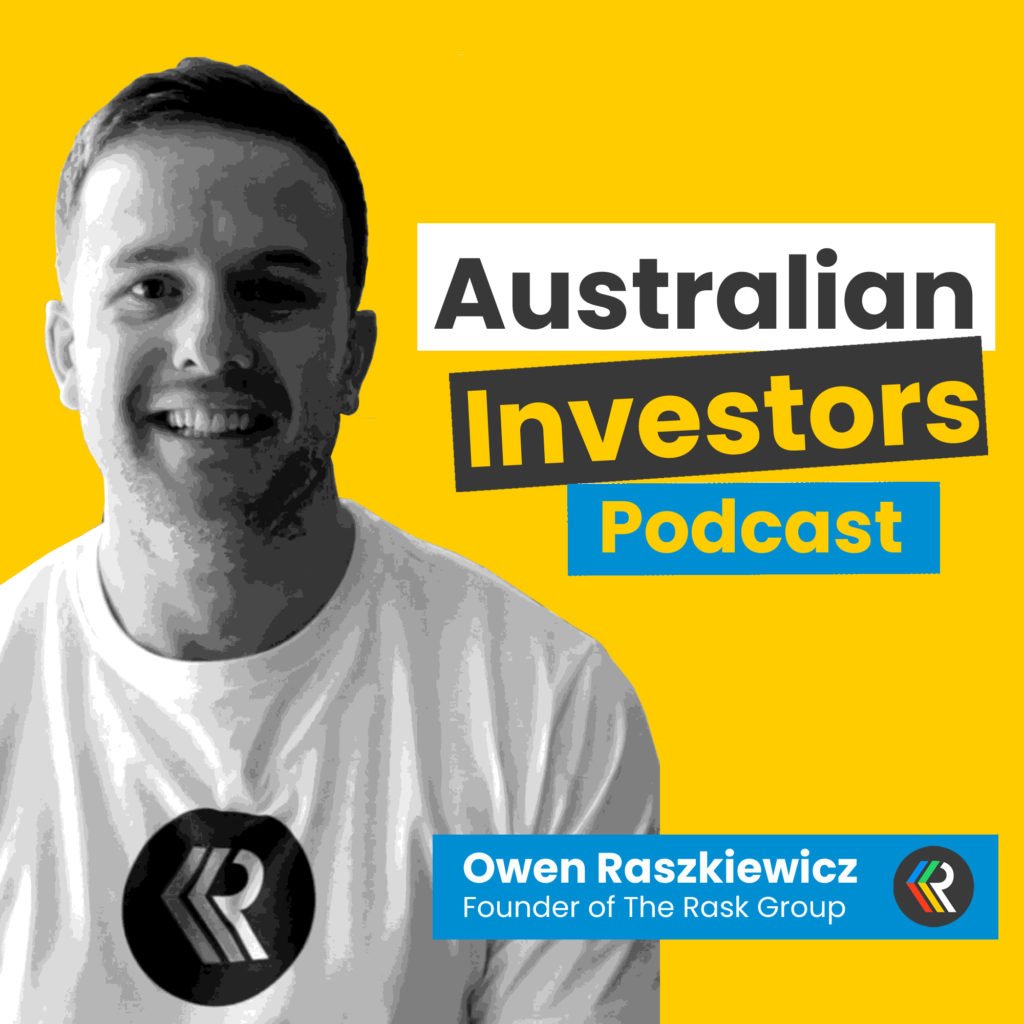 Search: