Commissioner Hayne has handed in his Interim Report regarding the inquiry into misconduct of the banking, superannuation and financial services industry.
He wanted the Interim Report to focus on 'why' and 'what now'.
Why did it happen?
Commissioner Hayne was scathing in his assessment of the industry. In his Executive Summary he said: "Too often, the answer seems to be greed – the pursuit of short term profit at the expense of basic standards of honesty."
He referenced the charging of advice fees to dead people as a particular harrowing case heard in the Royal Commission.
[emaillocker]
The focus of banks and other financial service entities became too focused on selling and not services, according to Hayne. From bank tellers to CEOs, staff were measured and rewarded based on sales and profit.
He also scolded ASIC for rarely going to court and APRA for never going to court. Even when ASIC did take businesses to court it was a drawn-out process with "immaterial" penalties.
However, the Royal Commission is starting to bite with Westpac Banking Corp (ASX: WBC) announcing today it has made a $235 million provision for refunds, remediation and litigation.
AMP Limited (ASX: AMP) lost its CEO, several members of its Board and now faces a shareholder class action in the court.
The share prices of all the big banks, such as National Australia Bank Ltd (ASX: NAB), have fallen by over 10% due to what has been heard in the Royal Commission.
Insurance companies have also been put under the spotlight, with Freedom Insurance Group Ltd (ASX: FIG), Commonwealth Bank of Australia's (ASX: CBA) CommInsure and Clearview Wealth Ltd (ASX: CVW) being accused of bad conduct.
What can be done:
Regulators have sought to introduce new programs for refunds and remediation for customers affected. Businesses are also dropping products or practices that have caused some of the issues heard in the Royal Commission such as ending lending to SMSFs.
However, Commissioner Hayne pointed out that the law already requires entities to "do all things necessary to ensure" that the services they are licensed to provide are provided 'efficiently, honestly and fairly'.
He questioned the idea of passing a new law of "do not do that" would add additional legal complexity to an already-complex framework. "What would that gain?" he surmised.
Essentially, he is questioning whether the existing law should be administered or enforced differently.
There will be another round of public hearings to consider the questions raised by the Royal Commission before the Final Report is published next year.
[/emaillocker]
The Best* Finance Podcast On Earth
The Rask Group's Australian Investors Podcast is fast becoming Australia's #1 podcast for serious investors. It provides unique insights from Australia's best investors, entrepreneurs, authors and financial thinkers. Download the latest episode free on iTunes,  Castbox, YouTube or wherever you choose to listen.
Here's a timeless interview with former stockbroker, Charlie Aitken.
*As voted by us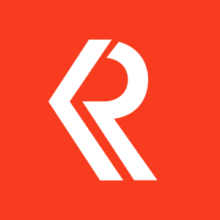 Jaz Harrison
Jaz is a keen investor who loves to thoroughly poke holes in an investment idea before it has a chance of making it into her portfolio. Jaz invests for the long-term and doesn't sweat the small stuff. She strongly believes that empowering people with knowledge is the best way for them to take charge of their finances, which is exactly the approach she takes with her own money and investments. Q: Why are you so passionate about finance? I'm passionate about doing the research to find the best result for our finances. Knowing our money inside out, knowing that our money is 100% on a great track makes our relationship better, and feels very secure with strong foundations, which is something most people should have and I'd like to help people achieve that feeling.
Related posts
Investors Podcast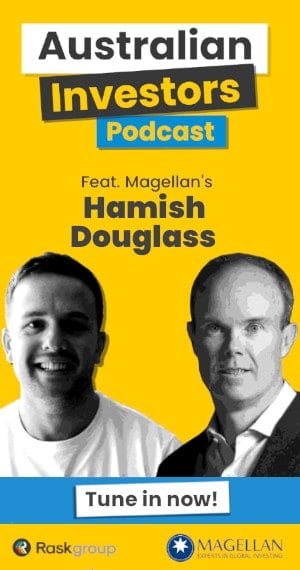 Search: