The Reserve Bank of Australia (RBA) official interest rate is expected to hold steady at 1.5% today, September 4th.
Economists' Interest Rate Forecasts
According to the Westpac Banking Corp (ASX: WBC) weekly update, the RBA, "is certain to leave rates on hold at 1.50%." 
However, despite the RBA keeping rates on hold since August 2016 (it hasn't raised rates since November 2010), Westpac said, "lending conditions in the housing market have tightened." 
According to National Australia Bank Ltd. (ASX: NAB), interest rates are tipped to stay on hold at 1.5% today. The bank is forecasting a 0.25% rise to 1.75% in June 2019.
Of the 25 economists polled by Bloomberg, every one of them expects rates to remain on hold.
Does it Matter?
In the last week, Westpac, Suncorp and Adelaide Bank have increased mortgage interest rates citing higher funding costs. Many of Australia's largest banks source a big part of their loan funding from US debt markets, where interest rates have been rising.
As the RBA's Tessa McKinnon wrote in March 2018: "The major banks obtain a larger share of funding from offshore wholesale markets compared with other Australian-owned banks."
As we wrote here, CBA and Westpac Could Be Forced To Raise Interest Rates, the USA's reserve bank is being tipped by some pundits to raise interest rates once every three months.
Property Prices
On Monday, CoreLogic reported the 11th consecutive month of falling Australian property prices.
"Weaker housing market conditions can be tied back to a variety of factors, foremost of which is the tighter credit environment which has slowed market activity, especially amongst investors," CoreLogic's Tim Lawless noted.
"Fewer active buyers has led to higher inventory levels and reduced competition in the market."
Adding to concerns is the number of failed refinancing attempts by investors and homeowners.
Data from Digital Finance Analytics and UBS suggest a year-over-year increase in the number of defaults.  "About 40 per cent of people who tried to refinance were unable to do so," Digital Finance Analytics principal Martin North wrote in a blog. "If you go back a year it was 5 per cent."
The Best Finance Podcast On Earth*
The Rask Group's Australian Investors Podcast is fast becoming Australia's #1 podcast for serious investors. It provides unique insights from Australia's best investors, entrepreneurs, authors and financial thinkers. Download the latest episode free on iTunes,  Castbox, YouTube or wherever you choose to listen.
*as voted by us.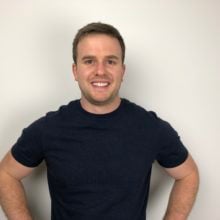 Owen Raszkiewicz
Owen Raszkiewicz is the Founder of The Rask Group, which includes Rask Finance, Rask Invest and Rask Media. Owen's members-only investment website (Rask Invest) includes access to his top share ideas from the ASX and international markets, as well as many pages of education on budgeting, everyday finances and more. When Owen is not reading about finance he's following Chelsea, Hawthorn Hawks and the Storm. He holds a Master's Degree in Financial Planning, a Master's Degree in Applied Finance, Bachelor's Degree in Technology, and has passed level 1 of the Chartered Financial Analyst program amongst other things.
Related posts
Investors Podcast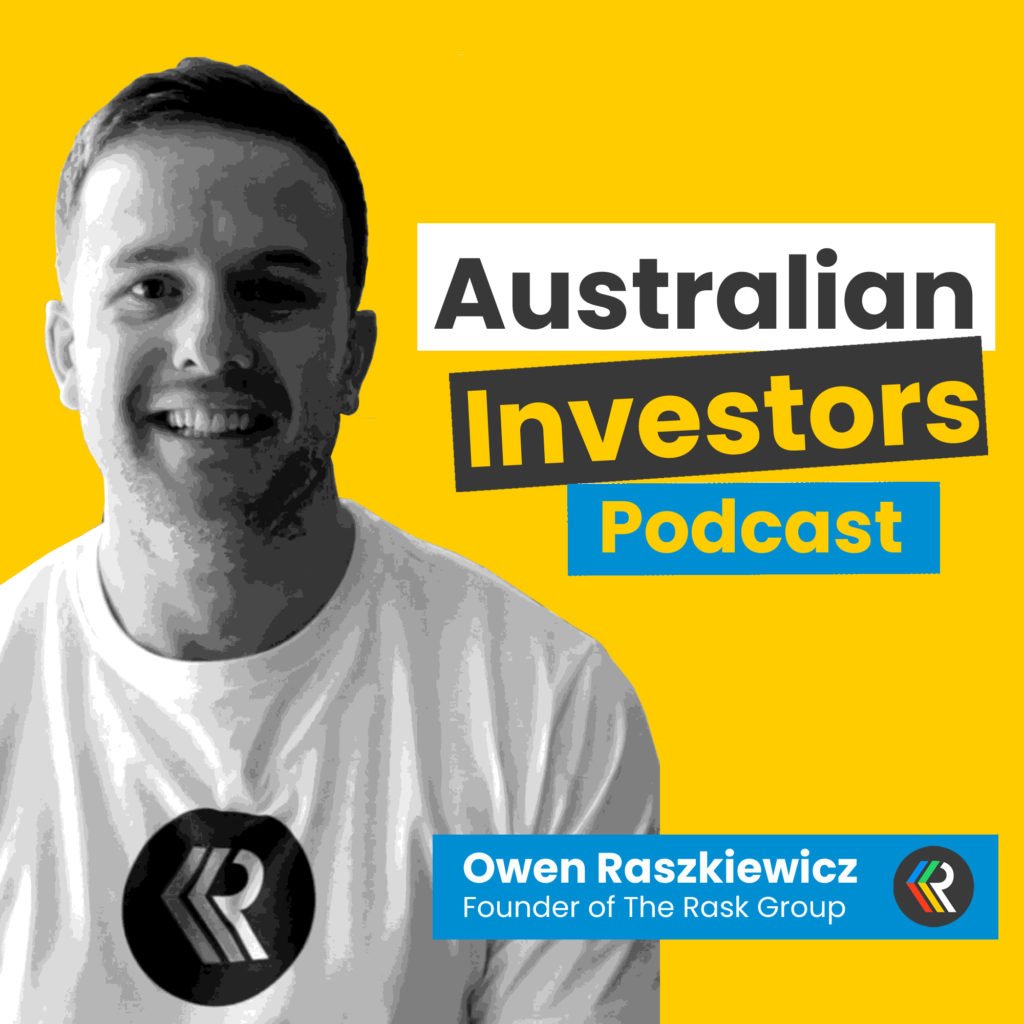 Search: