AGL Energy Ltd (ASX: AGL) is the largest generator of electricity in Australia and today its released its 2018 financial report to the market showing a jump in dividends.
For the year to June 30th 2018, AGL Energy reported a 28% jump in net profit, to $1.02 billion, with partially franked dividends of $1.17 per share for the full year. The final dividend of 63 cents will be 80% franked and payable September 21.
AGL's result appears to be better than analysts had expected. Data compiled by Bloomberg suggested analysts were expecting full year dividends of 1.12 cents per share.
"AGL's financial result for FY18 reflects the benefits of our multibillion-dollar investments in our electricity generation portfolio over recent years, which alongside disciplined execution of our strategic plans, has resulted in strong returns for shareholders during the recent period of higher wholesale electricity prices," AGL's CEO Andy Vesey said.
Mr Vesey said AGL acknowledged higher energy prices are placing pressure on Australian households and wants to create more supply to lower prices. This will include investment in renewable energy projects.
"We strongly support the adoption of the National Energy Guarantee," Vesey noted.
"If the National Energy Guarantee is settled, we anticipate being able to make further progress on new electricity generation projects – including potentially additional gas-fired generation and pumped hydro generation, as well as battery storage projects in the longer term."
Looking into its 2019 financial year AGL expects to achieve underlying profit between $970 million and $1.07 billion, including a $120 million reduction in costs.
So far in 2018 AGL energy shares have traded downwards from $24 to their current price of $22 according to Google Finance.
Introducing The Australian Investors Podcast
Join The Rask Group's founder, Owen Raszkiewicz, as he profiles Australia's best investors, founders, authors and financial thinkers. Download it free on iTunes, Castbox, SoundCloud or wherever you choose to listen.
Rask Media
Free high-quality* financial news for everyone (*with an occasional spelling mistake). That's our mission. It's what we do. Visit raskmedia.com.au to find the latest news, insights, video and audio content.
Related posts
Investors Podcast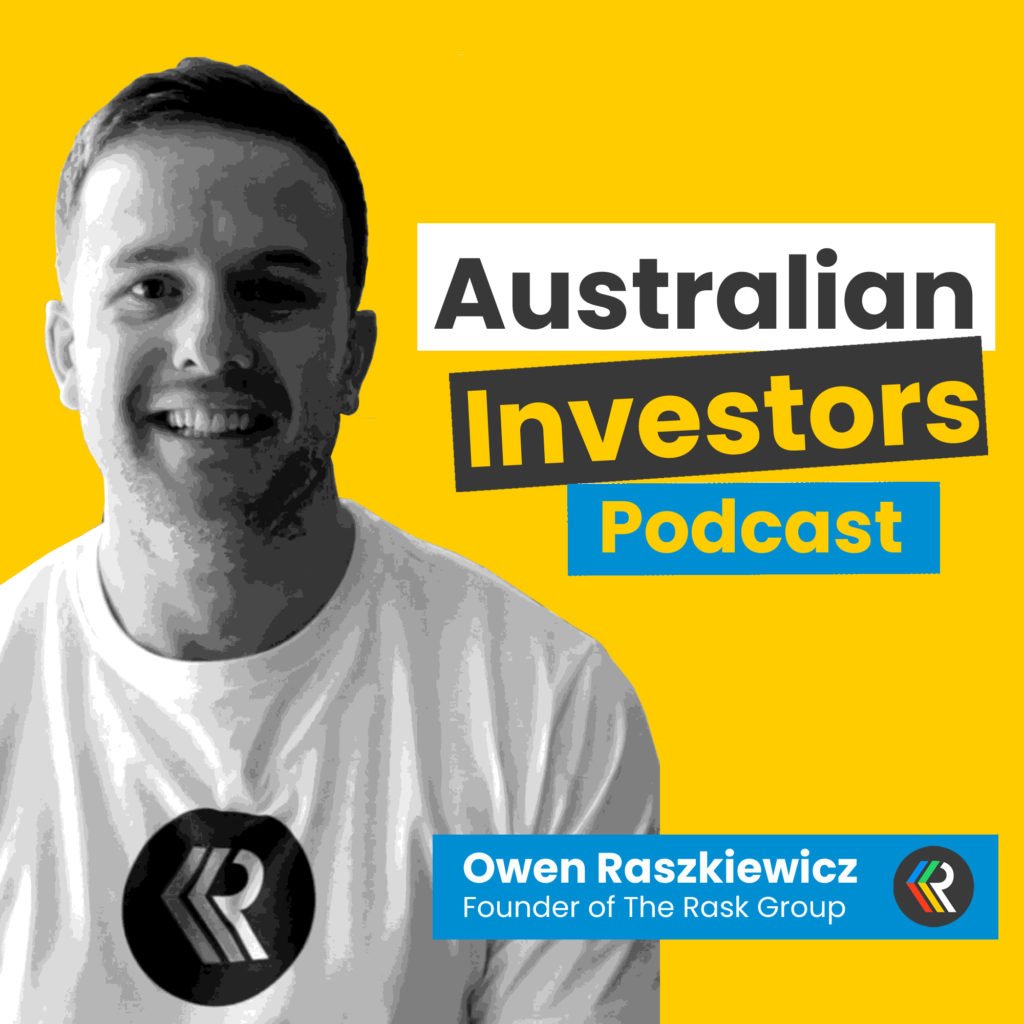 Search: