Amazon Prime is launching in Australia, which will delight online shoppers and add another reason to worry for bricks and mortar shops.
It will offer a number of perks including 2-day free delivery on Amazon Prime's selection items, free international delivery on orders over $49, release day delivery on games, books & DVDs. It also comes with access to Prime Originals (Amazon's TV shows), a free rotating selection of 1,000 books, free games and access to a library of movies and TV shows.
After a free-trial period of 30 days and an introductory price of $4.99 per month until 31 January 2019, the regular price will be $6.99 per month. This is an attractive offering considering Netflix's basic package is $9.99 per month.
Some people have joked that with Netflix, Amazon and soon Disney all launching their own services with fees, the entertainment industry needs a 'service collator', like satellite TV provider Foxtel. We have almost come full-circle.
The Amazon Prime launch caused investors to worry, sending share prices of bricks and mortar businesses down. Harvey Norman Holdings Limited (ASX: HVN) is down 2.16%, JB Hi-Fi Limited (ASX: JBH) is down 1%, Wesfarmers Ltd (ASX: WES) is down 0.85% and Woolworths Limited (ASX: WOW) is down 0.41%.
Prime's International vice-president Jamil Ghani said: "This is just the beginning for Prime in Australia, as we will keep making Prime better, adding even more selection and benefits."
Amazon is one of the businesses Warren Buffett regrets not investing in, but he has said that he really respects Jeff Bezos. They are two of the richest people in the world.
Did you know Warren Buffett was a millionaire in his late 20's but 'only' worth $300m at his 50th birthday? Now he is a $US84 billion investor. That means he made 99% of his wealth after turning 50! How does a 50-year-old do that? Download the free Aussie investing ebook, "What Buffett's Investing Checklist Can Teach Aussie Investors" when you join the free Rask Group Investor Club Newsletter. You'll get insights into the 4 steps Buffett uses to pick his investments.
Click here to join The Rask Group's Investor Club Newsletter and Download The Ebook!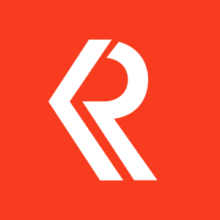 Jaz Harrison
Jaz is a keen investor who loves to thoroughly poke holes in an investment idea before it has a chance of making it into her portfolio. Jaz invests for the long-term and doesn't sweat the small stuff. She strongly believes that empowering people with knowledge is the best way for them to take charge of their finances, which is exactly the approach she takes with her own money and investments. Q: Why are you so passionate about finance? I'm passionate about doing the research to find the best result for our finances. Knowing our money inside out, knowing that our money is 100% on a great track makes our relationship better, and feels very secure with strong foundations, which is something most people should have and I'd like to help people achieve that feeling.
Related posts
Investors Podcast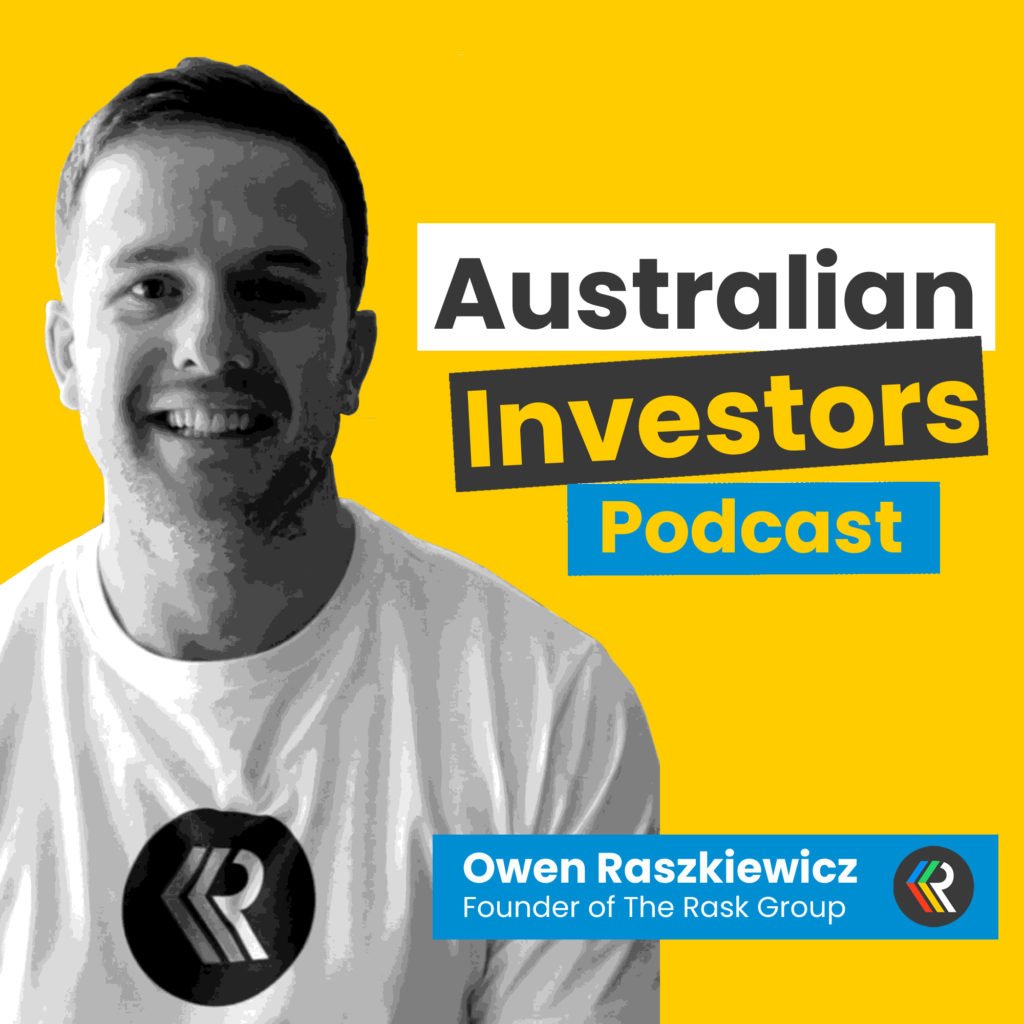 Search:
The Pengana Private Equity Trust (sponsored)