Insurance Australia Group Ltd (ASX: IAG) announced on Tuesday that it will sell its Thai, Indonesian and Vietnamese businesses and net a profit of at least $200 million.
Insurance Australia Group or IAG is one of Australia's leading insurance companies (and one of a few Aussie companies to have Warren Buffett as an investor).
IAG will sell its 98.6% holding in Thailand's Safety Insurance and its 80% stake in PT Asuransi Parolamas in Indonesia to Tokio Marine & Nichido Fire Insurance Co., Ltd., part of Tokio Marine Holdings Inc., for around $525 million.
"We are pleased to accept the offer for our businesses in Thailand and Indonesia from Tokio Marine," IAG's CEO Peter Harmer said.
In a separate deal, IAG will sell its 73.07% stake in AAA Assurance Corporation.
Combined, the two transactions are expected to net IAG an after-tax profit of $200 million or more in FY19.
IAG said the sale will have a negligible impact on gross written premium (GWP) growth for FY18 but will improve its insurance margin by about 0.50%. Its capital buffer, or CET1 ratio, will increase by at least 0.13%.
Warren Buffet struck a deal with IAG in 2015. Did you know Buffett was a millionaire in his late 20's but 'only' worth $300m at his 50th birthday? Now he is a $US84 billion investor. That means he made 99% of his wealth after turning 50! How does a 50-year-old do that? Download the free Aussie investing ebook, "What Buffett's Investing Checklist Can Teach Aussie Investors" when you join the free Rask Group Investor Club Newsletter. You'll get insights into the 4 steps Buffett uses to pick his investments.
Click here to join The Rask Group's Investor Club Newsletter and Download The Ebook!
Rask Media
Free high-quality* financial news for everyone (*with an occasional spelling mistake). That's our mission. It's what we do. Visit raskmedia.com.au to find the latest news, insights, video and audio content.
Related posts
Investors Podcast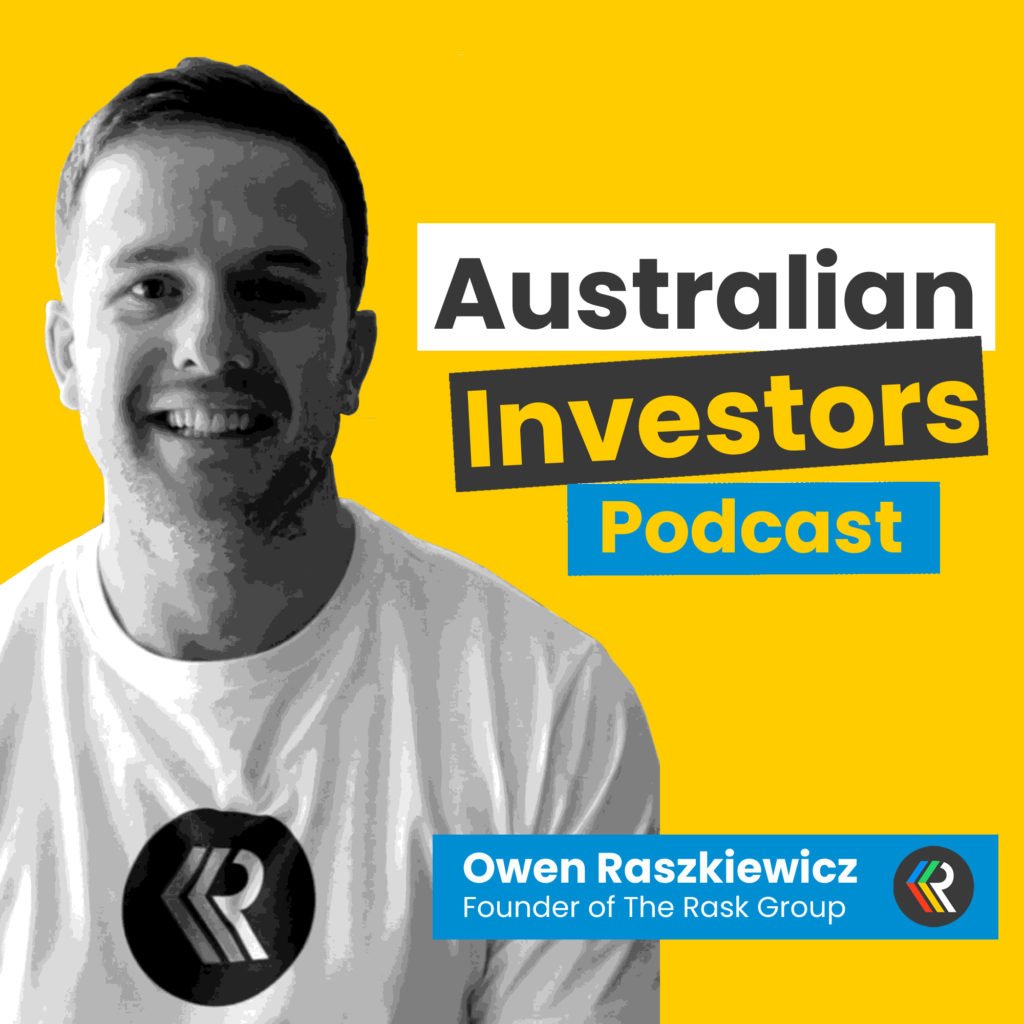 Search: