Inghams Group Ltd (ASX: ING) CEO, Mick McMahon has had his fill of chickens, announcing that he will stand down from the top job in August.
Founded in 1918, Inghams is one of Australia's leading poultry businesses. It listed on the Australian Securities Exchange in late 2016.
In an announcement to the ASX today, Inghams Chairman Peter Bush announced the resignation of McMahon, thanking him for his efforts over the the past four years.
"We thank Mick for his years of meaningful leadership and service to Ingham's, in particular taking the iconic Australian company on the complex journey through private ownership, through a successful IPO and implementing Project Accelerate, a strategy to make the company more efficient and competitive," Bush said.
Inghams Enterprises was managed by the Inghams family from its founding until 2014 when it sold to private equity firm TPG Capital for $880 million. In a textbook private maneuver TPG then sold to public market investors via the ASX, which appeared to hold some reservations.
However, Inghams shares have risen from the initial offer price of $3.15 to their current $4.09. According to Google Finance, Inghams current market worth is $1.5 billion.
"As we started work on preparing the next 3-5 year strategy, it was the moment for me to make a decision about whether I wanted to commit for the years ahead," McMahon said. "After four years of intense focus and commitment to the company, its employees and shareholders, it was clear to me that now was the time to begin the search for the new chief executive officer."
Now What?
While an international search process is underway, Inghams' current Chief Commercial Officer, Quinton Hilderbrand, will be acting CEO.
"Quinton is well respected in the business and, having led key parts of the company, is well prepared to step up when Mick leaves the business," Chairman Bush said.
Chickens might be tasty, but learning how Warren Buffett became an $US84 billion investor might be more satisfying. Download the free Aussie investing ebook, "What Buffett's Investing Checklist Can Teach Aussie Investors" when you join the free Rask Group Investor Club Newsletter. You'll get insights into the 4 steps Buffett uses to pick shares.
Click here to join The Rask Group's Investor Club Newsletter and Download The Ebook!
Rask Media
Free high-quality* financial news for everyone (*with an occasional spelling mistake). That's our mission. It's what we do. Visit raskmedia.com.au to find the latest news, insights, video and audio content.
Related posts
Investors Podcast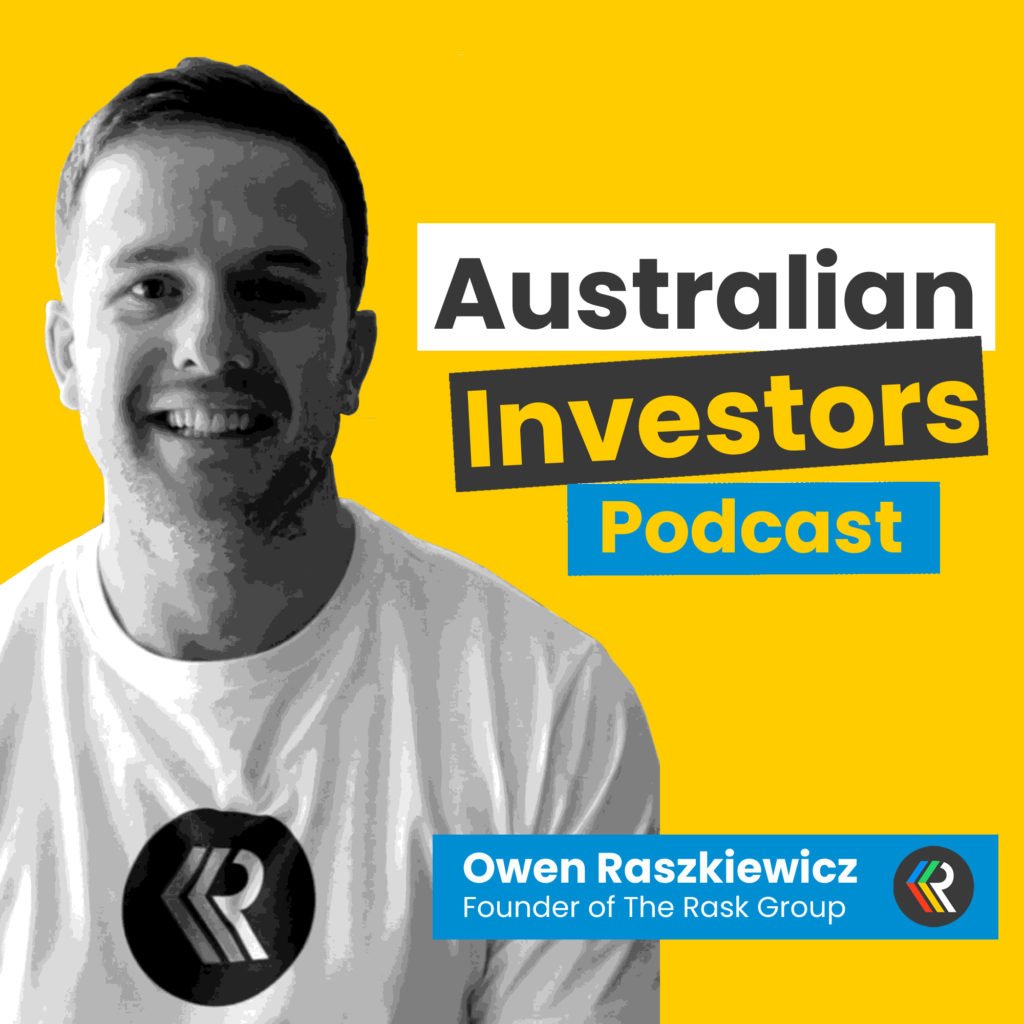 Search: