ASX API 200 contracts for the S&P/ASX 200 (INDEXASX: XJO)(ASX: XJO) index are pointing to a negative open on Friday morning with Australia and New Zealand Banking Group (ASX: ANZ) in the news.
Here's the key headline data:
Australian Dollar ($A) (AUDUSD): 75.69 US cents
Dow Jones (DJI): down 1%
Oil (WTI): $US67.24 per barrel
Gold: $US1,303 per ounce
Australian Investing News
Making news in Australia, ANZ Bank has announced that the Commonwealth Director of Public Prosecutions (CDPP) will commence legal proceedings against the bank because it believes ANZ was, "knowingly concerned in alleged cartel conduct by the joint lead managers of ANZ's underwritten Institutional Equity Placement of approximately 80.8 million shares in August 2015."
ANZ said the proceedings relate to an "understanding" between the lead managers which were offering new shares at the time. ANZ Bank's Treasurer, Rick Moscati, will also face the CDPP. The lead managers took up 25.5 million of the issued shares — or 0.91%.
ASIC, the regulator for financial services, is also investigating the issuance of the shares.
"We believe ANZ acted in accordance with the law in relation to the placement and on that basis the bank intends to defend both the company and our employee," ANZ Chief Risk Officer Kevin Corbally said.
Also making news, following a decision by e-commerce giant Amazon.com Inc (NASDAQ: AMZN) to stop selling to Aussies from its US-based website, eyes are turning to the reaction of local retailers. Harvey Norman Holdings Limited (ASX: HVN) billionaire Gerry Harvey said the change, brought about by reforms on the GST applied to imported goods, might help smaller retailers.
"At least it might stop them going broke," Mr Harvey was quoted as saying in Fairfax. Aussie retailers have struggled to adjust to online sales and the recent opening of Amazon's Australian website appears to have spooked the retail industry.
Back in 2017, Morgan Stanley analysts said Aussie retail giant Wesfarmers Ltd (ASX: WES), which is the owner of Coles, Bunnings, Officeworks, Target and Kmart, could be under threat. So far, however, Amazon's arrival has yet to spook Wesfarmers investors with its shares recently reaching a 12-month high.
What would Warren Buffett do? 
If you like investing and want to learn more you should know it's free to join The Rask Group's Investor Club Newsletter and receive a free Australian investing ebook! Join today and download the free ebook, "What Buffett's Investing Checklist Can Teach Aussie Investors". Then, get ready to laugh and learn.
Click here to join The Rask Group's Investor Club Newsletter Today
Rask Media
Free high-quality* financial news for everyone (*with an occasional spelling mistake). That's our mission. It's what we do. Visit raskmedia.com.au to find the latest news, insights, video and audio content.
Related posts
Investors Podcast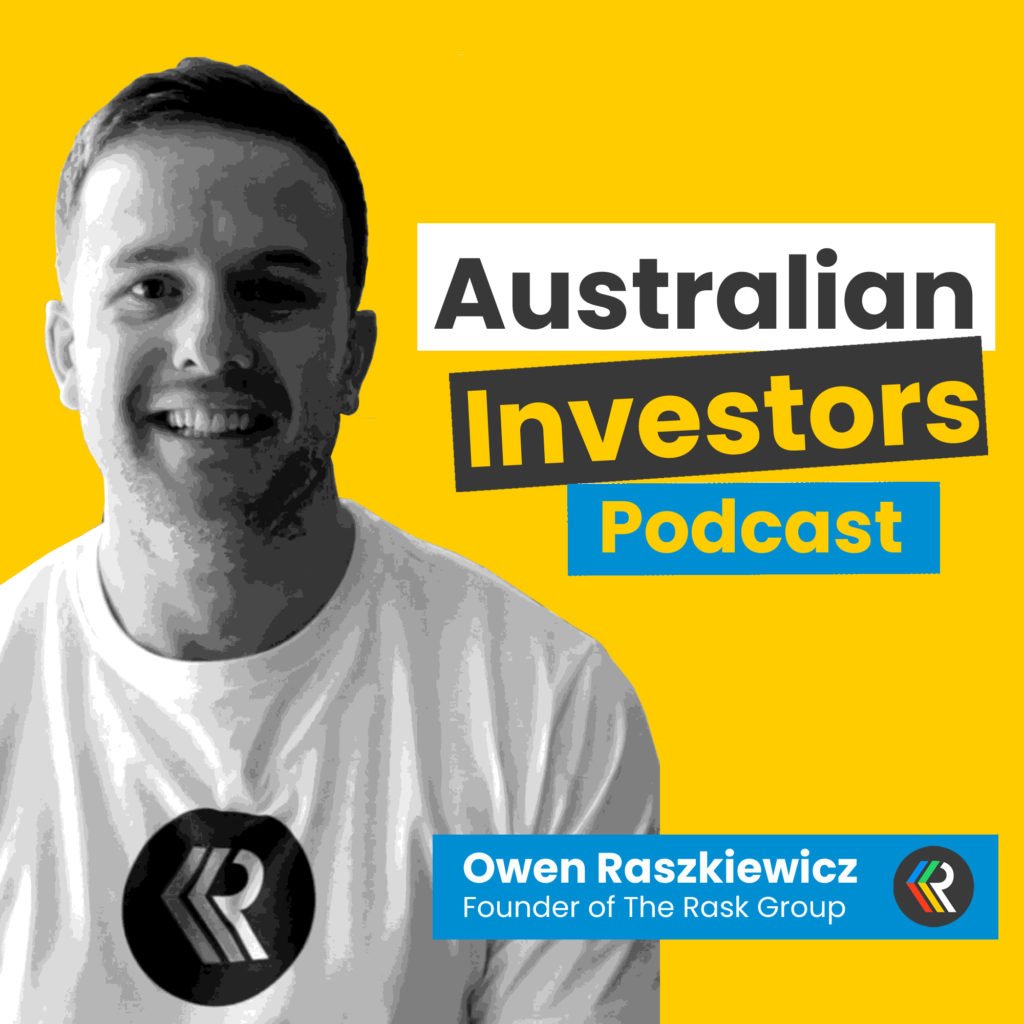 Search: