Oil prices have fallen 4.8% to $US67.30 a barrel, according to data from Yahoo! Finance.
What's Going On?
At the weekend, The Washington Post reported that Saudi Arabia, the largest exporter of oil, could end its curb on production which has bolstered global prices for 18 months.

OPEC, a group of oil producing countries which includes Saudi Arabia, is believed to have been concerned by US President Donald Trump's Tweets about OPEC artificially increasing prices.
Looks like OPEC is at it again. With record amounts of Oil all over the place, including the fully loaded ships at sea, Oil prices are artificially Very High! No good and will not be accepted!

— Donald J. Trump (@realDonaldTrump) April 20, 2018
There are added concerns amongst investors that Russia and Saudi Arabia may increase their output in response to the rising prices.
"We're not interested in an endless rise in the price of energy and oil," Russian President Vladimir Putin was reported saying by Bloomberg. "I would say we're perfectly happy with $60 a barrel."
Despite that, with the upcoming initial public offering of Saudi Arabia's Saudi Aramco, it's unlikely the oil state will want prices to fall too low ahead of the estimated $132 billion public sale of its shares.
Summary
It wasn't so long ago that oil prices were pushing lows of $US30 per barrel, a price which helped economies that consume vast amounts of oil, such as the US. Clearly, there are many competing interests in the global oil market at present. But with Trump and Putin seemingly happy with lower prices, the market might come under more pressure.
Forget oil, do you like investing but want to learn more? It's free to join The Rask Group's Investor Club Newsletter. It's a regular (usually weekly) news and educational update on financial markets, investing and unique strategies. Join today and get ready to laugh and learn.
Click here to join The Rask Group's Investor Club Newsletter Today
Rask Media
Free high-quality* financial news for everyone (*with an occasional spelling mistake). That's our mission. It's what we do. Visit raskmedia.com.au to find the latest news, insights, video and audio content.
Related posts
Investors Podcast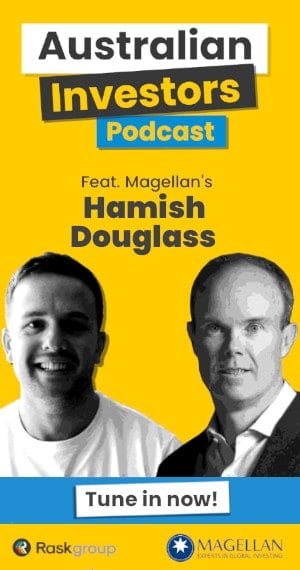 Search: