According to yourmortgage.com.au, Westpac Banking Corp (ASX: WBC) has cut its investor loans by up to 1.05% in response to increasing competition amongst the major banks and regional lenders.
Westpac Banking Corp is Australia's second-largest bank, behind Commonwealth Bank of Australia (ASX: CBA), and owns brands like RAMS, Bank of Melbourne and St. George Bank.
Interest Rates Are… Rising… or Falling?
It was only a few weeks ago that many market commentators were saying that mortgage interest rates were likely to rise due to foreign interest rates going up, like in the USA.
Many people believe that declining interest rates since the 1980s has been one of the main factors boosting house prices over the last few decades, particularly the last 10 years. That's why Labor have been keen to take the wind out of property price growth by potentially reducing the effectiveness of negative gearing.
Various other plans have been considered such as introducing an 'empty house' penalty on foreign buyers who don't use their property. The Australian Prudential Regulation Authority (APRA) imposed a 10% growth cap on investor loans a while ago. Banks increased the interest rate for investors on interest-only loans.
Winding Back The Investor Loan Changes
Some of the tactics appear to have work. Investors have significantly withdrawn from the market, so now banks and the regulator are hoping to undo some of the investor withdrawal. The head of APRA, Wayne Byres, is considering lifting the cap on investor loans.
"We think the quality of lending the banking system is doing today is certainly higher and better than it was a few years ago", Mr Byres said in a Senate economics legislation committee in Canberra.
Speaking of the cap on lending, he said, "…it was put in place because we were particularly uncomfortable with the lending standards in which many of those loans were being granted, and as those lending standards have been improved, you can start to think about substituting."
Westpac reported that in the September 2017 quarter investor lending grew by 6% and interest-only facilities represented 26% of new mortgage lending compared to 50% in the first half of 2017.
However, it has been reported that Westpac is now going to offer investor discounts of up to 1.05%. This interest rate discount is to entice 'rentvestors'. That is, those who rent where they want to live and buy in the outer suburbs of a city.
First-time buyers are now coming back to the market with property prices slightly declining across Australia's capital cities. Earlier this month, Business Insider referred to CoreLogic data that showed house prices may be stabilising across Australia, except in Sydney.
Takeaway
Official interest rates in Australia appear to be at a standstill, the RBA's rates currently sit at a 30-year low of 1.5%. However, banks like Westpac are on a mission to remain competitive in what may appear to be a slowing housing market.
Whatever happens next, for now at least, first-time property buyers will be cheering on Westpac's lower interest rates.
Join Rask's Investor Club Newsletter Today
You can join Rask's FREE investor's club newsletter today for all of the latest news and education on investing. Join today – it doesn't cost a thing. BUT, you'll need a good sense of humour and a willingness to learn.
Disclaimer: This article contains general information only. It is no substitute for licensed financial advice and should not be relied upon. By using our website you agree to our Disclaimer & Terms of Use and Privacy Policy.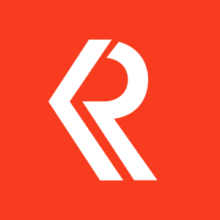 Jaz Harrison
Jaz is a keen investor who loves to thoroughly poke holes in an investment idea before it has a chance of making it into her portfolio. Jaz invests for the long-term and doesn't sweat the small stuff. She strongly believes that empowering people with knowledge is the best way for them to take charge of their finances, which is exactly the approach she takes with her own money and investments. Q: Why are you so passionate about finance? I'm passionate about doing the research to find the best result for our finances. Knowing our money inside out, knowing that our money is 100% on a great track makes our relationship better, and feels very secure with strong foundations, which is something most people should have and I'd like to help people achieve that feeling.
Related posts
Investors Podcast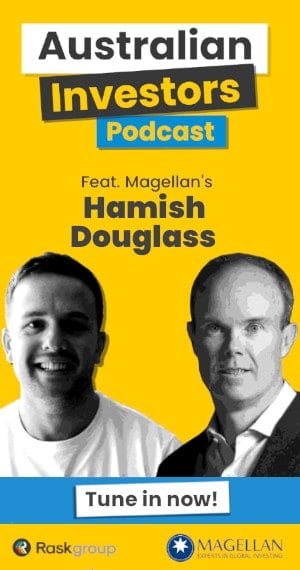 Search: