Latest Rask Australia investor videos and news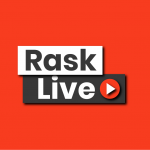 Today's Australian share market video updates, investment analysis, commentary and podcasts, brought to you free by the Rask Australia team.
Rask Rockets Beyond | Expert ASX Share Investing
07:21
How ASX investor Simon Shields, CFA invests with an absolute return focus | Rask
46:05
How to make a offer to buy a property (in Australia)
04:24
What is a mortgage broker (and how are they paid)?
03:06
Investing in innovation | Simon Erickson, Founder of 7Investing
01:07:38
Deep value quantitative investing, ft Tobias Carlisle
01:04:51
Amy Lunardi's (EPIC) First Home Buyer Jargon Buster | Rask Property 101 Course
11:06
Who is Amy Lunardi? Rask's Property 101 Course Introduction
02:46
Welcome to Property 101, an intro to Wealthful's Chris Bates
05:02
Congrats! You've finished Rask's ethical investing course
01:15
How to use positive & negative screening for ethical investments | Rask's Ethical Investing Course
02:33
5 things every investor can do to invest ethically & sustainably in Australia | Rask
08:14
The good news about ethical investing | Rask
02:52
Ethical investing jargon buster: ESG, RIAA, impact & sustainable investing explained | Rask
04:26
Ethical investing: knowing what's important to you | Rask's Ethical Investing Course
01:15
Ethical investing: whose ethics are we talking about? | Rask's Ethical Investing Course
02:53
The Rask ethical investing course: what you'll learn | Rask
01:41
Portfolio construction essentials – roundtable with Jamie Nemtsas & Drew Meredith
38:13
9 factors for ASX small-cap shares Ft. Strawman's Andrew Page & Coffee MicroCap's Mark Tobin
55:27
Jamie Nemtsas: Starting & operating private companies
59:01
To stay up to date with important investment news you can:
The Altium Limited (ASX:ALU) share price is up after the software business gave an update about trading and its strategy.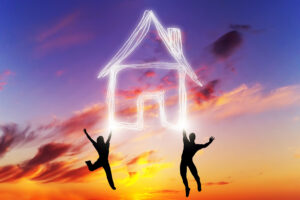 A deep dive into the IPO of Australia's leading digital property settlements platform PEXA Group Limited (ASX: PXA).
Zip Co Ltd (ASX: Z1P) shares have been the most traded on the ASX in recent weeks (again). Is it finally time to buy in?