Latest Rask Australia investor videos and news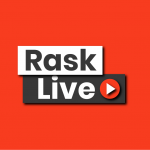 Today's Australian share market video updates, investment analysis, commentary and podcasts, brought to you free by the Rask Australia team.
Dr. Anirban Mahanti – Investing in hypergrowth technologies | Rask
01:25:12
Inside the ACDC ETF: A deep dive with Kanish Chugh | Rask
40:10
Luke Winchester | How to invest in ASX small caps (the right way) | Australian Investors Podcast
01:01:38
The 5 essential things all investors need to know (ASX 200, diversification & tax on shares)
13:33
Morgan Housel interview: The Psychology of Money | Rask
42:14
How to invest in ASX shares for growth or dividend income | Rask
04:18
How to build an ASX share and ETF portfolio (from scratch) | Rask
06:36
Investing in stocks vs trading shares: A full explainer for ASX investors | Rask
05:34
Renee's Story: Moving countries, paying off debt and increasing your income
30:30
Your investing edge explained | how to get an edge investing in shares | Rask
07:59
21 ways to save and invest your money in 2021
25:40
Setting Your Financial Goals For 2021
30:39
Q&A: Owning 10 ETFs, 263% gains, negative rates & saving cash at uni
36:18
Owning GOLD, TECH vs. FANG - ft. Kanish Chugh from ETF Securities | Rask
43:30
Kate & Owen's 2020 wrapped (and personal finance gift ideas for Christmas!)
50:52
How to land your dream job (and the future of work) ft. Andrea Clarke
48:57
Is Universal Basic Income Possible in Australia?
33
Q&A: Getting your partner onboard, finding financial advisers & ETF dividends
47
Interview: How Al Bentley built Simply Wall St
01:07:44
How much is a life worth, with Peter Singer
33:54
To stay up to date with important investment news you can: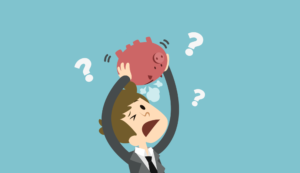 It's been another brutal day for A2 Milk Company Ltd (ASX:A2M) shareholders, with the a2 Milk share price sinking 17% on HY21 results. Time to buy or sell?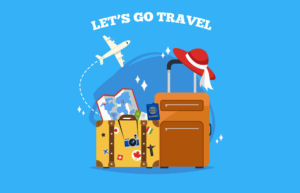 The Qantas Airways Limited (ASX:QAN) share price is flying higher, it's up more than 3% after releasing its FY21 half result.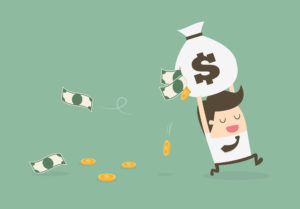 The Afterpay Ltd (ASX:APT) share price is currently in a trading halt after the business announced its FY21 half-year result and a capital raising.