Latest Rask Australia investor videos and news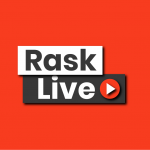 Today's Australian share market video updates, investment analysis, commentary and podcasts, brought to you free by the Rask Australia team.
How to land your dream job (and the future of work) ft. Andrea Clarke
48:57
Is Universal Basic Income Possible in Australia?
33
Q&A: Getting your partner onboard, finding financial advisers & ETF dividends
47
Interview: How Al Bentley built Simply Wall St
01:07:44
How much is a life worth, with Peter Singer
33:54
Interview: Dr Sam Hupert, the future of medical imaging
52:46
How To Invest With Just $5
26:18
Investing for beginners, with Phil Muscatello
36:42
Interview: Luke Trickett, Blue Stamp Company
01:27:23
Thematic Investing in Australia & Your ETF Questions Answered
30:16
How to carefully analyse a fund manager
27:17
Analysing fund managers & building portfolios with Drew Meredith, CFP
01:47
Up Money: The Rise of Neobanks in Australia | The Australian Finance Podcast | Rask Australia
30:31
Interview: Lindsay Partridge, Building the Future
52:47
What on earth is short selling and how does it work?
09:26
5 Money Moves to Save/Make Money in 2020
17:37
How to invest for children in Australia
10:40
Catapult Group International Ltd (
ASX: CAT
), Australian Investors Podcast w/ Strawman's Andrew Page
24:53
Q&A: Should I short sell? Is Spaceship good? Stock Splits & investing for a child
46:06
4 stocks to play the rise of Digital Advertising: GOOGL, FB, AMZN & Trade Desk (TTD) | Rask
33:25
To stay up to date with important investment news you can: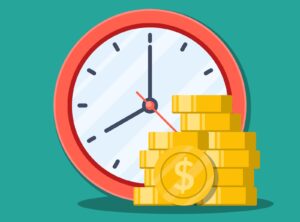 There are a few ASX shares that I'd be very interested in buying in December. One of those ideas is A2 Milk Company Ltd (ASX:A2M).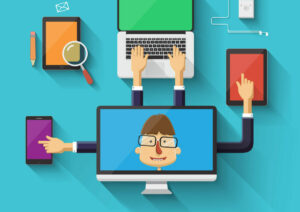 There are a number of really good ASX tech shares that Aussies can buy. I think at least two of them could be worth buying in a growth portfolio at the moment.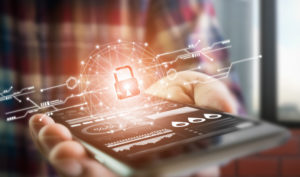 Lawrence Lam from Lumenary Investment Management says what matters the most in investing is what happens in the future, not what is happening now.