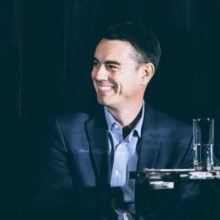 Andrew Page
Andrew Page is the founder and Managing Director of Strawman; Australia's premier online investment club. With over 18 years' experience in the financial markets, Andrew is a regular guest on Sky News Business, a contributor to Fairfax media and (most of all) a passionate private investor. See his recommendations, and join the discussion, at Strawman.com.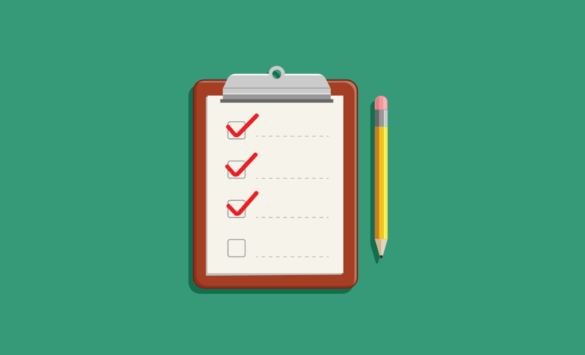 A Checklist For ASX Investors
What is your process for buying ASX shares? Andrew Page from Strawman.com explains a simple process for making better decisions.
Search:
Investors Podcast