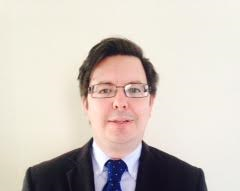 Steven McCarthy
Steven is Portfolio Manager of DMX Capital Partners Ltd. Steven is a qualified accountant and has over 15 years experience in corporate finance, business valuation and advisory services, with extensive analytical, valuation, due diligence and corporate advisory skills. Steven is a passionate value investor.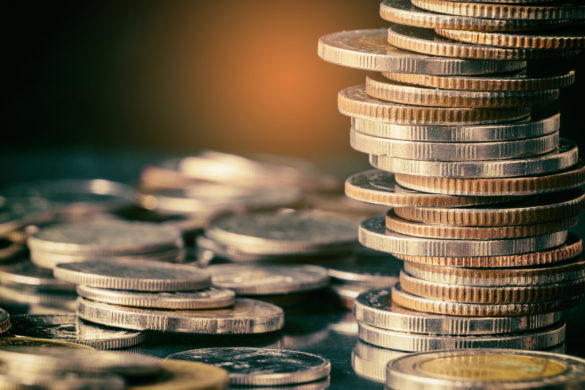 Our Approach To Value Investing
At DMX Asset Management we are passionate about value investing and believe a disciplined value investing strategy will significantly outperform the market over the long term.