Cathryn Goh
Cathryn Goh is a Rask Investment Analyst responsible for covering Australian and global shares and ETFs. Cathryn is currently completing her Bachelor of Commerce degree from Melbourne University, with studies in Accounting and Finance. When she is not studying or researching, Cathryn would likely be found watching AFL (especially St Kilda).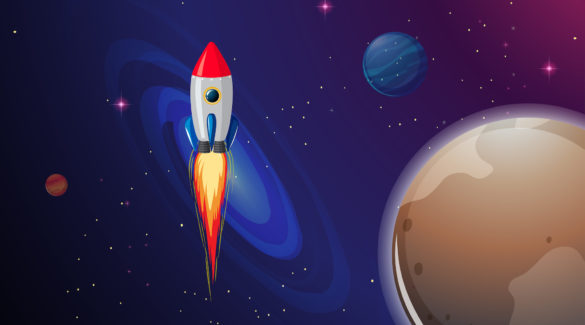 2 Reasons To Buy Afterpay Shares
The Afterpay Touch Group Ltd (ASX: APT) share price is up 4% in early trade this morning. With the AfterYAY 2-day sale in full swing, let's take a look at two reasons to buy this popular tech stock.
Investors Podcast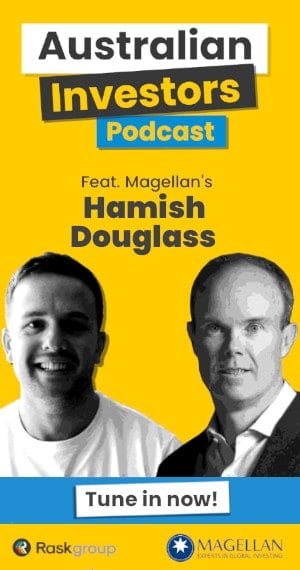 Search: