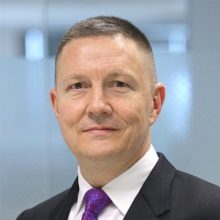 Angus McLeod, CFA, CIMA
Angus McLeod, a 25 year veteran of the financial markets with an undergrad degree in Economics and a master's degree in Applied Finance; he's also a CFA® charter holder and a CIMA® certificant. He spent 12 years as an equity portfolio manager. He's now a lecturer in the Master of Finance course at RMIT University. Angus's objective is to share the knowledge he's gained in his career in the markets to help ordinary investors navigate the complexities of finance in a way they can understand. Angus's blog, The Money Question, has the aim of improving Australians' financial literacy.
What The Heck Is An ETF?
We take a closer look at ETFs and try to dispel, debunk and decipher this misunderstood product.
Investors Podcast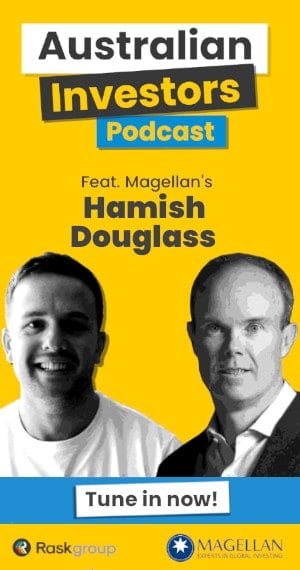 Search: