Infomedia Limited (ASX: IFM)
Infomedia Limited (ASX:IFM) sells software and services to the automotive parts and service sector. Infomedia was founded in 1987 and today supplies online parts selling systems, sophisticated car service selling systems, together with data analysis and information research for automotive companies.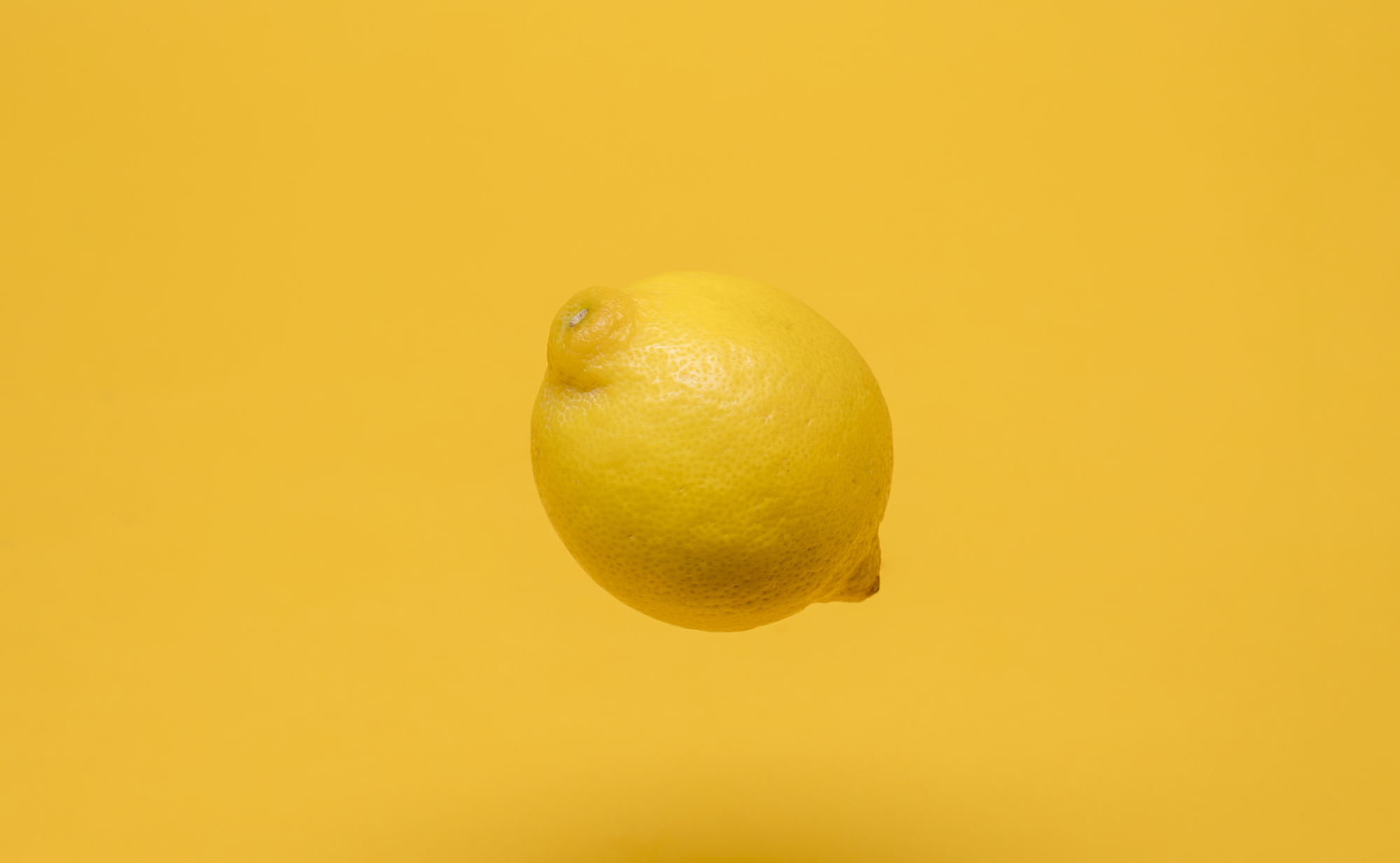 Show me a seasoned share market investor who's never made a loss and I'll show you a liar.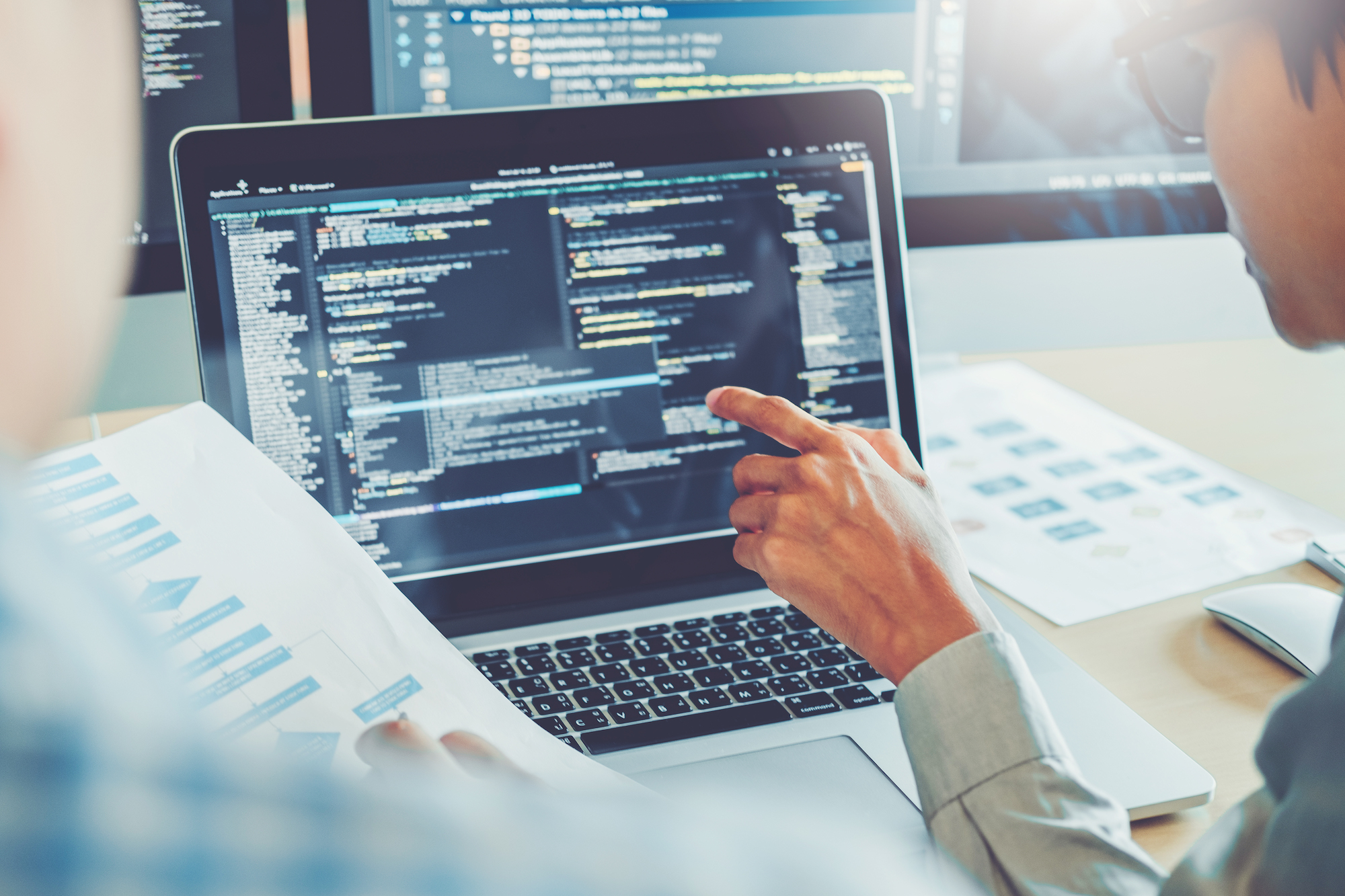 The Infomedia Limited (ASX:IFM) share price was up close to 6% in early trade this morning after the company released impressive FY19 results.