An old and well-worn investment adage advises that you should seek to buy the strongest stocks in the strongest sectors.
If we look at the recent market falls in October, the S&P500 sector that held its ground better than other sectors was the Consumer Non-Cyclicals sector.
This shouldn't be terribly surprising as this is traditionally a defensive sector. Although this sector did have a bit of a wobble earlier in the year, it held up relatively well in October while other sectors suffered significant corrections.
As the name suggests, goods and services in this sector are things that people need to keep buying. They won't stop just because there is a downturn in the market. It is stuff that people need.
One of the strong performers in this strongest sector is spice and herbs maker McCormick & Company, Inc. (NYSE: MKC), which sells its products to consumers as well as restaurants and food stores. The increasing demand from both consumers and wholesale customers were the biggest factor behind the positive numbers.
McCormick's Strong financial results
Let's have a look at some numbers based on the company's most recent financial results:
Sales were up 14% in the third quarter from a year ago, buoyed by strong results in both the consumer and flavour solutions segments
Operating income was US$233 million in the third quarter compared to US$169 million a year earlier
Earnings per share were US$1.30 in the third quarter compared to just US$0.85 a year ago.
The company has also declared a quarterly dividend of US$0.52 per share on its common stock. McCormick's current annualised dividend rate of US$2.08 per share represents an increase of 11% over the annual dividend of US$1.88 per share paid in the fiscal year 2017.
Based on these numbers, this global spice and flavour company is clearly in a sweet spot in the Consumer Non-Cyclicals (Non-Discretionary) sector.
Other top performers in this sector include:
Lamb Weston – North America's premier potato company
Hormel Foods – a Fortune 500 food producer
J&J Snack Foods – maker and distributor of snack foods and frozen beverages
While stock picking can be a challenge for many investors. This one won't require a lot of effort.
In fact, you need only look in your pantry or spice rack. Most likely you'll find that you already have some McCormick products – spices, herbs, blends or a sauce bottle sitting in there.
In recent times, the strong sales of spices, seasonings, gravies, extracts and food flavourings around the world have delivered mouth-watering results for McCormick during the last reporting season in September.
McCormick & Company is a Fortune 1000 company. It manufactures, markets and distributes spices, seasoning mixes, condiments and other flavourful products to the entire food industry including retail outlets, food manufacturers, food service operators and restaurants.
Global Demand for Spices and Flavours
During the last reporting season, Lawrence E. Kurzius, Chairman, President and CEO at McCormick said:
"Both our consumer and flavour solutions segments contributed to our constant currency sales growth of 14%. Consumer segment sales growth was also driven by both Americas and Asia/Pacific's base business and new products, with particular strength in the U.S. and China."
Investors and Analysts Take Notice
Given the company's encouraging results and upbeat projections for next year, it is not surprising that industry analysts following this company are also bullish.
Based on recent analyst reports along with strong and persistent upward price momentum, investors have taken note of the stock. The recent push above US$148 represents a gain of more than 45% since the start of 2018. The majority of these gains have been achieved since the release of the solid second quarter results at the end of June.
In recent months, there has also been an increase in trading volumes for the stock, further reflecting the fact that positive analyst reports have attracted more investors and traders to the stock.
An increase in trading volume for a stock usually means more investors are becoming aware of the company and its share price movement. From a technical analysis perspective, expanding volume during an upward trend is a sign of market bullishness.
McCormick, with its wide range of spices, condiments, flavourings and sauces, is proving to be one of the strongest performers in the Consumer Non-Cyclical sector. So, if you want to take advantage of its ongoing popularity not only among the foodies but among regular consumers in general and a growing consumer base in China, it may be time to stock up on this company.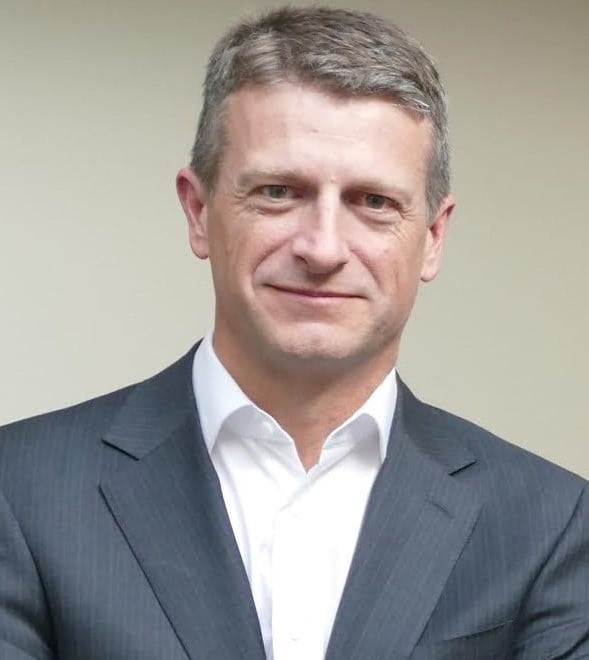 This article was written by Alex Douglas, Managing Director of Monex Securities Australia (AFSL: 363 972), part of the Monex Group Inc.

The content of this article is given for general information only. As general information, no consideration or evaluation is given to the investment objectives or financial situation of any particular person. Trading and investing involve substantial financial risk. All readers of this article should make their own evaluation of the merits and suitability of any financial products and/or advice or seek specific personal advice as to the appropriateness of engaging in any activity referred to in this article in light of their own particular financial circumstances and objectives.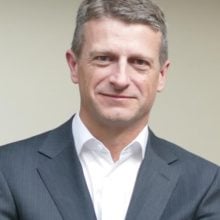 Alex Douglas
Alex Douglas is the Managing Director of Monex Securities Australia. He has held senior roles with numerous financial services companies both in Australia and Asia. Since first plotting currency price charts by hand in 1983, Alex has worked in a range of markets including foreign exchange, futures and equities. His passion for the markets has seen him take on a variety of roles in the industry including being a trader on the floor of the Sydney Futures Exchange, a senior executive with the MMS International division of Standard & Poor's in Singapore and as a director in various FX and derivatives companies.
Related posts
Investors Podcast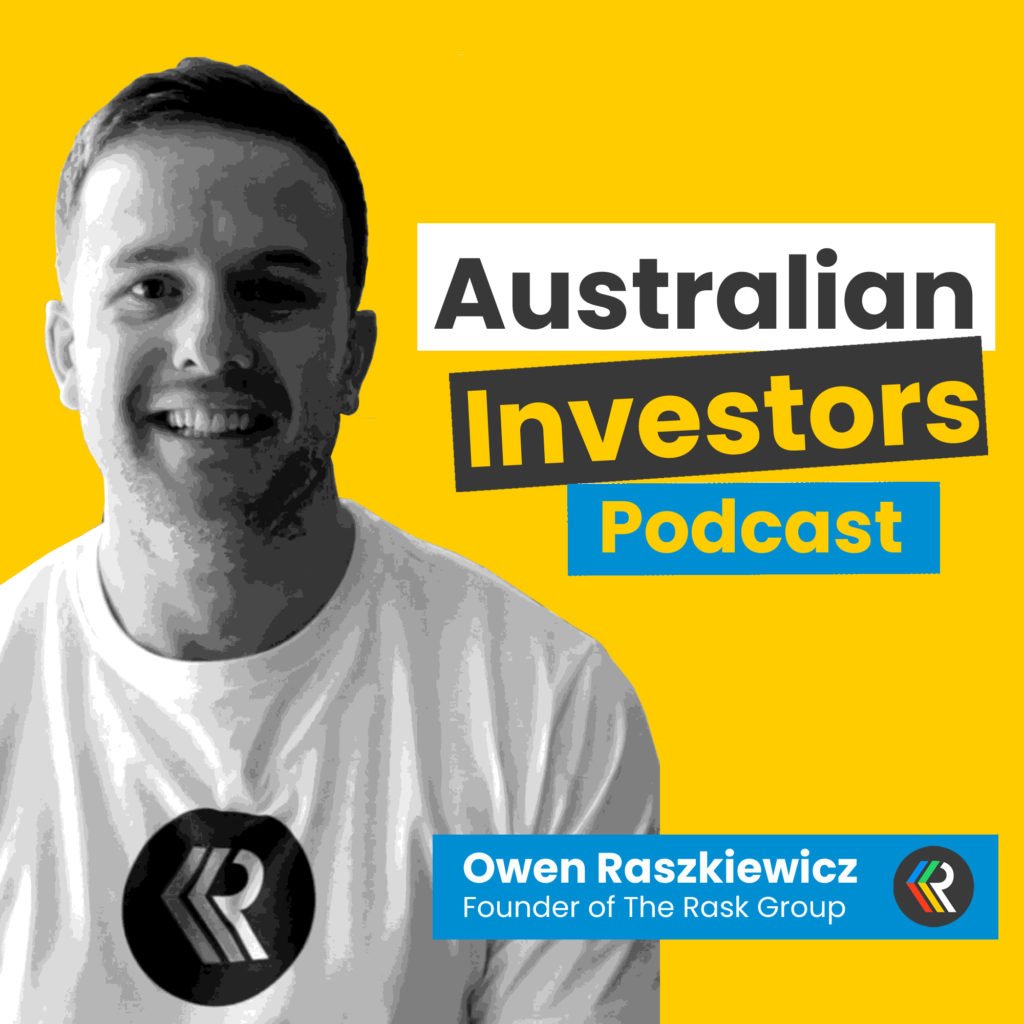 Search: