Online travel bookings website Webjet Limited (ASX: WEB) announced a successful $92 million capital raising from institutional investors on Wednesday.
In a public filing earlier this week, Webjet announced the acquisition of Dubai's Destinations of the World (DOTW) for $240 million.
As Rask Media reported here, the deal is being funded from a mix of debt, shares issued to DOTW management and investors, and a fully underwritten accelerated pro-rata non-renounceable entitlement offer. (Click here to learn what that means).
Today, Wednesday, the company said up to 97% of shares offered to institutional investors were purchased at the offer price of $11.50.
"There was also a very high level of demand for the small amount of shortfall stock from new and existing investors," the company noted.
Webjet said it will now turn its focus to retail investors who have the opportunity to buy 1 new share for every 9 normal shares they currently own, according to an ASX statement.
Webjet shares closed 7.6% lower on Wednesday.
Investing Is Hard
Capital raisings, trading halts, good news, bad news. Investing is hard.
I recently sat down with Tony Hansen, portfolio manager and founder of EGP Capital – he made it sound so simple! Tony is a fantastic thinker and provides unique insights into what it takes to be truly successful in work and life, especially in investing.
You can download my conversation with Tony using the link to SoundCloud below. It's also free to stream on iTunes, Castbox, YouTube or wherever you choose to listen.
*As voted by us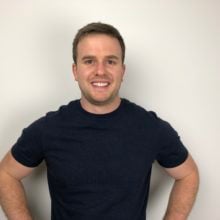 Owen Raszkiewicz
Owen Raszkiewicz is the Founder of The Rask Group, which includes Rask Finance, Rask Invest and Rask Media. Owen's members-only investment website (Rask Invest) includes access to his top share ideas from the ASX and international markets, as well as many pages of education on budgeting, everyday finances and more. When Owen is not reading about finance he's following Chelsea, Hawthorn Hawks and the Storm. He holds a Master's Degree in Financial Planning, a Master's Degree in Applied Finance, Bachelor's Degree in Technology, and has passed level 1 of the Chartered Financial Analyst program amongst other things.
Related posts
Investors Podcast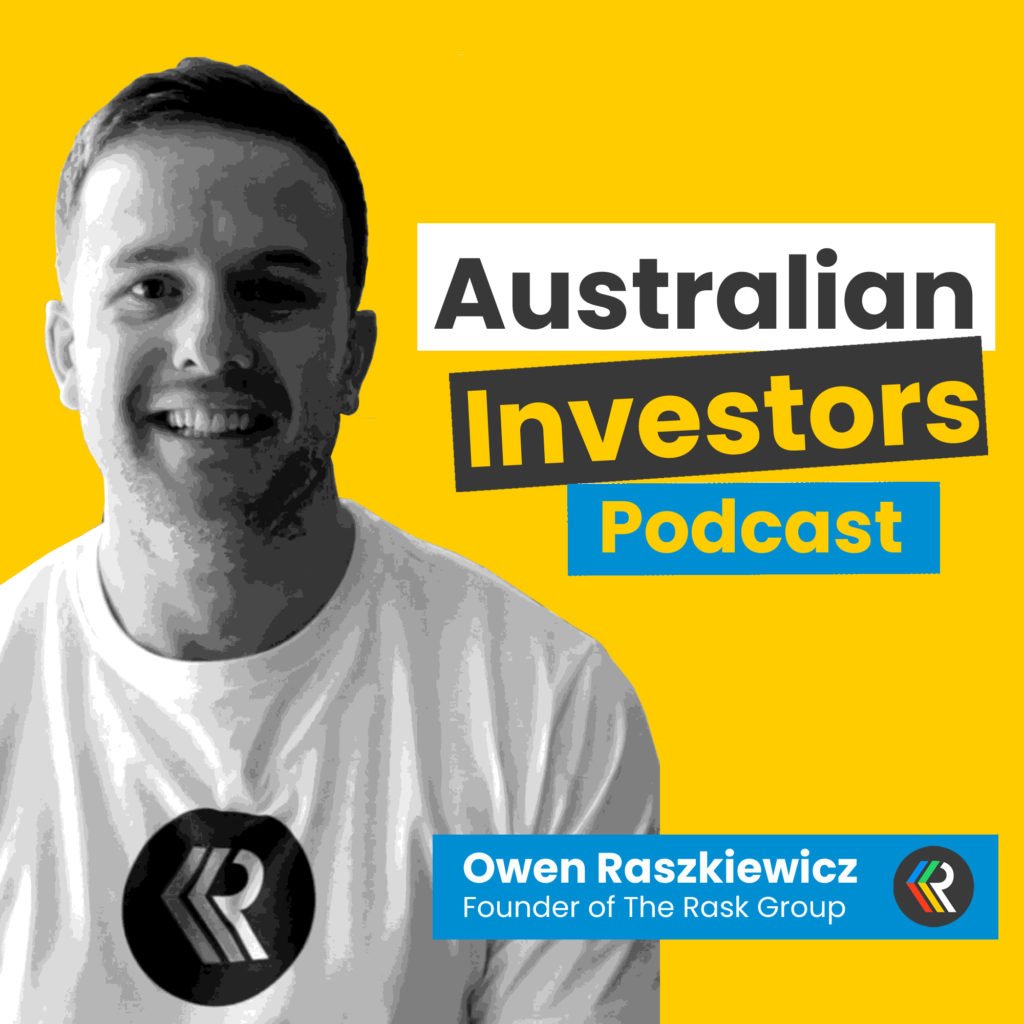 Search: