As part of The Australian Investors Podcast, I recently sat down with three great Australian investors to discuss their story and detail investment philosophies.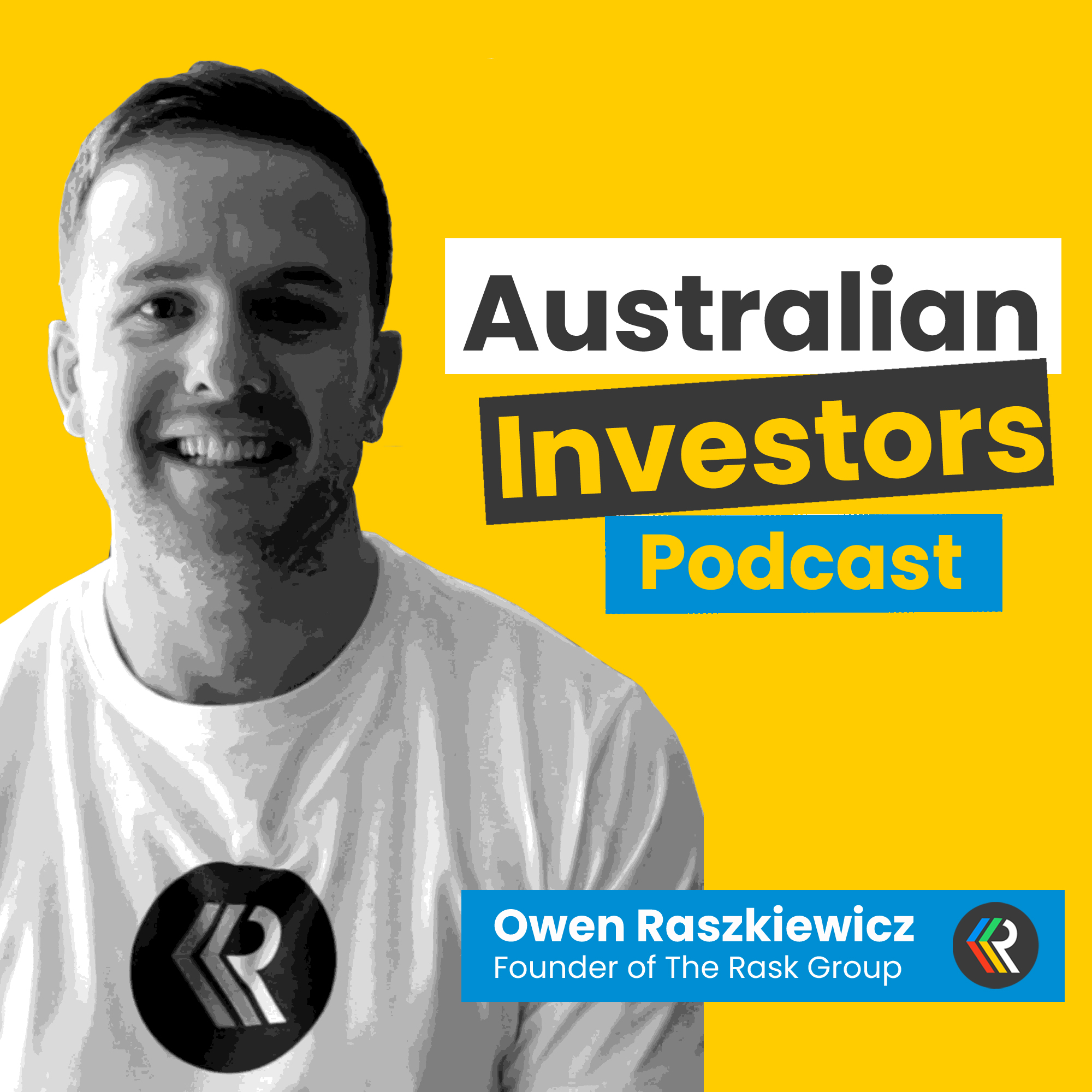 Here are the episodes:
Episode #1  – Wayne Peters – Patience Pays
Wayne is the founder and chief investment officer of Peters MacGregor Capital Management in Sydney.
His firm specialises in investing in global share markets, something Wayne has done since the early 1990's. I was thrilled when Wayne agreed to appear on the show because his journey to investing is both highly unconventional but impressive.
This episode is jam-packed with nuggets of timeless wisdom. The principles can be applied beyond investing, to everyday life, learning and more.
Episode #2 – Andrew Page – Brand Power
Andrew Page is the founder of Strawman.com, a growing online investment community where Australian investors can share and scrutinise each other's investment ideas. If you're an avid consumer of financial media in Australia, chances are, you would have seen Andrew on television.
I had a lot of fun talking to Andrew about his journey from biology to investing to business, and the trials and tribulations of early entrepreneurship. Andrew shares some great lessons about building a brand, being critical of your own ideas and embracing the wisdom of others.
Episode #3 – Tony Hansen – Glacial
Tony founded EGP Capital, an Australian funds management business based in Sydney.
Tony's early life was filled with bad luck, good luck, hard work and skill. After finding himself with hundreds of thousands of debt as a teenager, Tony learnt some hard lessons about business and money very early in life.
Despite his success in more recent times, however, Tony is grounded, very humble and generous with his time. And he has some great lessons to share.
Subscribe & Download The Podcast Now!
Join Owen as he profiles Australia's best investors, founders, authors and financial thinkers. Download the series free on iTunes, Castbox, SoundCloud or wherever you choose to listen.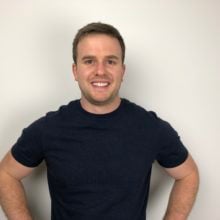 Owen Raszkiewicz
Owen Raszkiewicz is the Founder of The Rask Group, which includes Rask Finance, Rask Invest and Rask Media. Owen's members-only investment website (Rask Invest) includes access to his top share ideas from the ASX and international markets, as well as many pages of education on budgeting, everyday finances and more. When Owen is not reading about finance he's following Chelsea, Hawthorn Hawks and the Storm. He holds a Master's Degree in Financial Planning, a Master's Degree in Applied Finance, Bachelor's Degree in Technology, and has passed level 1 of the Chartered Financial Analyst program amongst other things.
Related posts
Search:
Investors Podcast