Wesfarmers Ltd (ASX: WES) will retain a 15% stake in Coles and own 50% of Flybuys following the ASX-listing of the supermarket's division.
In March, Australia's largest retailer announced its intention to sell Coles by listing its shares on the ASX. Wesfarmers also owns Bunnings Warehouse, Officeworks, Kmart and Target.
At the time, Wesfarmers' CEO Rob Scott said the decision to separate Coles would free up capital for shareholders in both companies and allow Wesfarmers to focus on its higher growth businesses, such as Bunnings.
"The demerger will reposition the Group's portfolio to target a higher capital weighting towards businesses with strong future earnings growth prospects," Scott reiterated this morning.
Why is Wesfarmers planning to own 15%?
In an announcement to the ASX this morning, Wesfarmers clarified that it will retain 15% of Coles' shares following the demerger in a bid to, "support strategic alignment" in marketing and customer loyalty.
The separate Coles business is expected to have $2 billion of net debt after the demerger and be able to maintain a "strong" Baa1/BBB+ credit rating. It will have access to $4 billion of bank facilities.
"Coles is well-positioned to be operated and owned separately, having established strong corporate infrastructure and management capabilities under Wesfarmers' model of divisional autonomy," Scott added.
Coles will aim to pay at least 80% of its profit back to shareholders as dividends.
As for Wesfarmers, Scott says the business will have a robust balance sheet, capable of pursuing higher returns on capital.
"The Group's balance sheet will continue to be strong, preserving the capacity to act opportunistically and to invest in organic growth opportunities," Scott said.
Previously, analysts at Citigroup estimated Wesfarmers could have as much as $12 billion in available cash and debt facilities, which it could use to pursue acquisitions.
CitiGroup analysts went so far as to say that paints business DuluxGroup Limited (ASX: DLX) or even airline Qantas Airways Limited (ASX: QAN) could be takeover targets.
However, Mr Scott said Wesfarmers' current dividend policy will remain intact following the demerger, suggesting more of the same for long-running shareholders.
Next moves
The Coles demerger is subject to approval from the board, shareholders and various regulatory bodies, Wesfarmers says. Nonetheless, the deal is expected to be completed in late November.
Wesfarmers shares were trading 1.2% lower on Wednesday, according to Google Finance.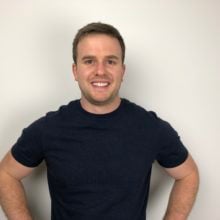 Owen Raszkiewicz
Owen Raszkiewicz is the Founder of The Rask Group, which includes Rask Finance, Rask Invest and Rask Media. Owen's members-only investment website (Rask Invest) includes access to his top share ideas from the ASX and international markets, as well as many pages of education on budgeting, everyday finances and more. When Owen is not reading about finance he's following Chelsea, Hawthorn Hawks and the Storm. He holds a Master's Degree in Financial Planning, a Master's Degree in Applied Finance, Bachelor's Degree in Technology, and has passed level 1 of the Chartered Financial Analyst program amongst other things.
Related posts
Investors Podcast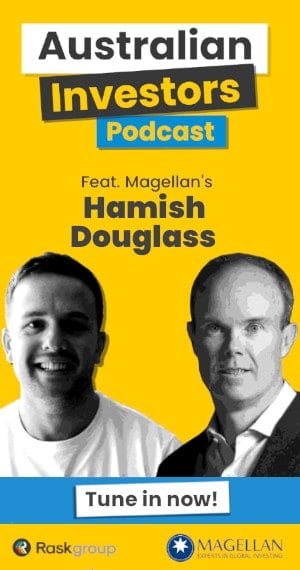 Search: