Despegar.com Corp  (NYSE: DESP) has had a wild ride since listing last November. The share price rocketed to $34 from its IPO price of $26 before sinking below $23 and then rebounding to $34 in March. It has since fallen in a straight line to $21, where we bought.
Despegar.com is Latin America's version of Booking Holdings (NASDAQ: BKNG) (formerly Priceline) or Expedia (NASDAQ: EXPE), providing a website to compare and book hotels and airfares for 16m customers annually. Brazil and Argentina are the biggest markets, accounting for two-thirds of revenue.
Each year Latin Americans book $100bn of travel with traditional travel agents and online travel agencies (OTAs), which is growing at 6-7% per year. Online bookings are growing at over 10% per year and are one-third of total bookings, compared to 52% in Europe, 49% in the US and 36% across Asia Pacific.
Booking and Expedia have been investor favourites given their incredible shareholder returns since the GFC. Like REA Group (ASX: REA) and Seek (ASX: SEK) in Australia, CTrip in China and MakeMyTrip in India, these online businesses dominate winner-take-all (or most) markets and face little competition, which is why they trade on such high earnings multiples.
In contrast, hotels have mixed feelings about OTAs. While OTAs offer the easiest way to sell a lot of rooms quickly, hotels are increasingly looking for alternatives to avoid large commissions, such as offering member loyalty discounts for booking direct. So far it hasn't had much impact, particularly in Europe, where the hotel market is highly fragmented and lacks the hotel chains that dominate the US. It's similar across Latin America.
Along with high margins, low ongoing capital expenditure requirements make these companies cashflow machines. Once the website is built, the biggest expense is marketing. Booking.com and Expedia have grown and protected their businesses by hoovering up smaller rivals, as we expect Despegar to do.
Higher commission packages and hotel bookings are currently 59% of revenue, up from 54% in 2017, which is the primary source of growth. Despegar currently earns 12% commissions, which is above most of its online peers and includes a 4-5% addon 'consumer fee'. We expect this will decline over time, but the financial impact should be outweighed by higher bookings to keep earnings growing briskly.
Unlike Booking and Expedia, 55% of Despegar's bookings use credit. Banks offer instalment plans to credit card holders with no financial risk to Despegar. For now, it's a competitive advantage for Despegar, as competitors have no or limited financing plans. It also allows travellers to lock in prices, which is important given volatile exchange rate movements across Latin America.
The economic backdrop has soured for Despegar recently, and management slightly downgraded earnings forecasts. Investors have also punished investments across Latin America, as higher US interest rates and tighter global liquidity increases risk aversion. That's left the stock trading on 21x next year's earnings, or 12x 2018 EBITDA (earnings before interest, tax, depreciation and amortisation).
For a profitable OTA that can grow annual revenue at 20%, that compares favourably with the multiples of 13 and 20 for Expedia and Booking, respectively, whose revenues are growing slower (much slower in Expedia's case).
With a current market value of $1.4bn, Despegar.com would also make easy prey for Expedia (14% shareholder) or Booking, which has a market value of $100bn, should 44% shareholder and renowned hedge fund Tiger Global want to sell.
This article was written by Peters MacGregor as part of its quarterly report. Get more insights from Peters MacGregor.

Disclosure: Peters MacGregor Capital Management Limited holds a financial interest in Despegar.com through various mandates where it acts as investment manager. This article contains general investment advice only (issued under AFSL 225984). This article has been prepared without taking into account your investment objectives, financial situation or particular needs.

Peters MacGregor
Based in Sydney, Australia, and founded in 1999, Peters MacGregor Capital Management is a value-focused investment manager specialising in global equities. Clients range from family offices and high net worth investors through to self-managed super funds and financial advisers. Q: What's your investment philosophy? We proudly set ourselves apart buying great businesses when their share prices are under pressure for temporary reasons. It requires patience to wait for the great opportunities, a long-term view to wait for the market to recognise the value we've found, and a repeatable process that identifies value and reduces risk in all kinds of markets.
Related posts
Investors Podcast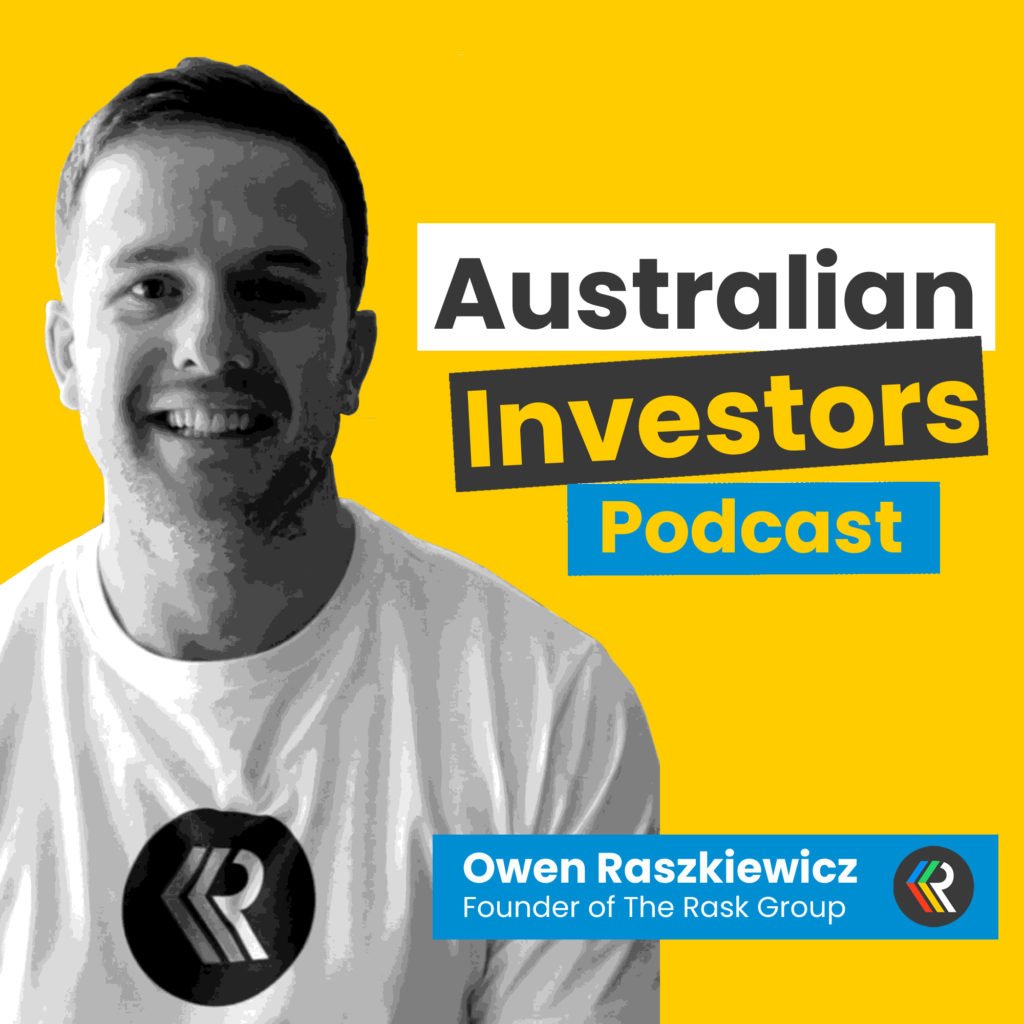 Search: