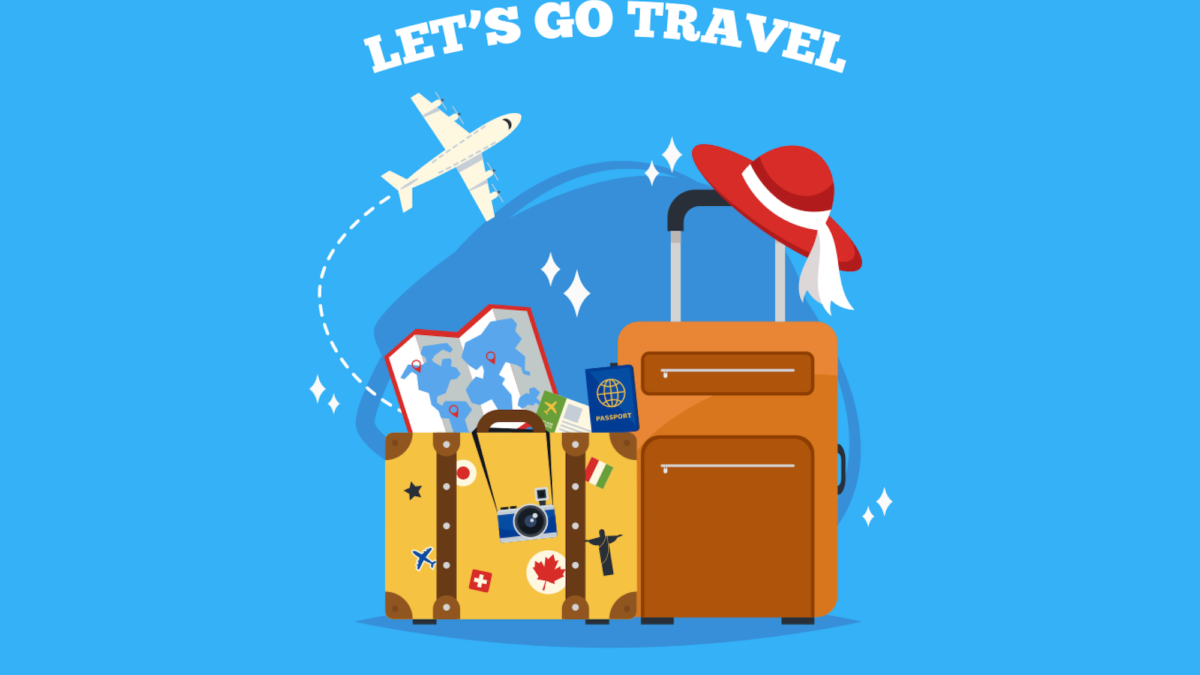 A Look At Despegar.Com Corp (DESP)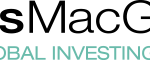 Peters MacGregor, 1 month ago
3 min

read
307
Despegar.com Corp  (NYSE: DESP) has had a wild ride since listing last November. The share price rocketed to $34 from its IPO price of $26 before sinking below $23 and then rebounding to $34 in March. It has since fallen in a straight line to $21, where we bought.
Despegar.com is Latin America's version of Booking Holdings (NASDAQ: BKNG) (formerly Priceline) or Expedia (NASDAQ: EXPE), providing a website to compare and book hotels and airfares for 16m customers annually. Brazil and Argentina are the biggest markets, accounting for two-thirds of revenue.
Each year Latin Americans book $100bn of travel with traditional travel agents and online travel agencies (OTAs), which is growing at 6-7% per year. Online bookings are growing at over 10% per year and are one-third of total bookings, compared to 52% in Europe, 49% in the US and 36% across Asia Pacific.
Booking and Expedia have been investor favourites given their incredible shareholder returns since the GFC. Like REA Group (ASX: REA) and Seek (ASX: SEK) in Australia, CTrip in China and MakeMyTrip in India, these online businesses dominate winner-take-all (or most) markets and face little competition, which is why they trade on such high earnings multiples.

Peters MacGregor
Based in Sydney, Australia, and founded in 1999, Peters MacGregor Capital Management is a value-focused investment manager specialising in global equities. Clients range from family offices and high net worth investors through to self-managed super funds and financial advisers. Q: What's your investment philosophy? We proudly set ourselves apart buying great businesses when their share prices are under pressure for temporary reasons. It requires patience to wait for the great opportunities, a long-term view to wait for the market to recognise the value we've found, and a repeatable process that identifies value and reduces risk in all kinds of markets.